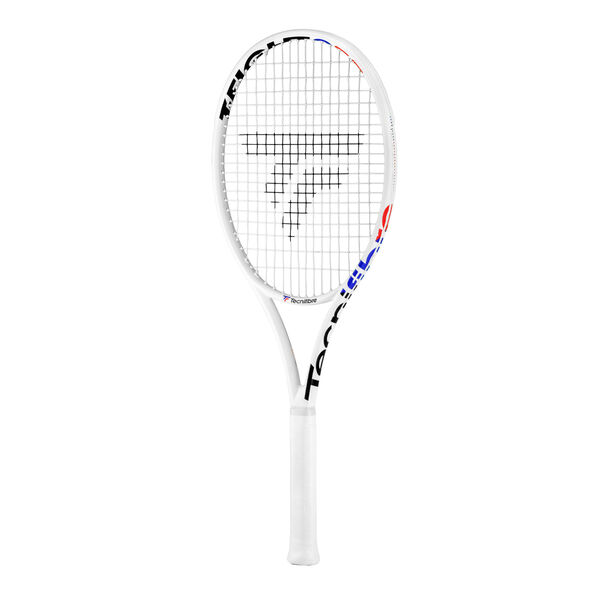 The T-FIGHT 255 ISOFLEX is ideal as a first adult racquet.
Description
The T-Fight 255 ISOFLEX tennis racquet is the lightest in the range, making it the perfect choice for a first adult racquet. The new T-Fight Isoflex range is designed to unleash players' potential particularly thanks to two Tecnilab innovations: RS Section and Isoflex, delivering a unique feeling of dynamic control. "RS Section" combines the best of the classic "square" and "round" frame sections for specific ergonomics with 5 sides to strike the ideal compromise between power and control. Isoflex technology provides varying stiffness all around the frame in association with each string for a more consistent string bed, enhancing forgiveness and stability on impact. 255 g weight for maximum handling and acceleration of the racquet head even at the end of the stroke. 645 sq cm head size for more power and forgiveness on off-centre shots. The 16x19 string pattern maximises spin for greater ball length and safety over the net. The grip is also slightly extended for playing two-handed backhands more easily. Designed for playing like Daniil Medvedev.
First adult racquet.
Lightweight and easy to manoeuvre.
Maximum power.
Speed and precision even for off-centre shots.
The same look as Daniil Medvedev's racquet.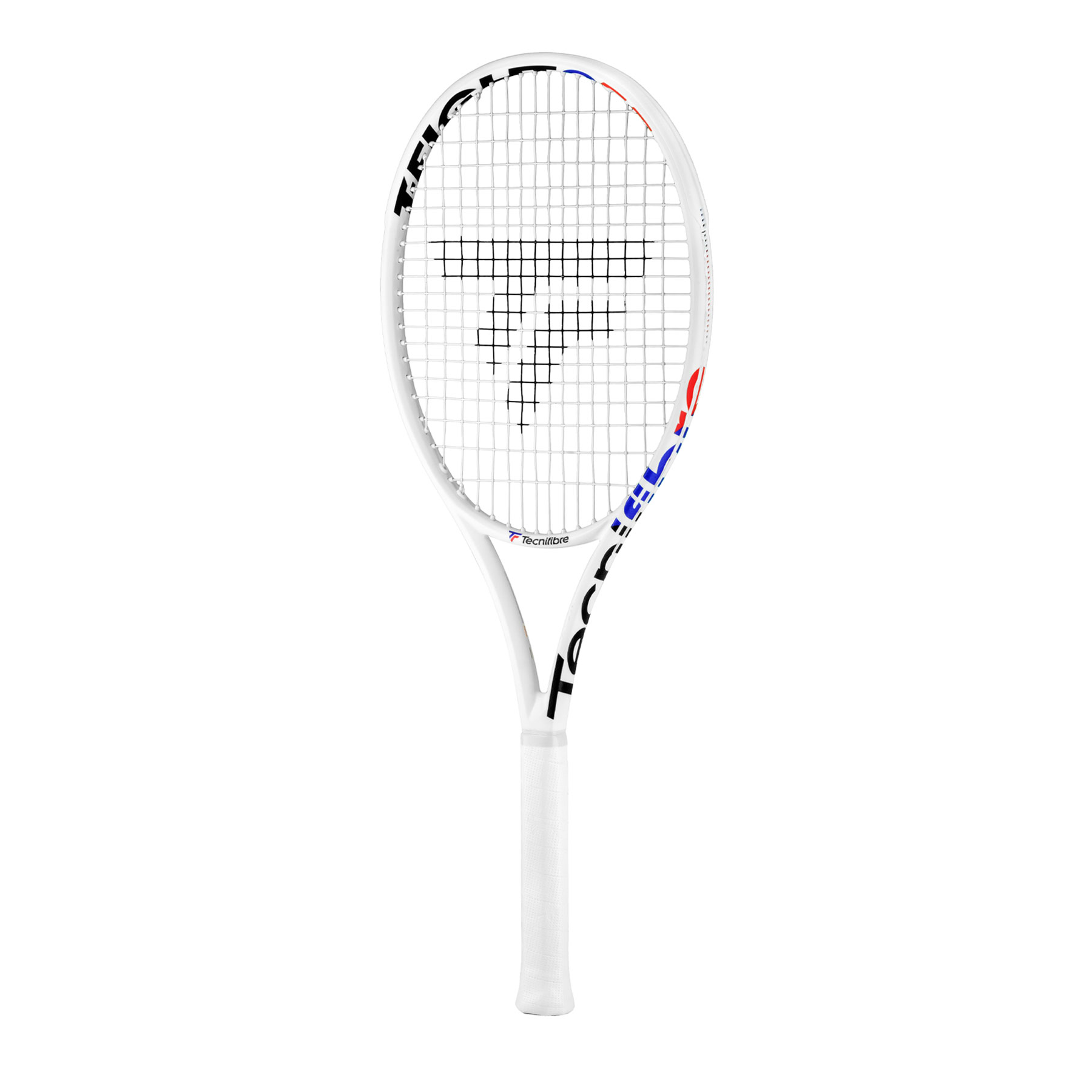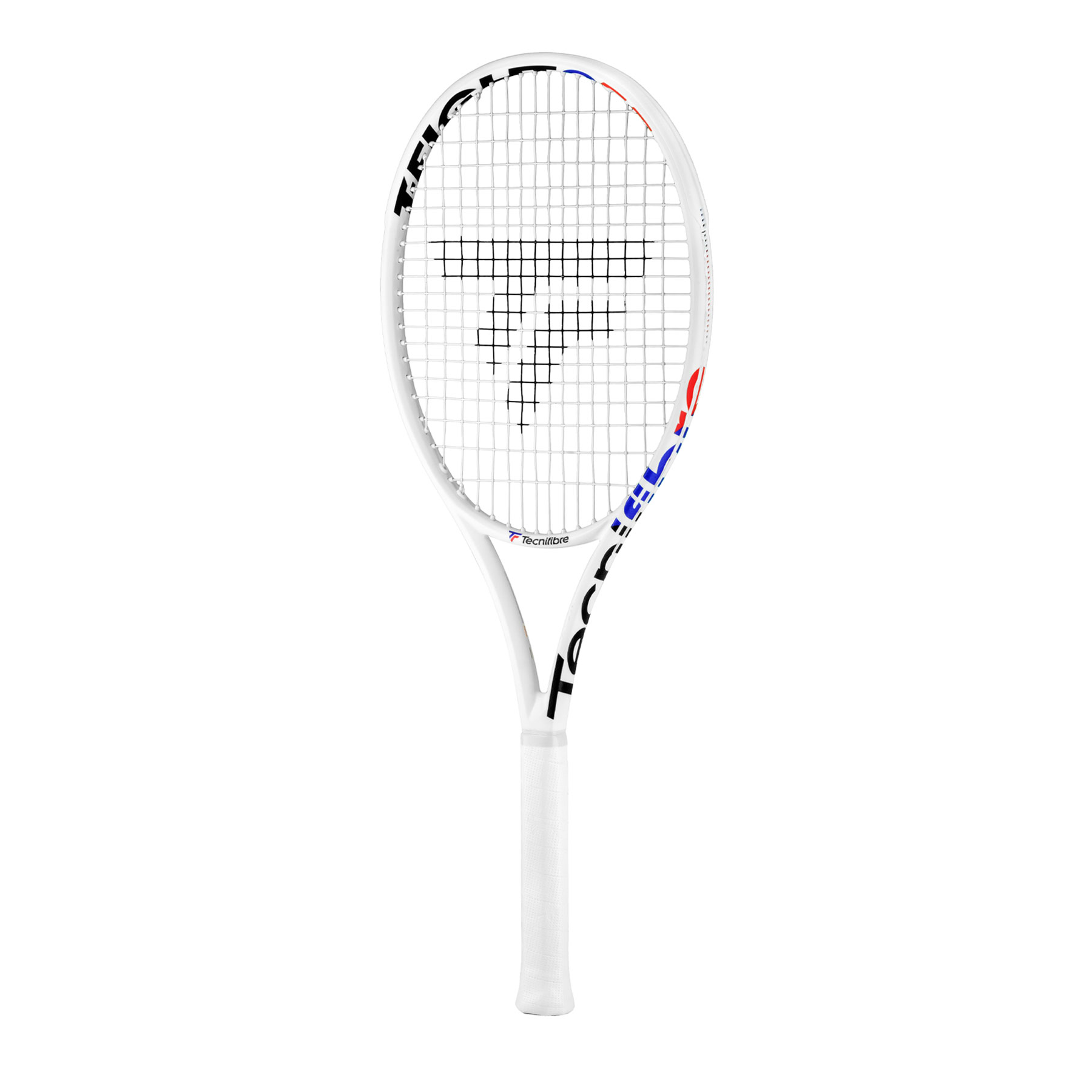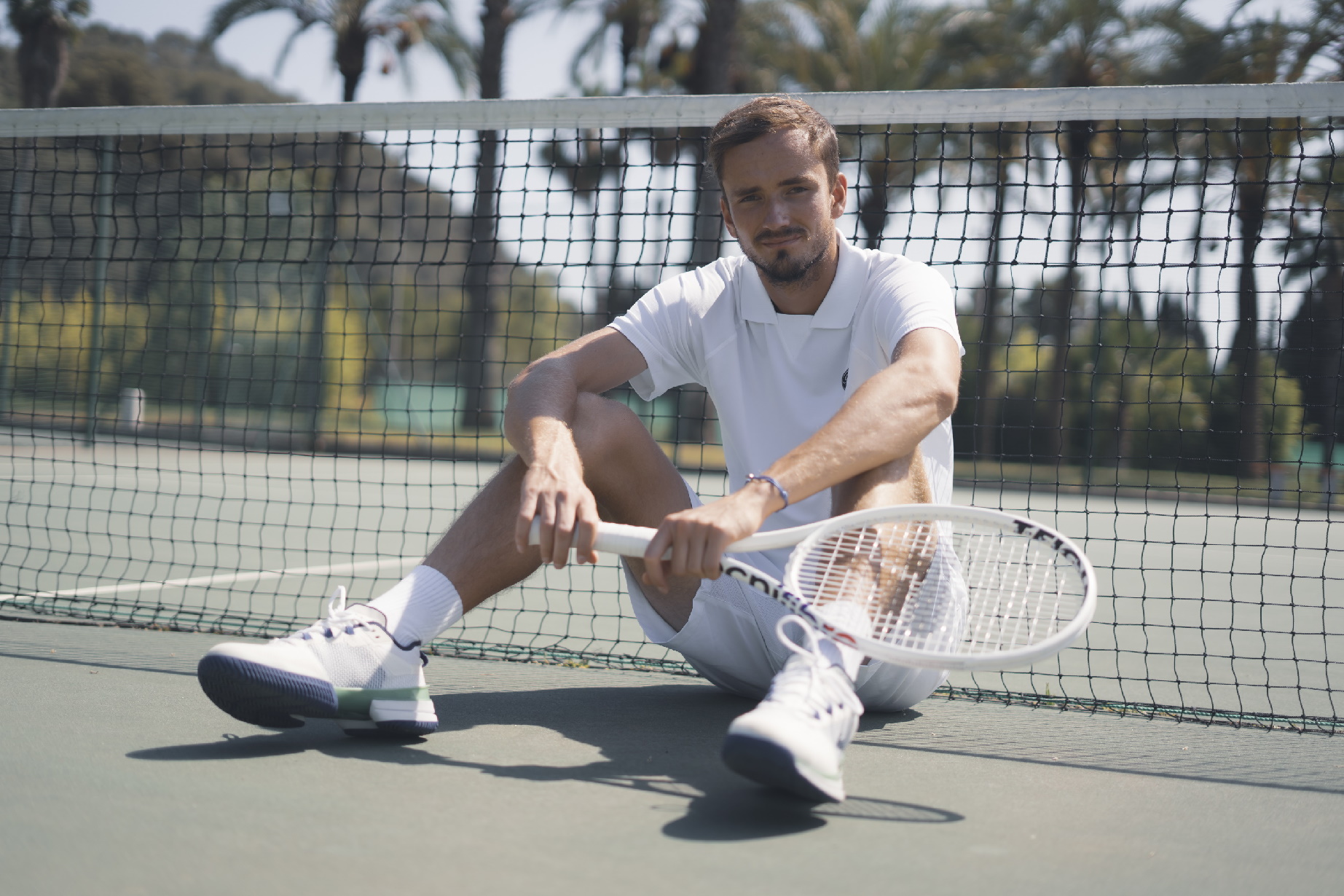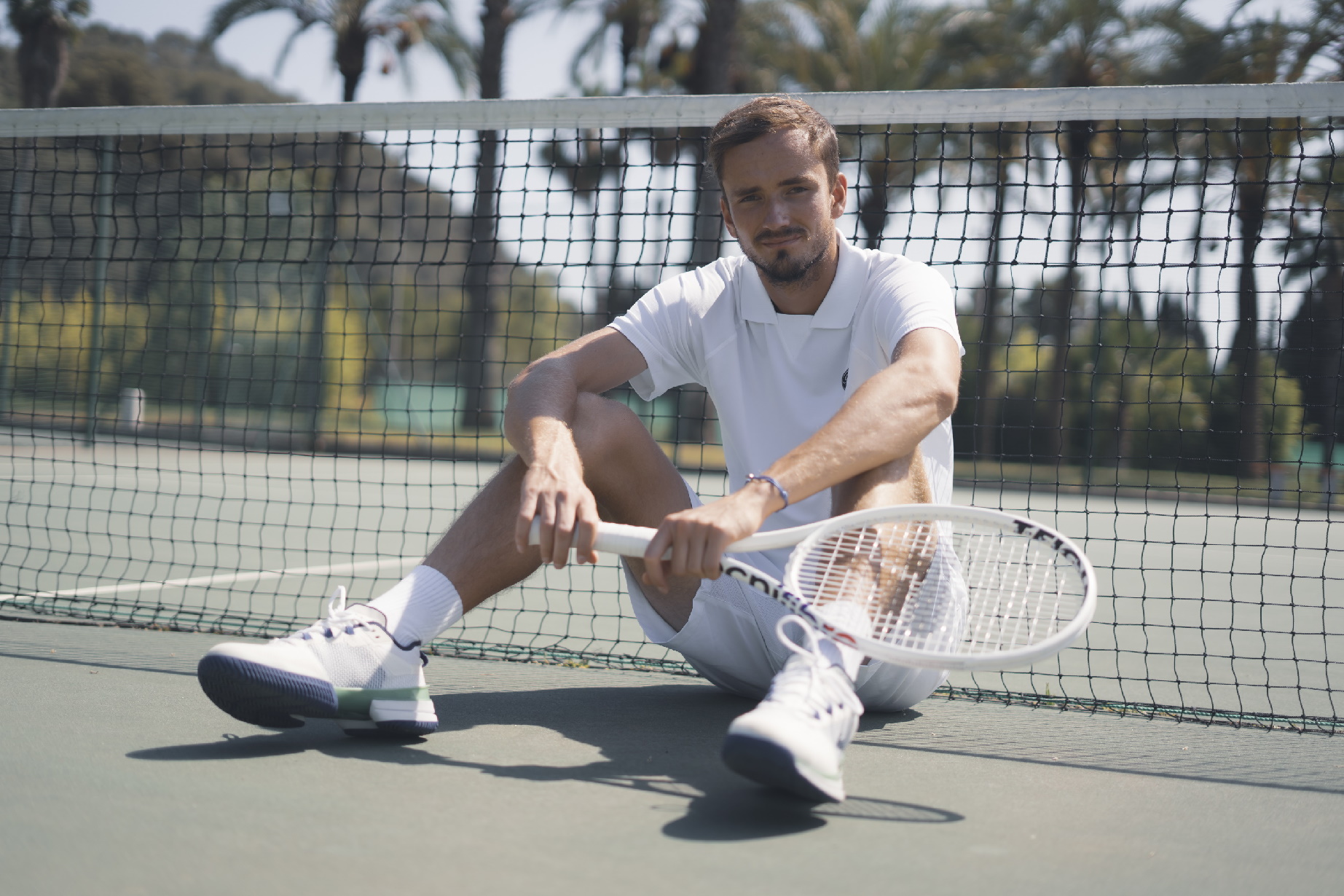 Details
Range T-FIGHT
Material Graphite
Head size 645cm² / 100in²
Weight 255g / 9oz
Balance 335mm
Length 68,5cm
Stringing pattern 16x19
Cross section 24mm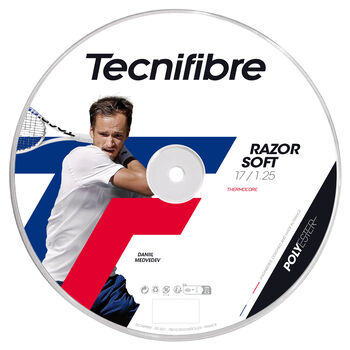 The Tecnifibre RAZOR SOFT tennis string is precise and comfortable.