Discover the Wall Master padel racket range
Designed for the strategic player, maximum precision and stability for a varied game and good point preparation.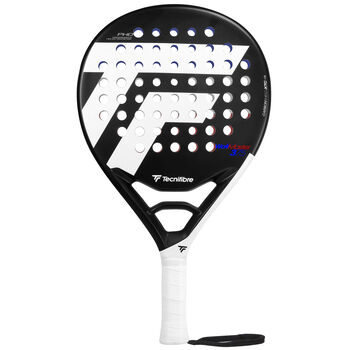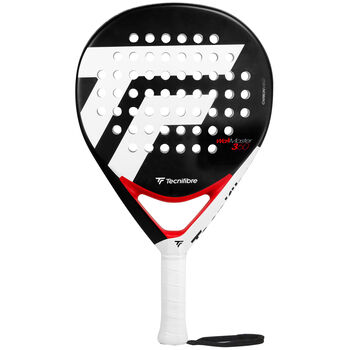 Features of the Wall Master
FRAME ERGONOMY
Round shaped sieve to maximise control and forgiveness with inverted U-shaped ARCH BRIDGE bridge to generate more stability at impact.
PHD Progressive Holes Diameter
Perforations of 3 different diameters, from smaller in the centre to larger at the ends for more precision on centred shots and more tolerance on off-centre shots.