The leading product of the moment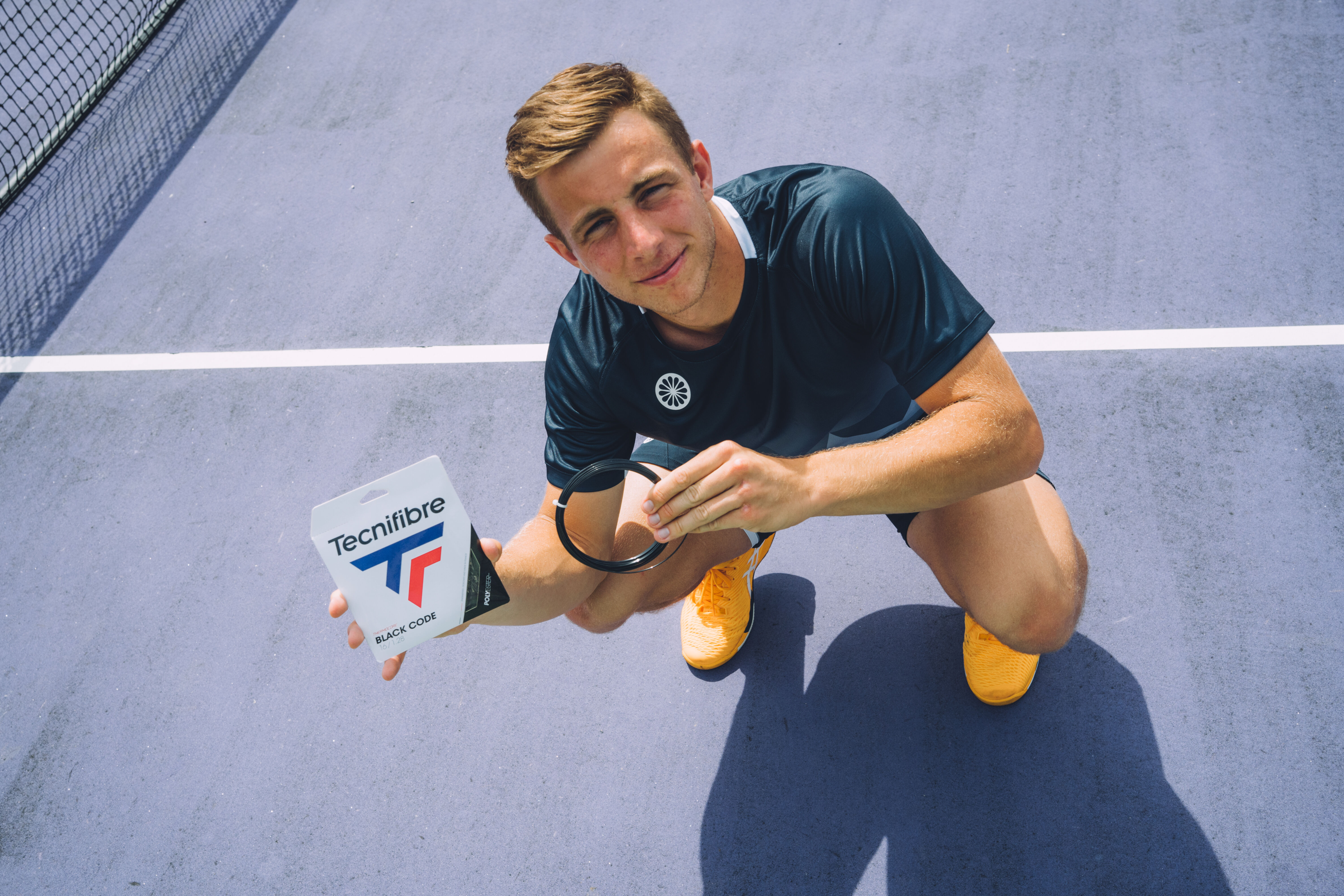 BLACK CODE STRING : SPIN & COMFORT
The BLACK CODE string is the most flexible in this polyester range, with a pentagonal construction that allows a lot of spin. Tecnifibre is the leading brand in strings and offers a wide range of strings dedicated to all levels and requirements of players.
UN1QUE IGA
Iga Swiatek is only 20 years old today, and already the 28th female player to reach World Number 1 in tennis. Her coronation resonates for Tecnifibre today as a magnificent story of talent, intelligence, and confidence.
GILLES CERVARA: HIS 10 ADVICE TO BECOME A BETTER TENNIS PLAYER!
Have you ever dreamt to get coached as a pro player? Well, we asked Gilles Cervara, Daniil's coach, elected Coach of the Year in 2019 by the ATP, to give you some advice to help you accomplish your Next Shot!
Follow Tecnifibre news
Sign up for our newsletter to receive our latest news and follow the brand!