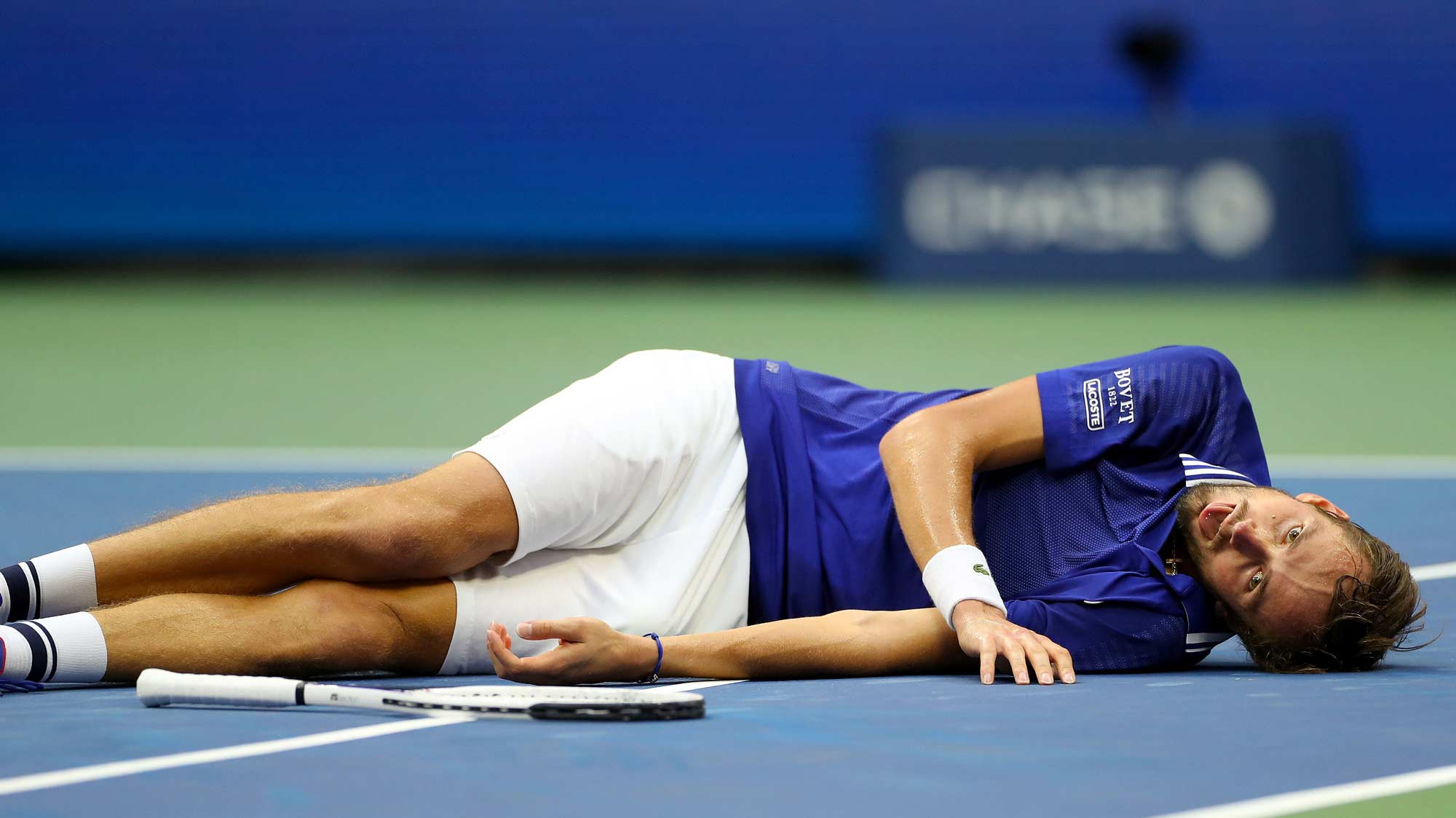 THE PRODUCTS USED BY DANIIL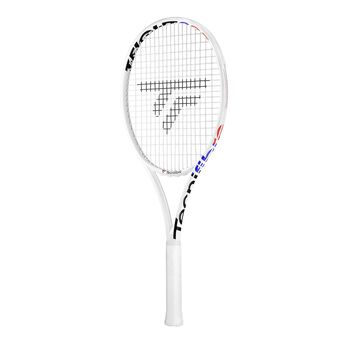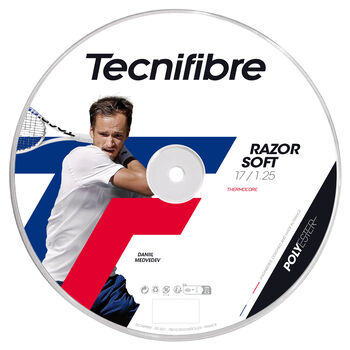 Date of birth
11/02/1996
Nationality
Russian
Strong hand
Droitier
Best ranking ATP
N°2
Awards
US Open 2021
Masters 1000 Canada 2021
Nitto ATP Finals 2020
Masters 1000 Paris 2020
Masters 1000 Shanghai 2019
Masters 1000 Cincinnati 2019
Sydney 2018 (1st ATP win)
Course
His crowning achievement of winning his first Grand Slam title propels tennis into a new era, and Daniil into a new dimension.
- Signed with Tecnifibre in 2016, then 329th in the world.
- 1st ATP tournament win in 2018 in Sydney, which puts him in the Top 70 in the ATP rankings.
- Crazy American summer in 2019 with his first Grand Slam final which propels him into the Top 5 ATP rankings.
- Confirmation of his top player status in 2020 with a title at the Rolex Paris Masters and the Nitto ATP Finals.
- Defeat in the Australian Open final in 2021 before taking revenge against the world No. 1 for a stunning title at the US Open.
These stages have shaped the career of this extraordinary player and the destiny of this very special man, a perfect ambassador for Tecnifibre's values.