THE PRODUCTS USED BY TALLON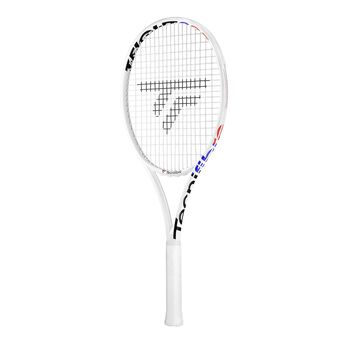 Date of birth
02/07/1996
Nationality
Dutch
Strong hand
Right-handed


Top ATP ranking
N°62
Awards
Bratislava II Challenger 2021
Tenerife Challenger 2021
Naples II Challenger 2021
Naples Challenger 2021
Murcia Challenger 2021
Amersfoort Challenger 2021
Bratislava Challenger 2021
Prague Challenger 2021
Player's background
Tallon Griekspoor is a 25-year-old Dutch tennis player.
In 2021, he recorded a 42-7 record in Challenger matches and won 25 consecutive matches to finish the season ranked 64th, a career high.
He is also 8-0 in his 2021 finals and has set the record for most titles in a season in ATP Challenger Tour history (since 1978).
In 28 matches since August 31, 2021, he has lost only once, to world No. 1 Novak Djokovic in the 2nd round at the US Open.