Description
A forgiving tennis racket which is easy to play with. Comes with a vibration dampener and an overgrip for a perfect grip. And it is also sold strung.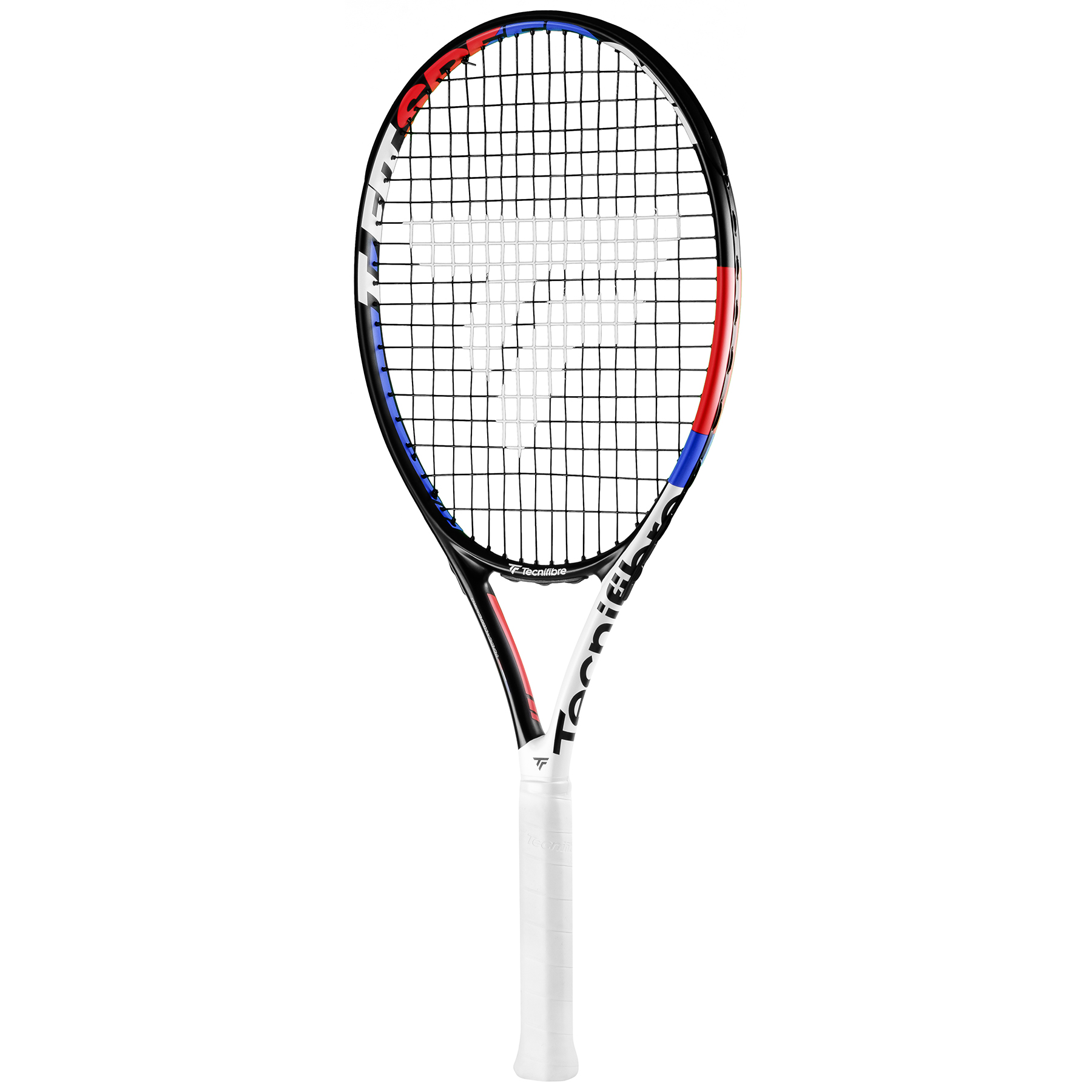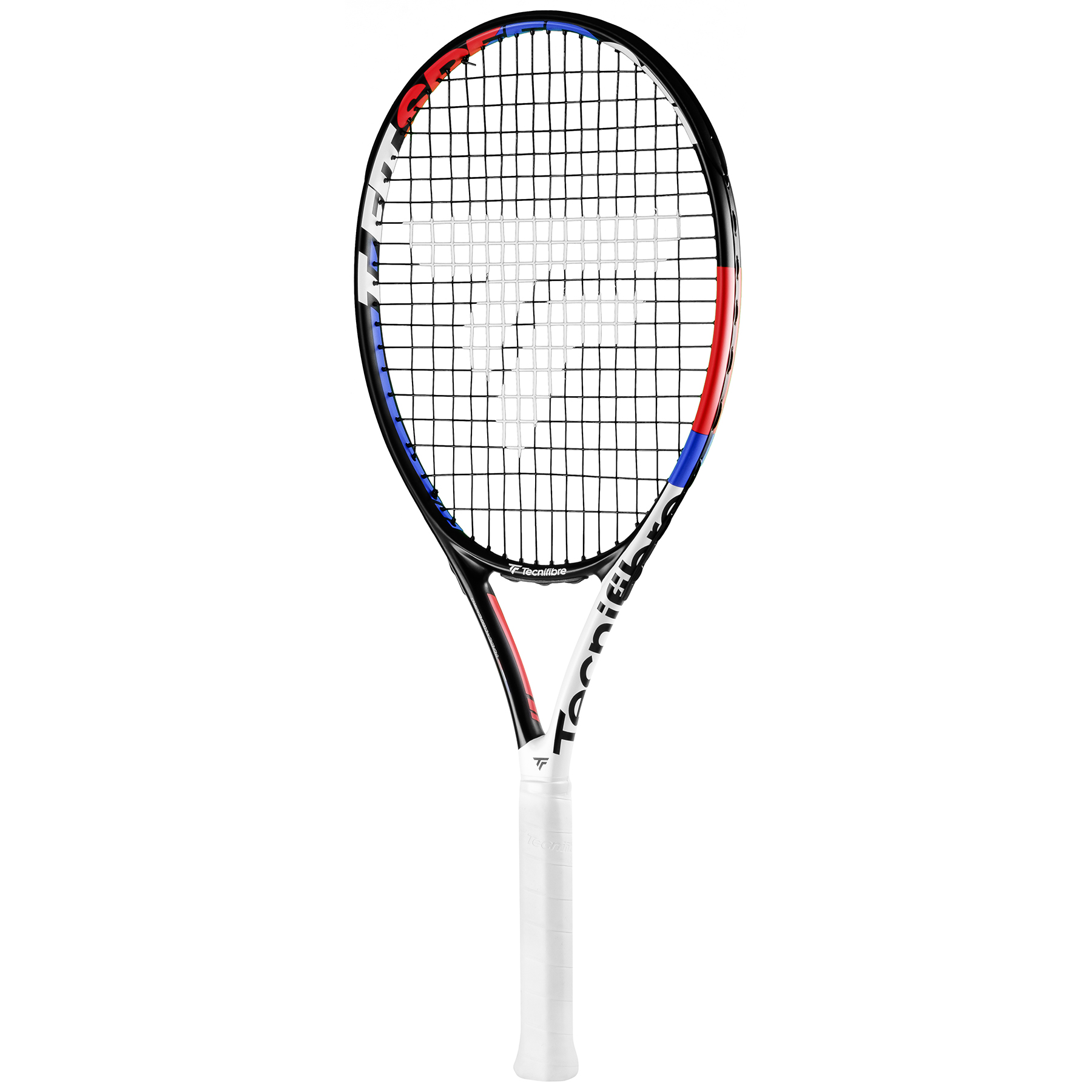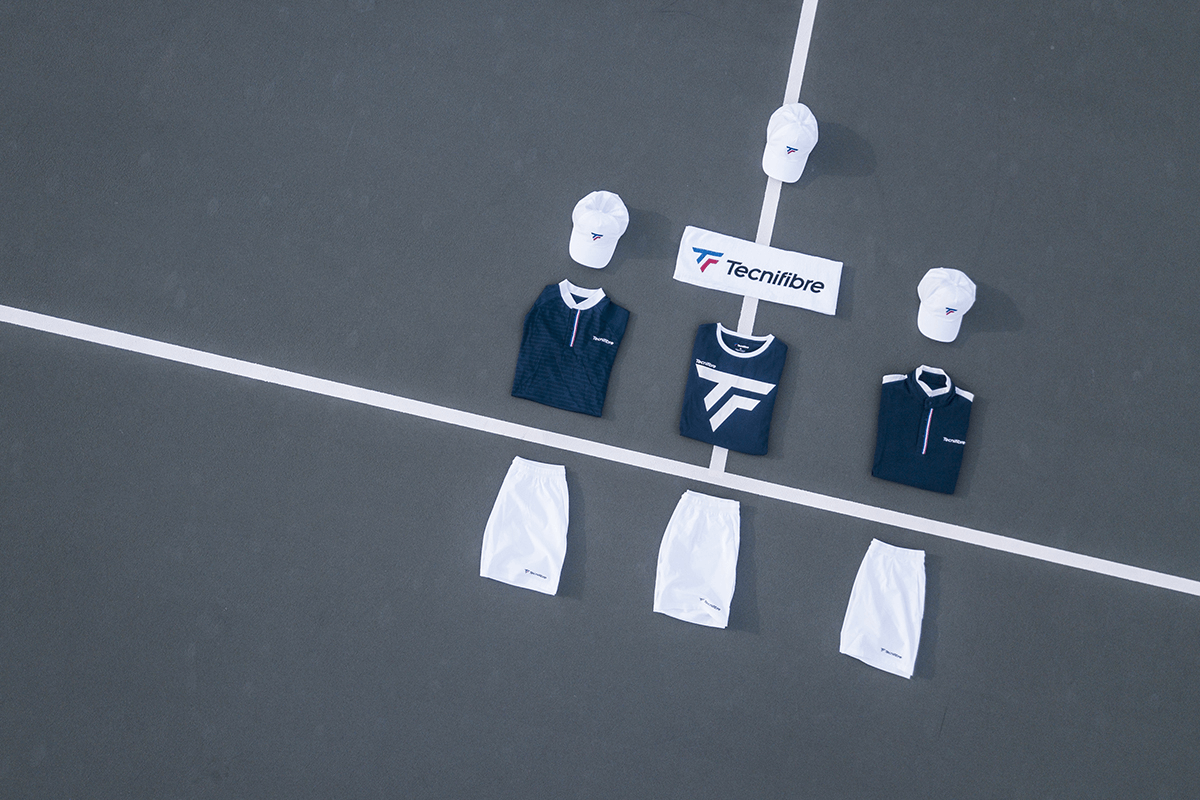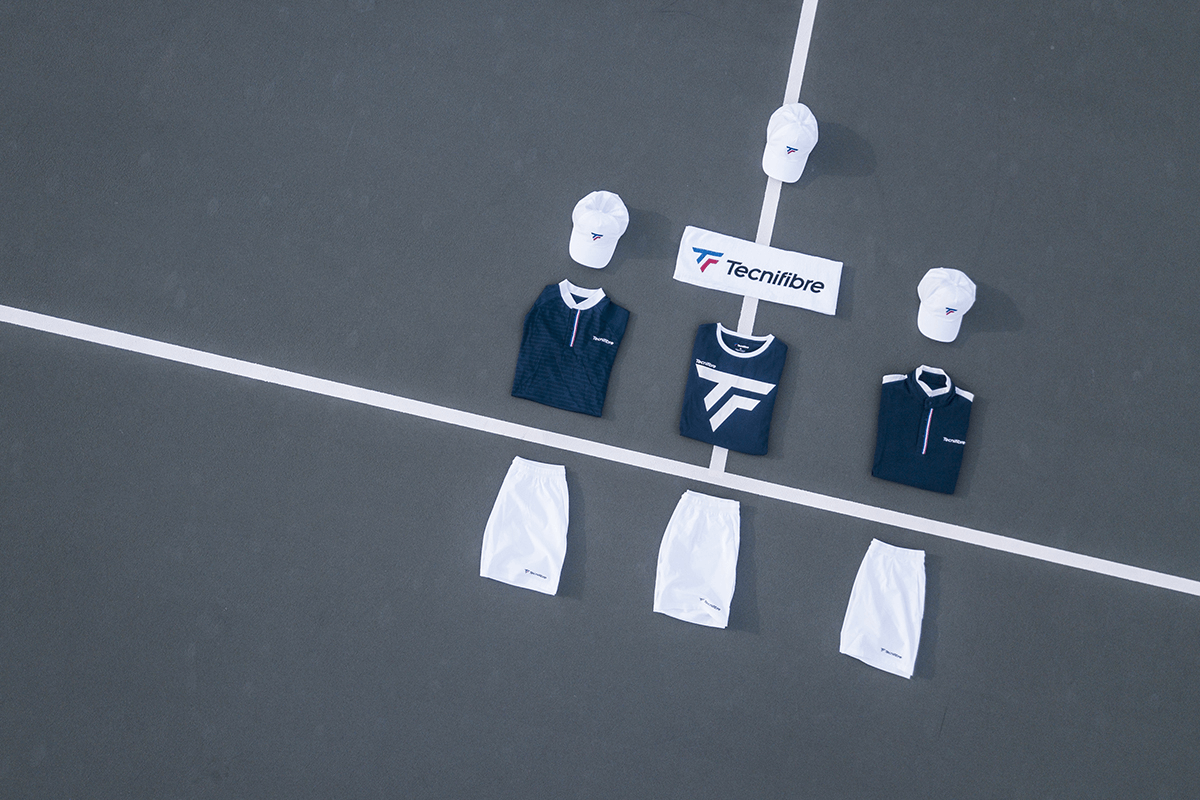 Details
Range T-FIT
Material Aluminium
Head size 680cm² / 105in²
Weight 275g / 9,7oz
Balance 325mm
Length 68,5cm
Stringing pattern 16x19
Stringing Syn Gut 1.30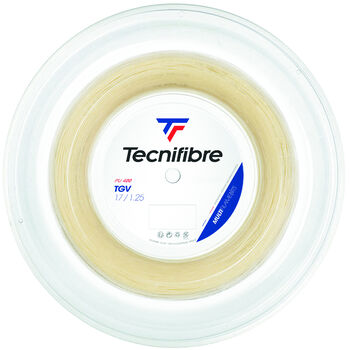 The Tecnifibre TGV tennis string has been designed for extreme comfort with excellent durability.
Tecnifibre tennis TRIAX strings offer the highest level of control, spin, comfort and durability.