Description
The Spirit Damp anti-vibrator will reduce string vibrations while being ultra fun! Several choices are available. You are rather : BREAK THE RULES? CRACK THE CODE? FIGHT SMART? NEVER GIVE UP ? NEVER LEAVE THE FIGHT ?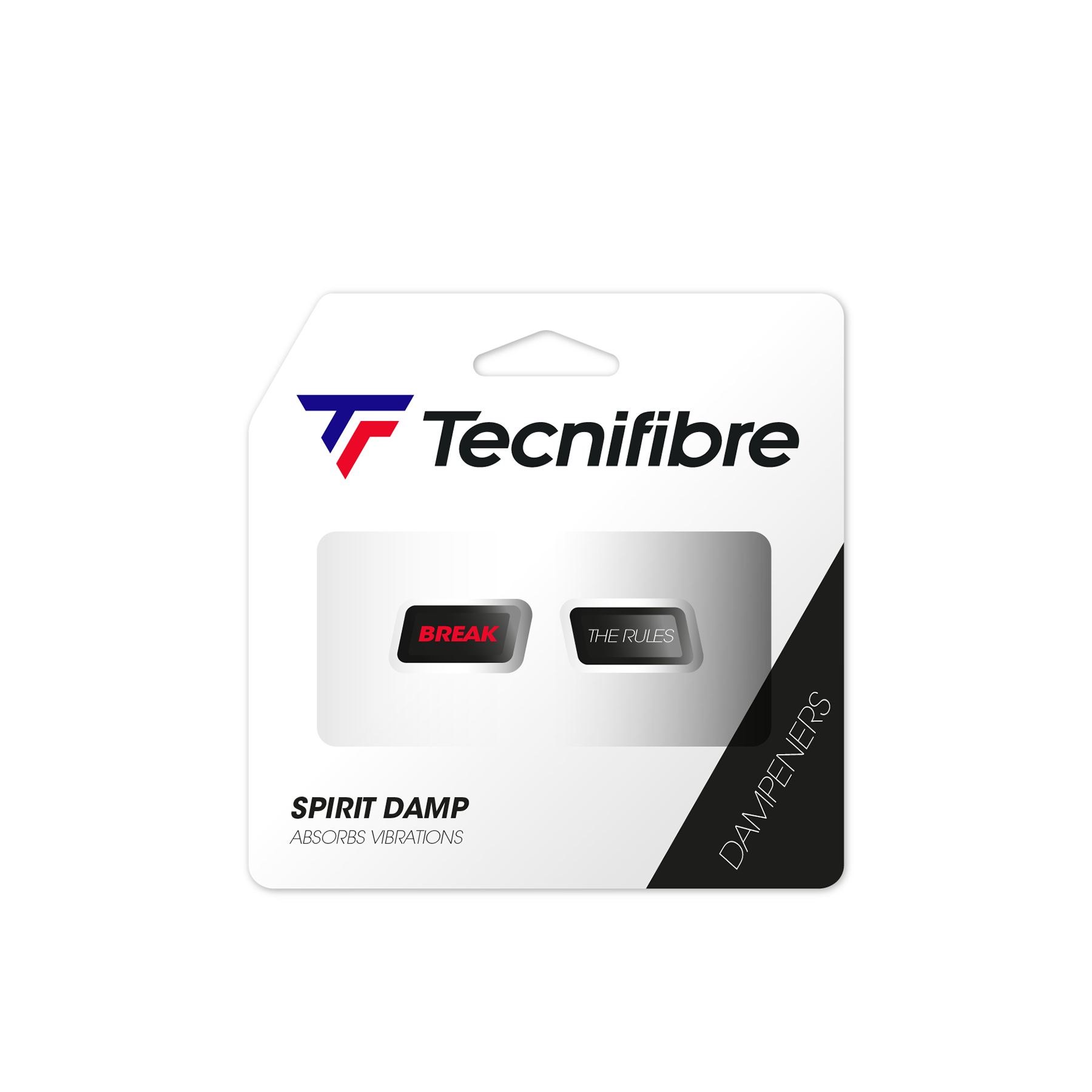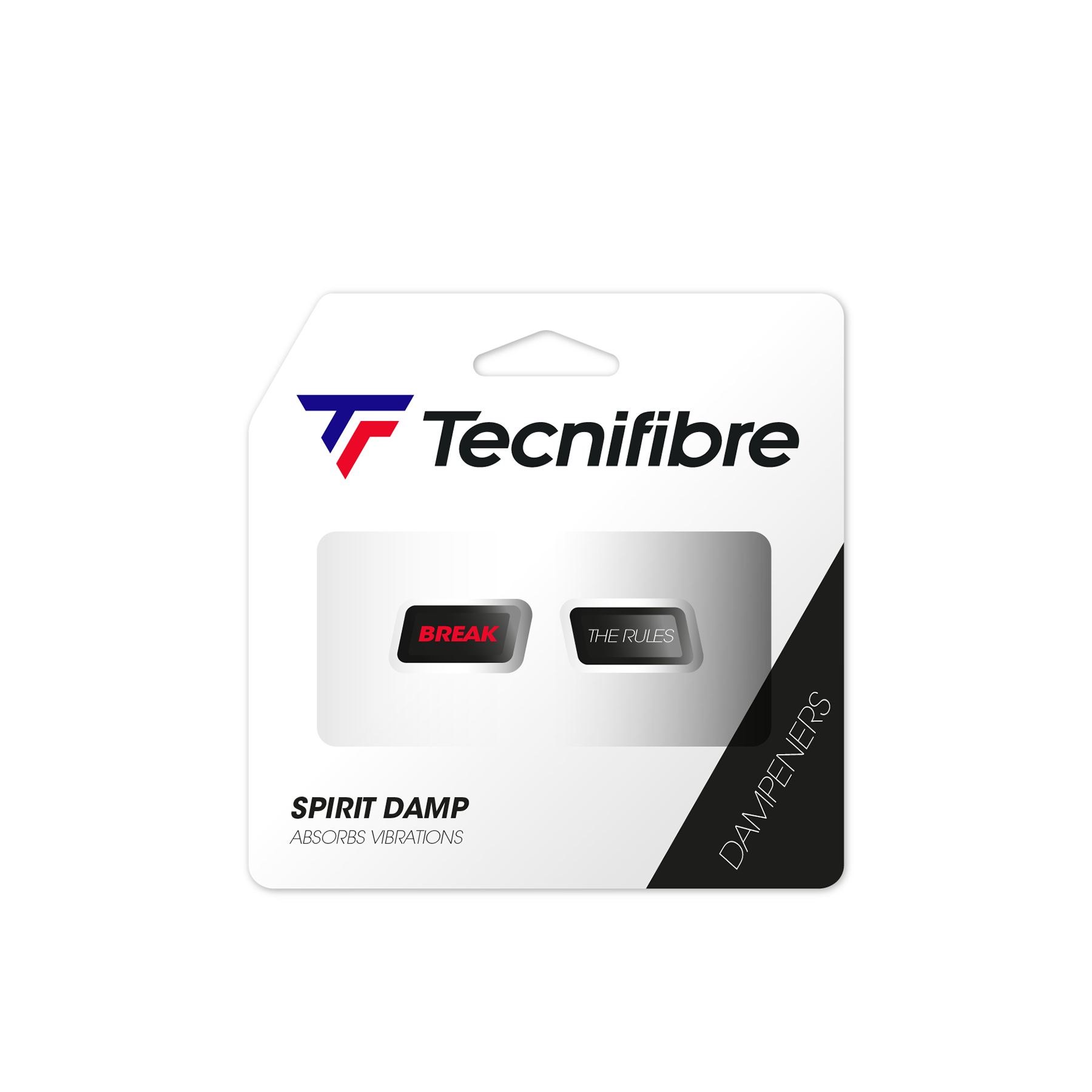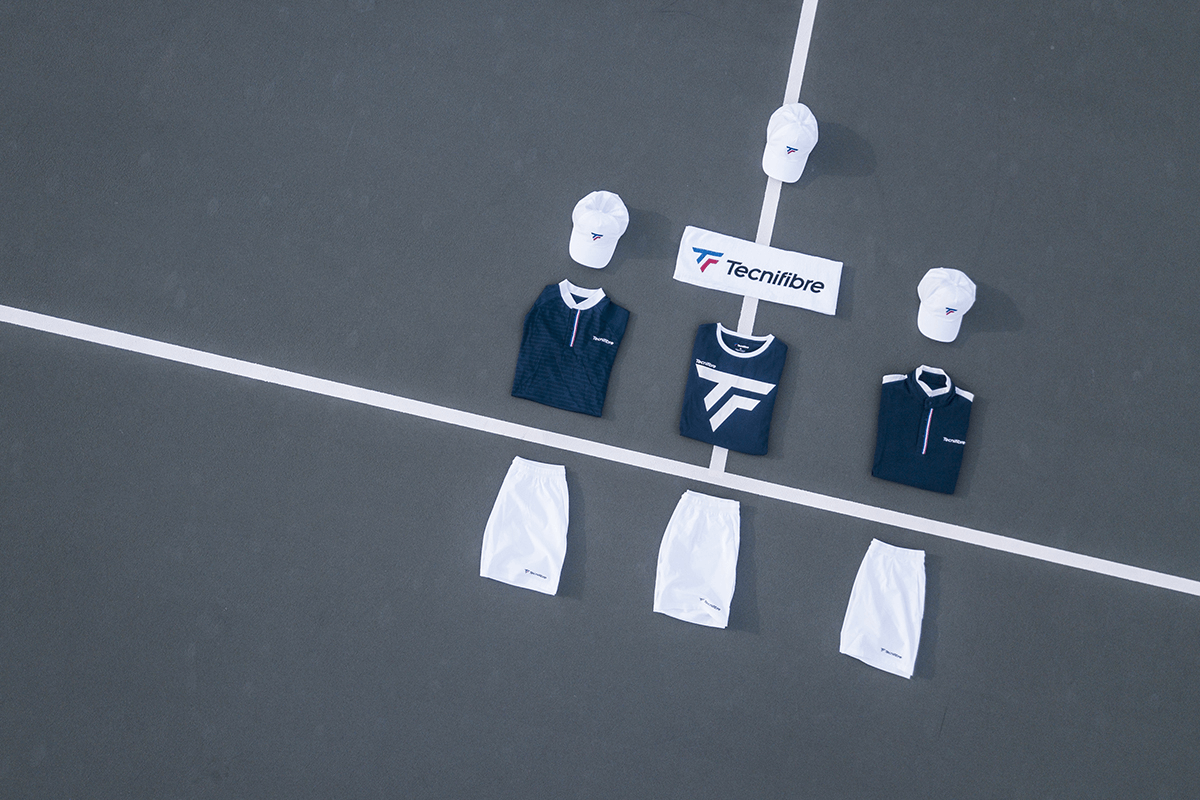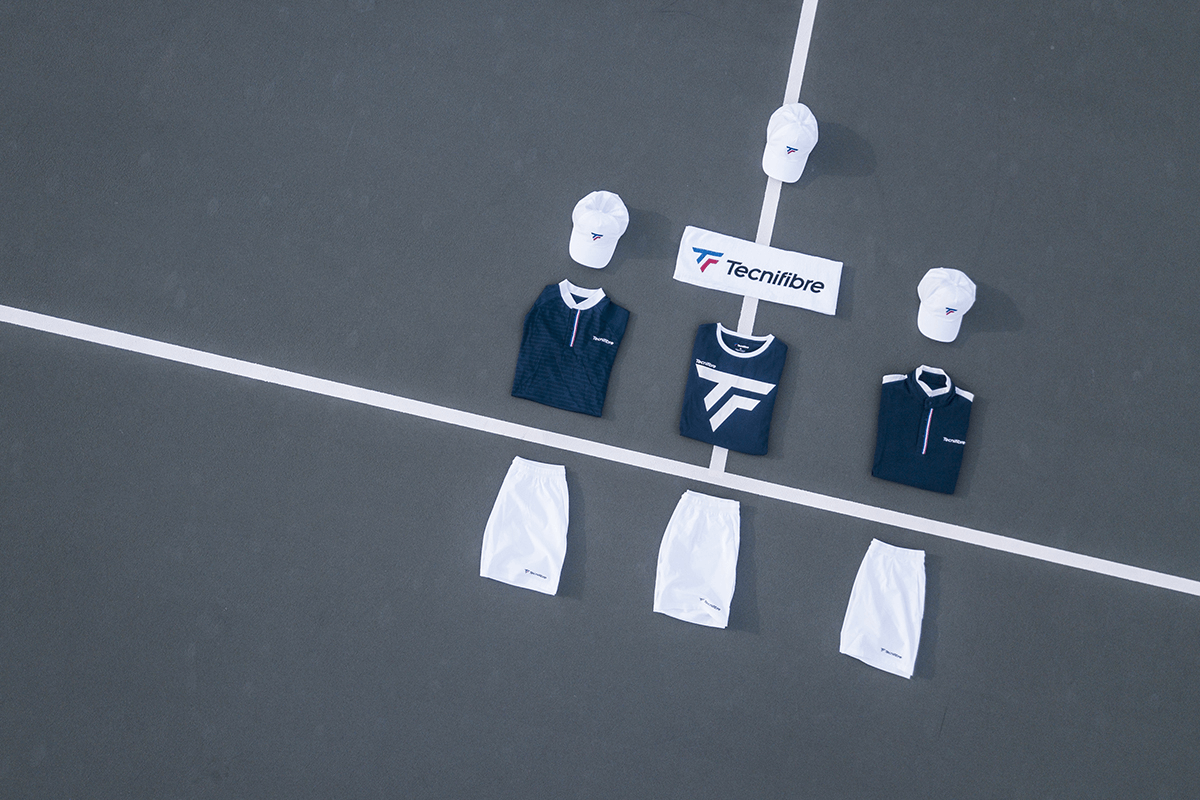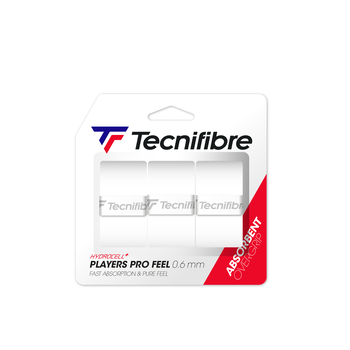 The PLAYERS PRO FEEL overgrip is an excellent mix between fast absorption and a natural feel.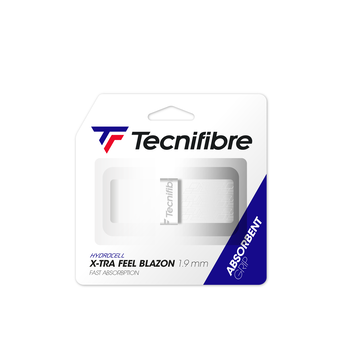 The X-TRA FEEL BLASON grip is the best combination of absorption and grip.