X-ONE : BOX OF 36 TUBES OF 4 TENNIS BALLS
The X-One tennis ball is the ultimate competition ball with pressure. It is equipped with the X D-Core technology: PLAY LONGER WITH SAME PLAYABILITY.
Description
The X-One is a competition pressure ball. The X-One is a lively, fast, high performance ball with good durability. It is equipped with X D-Core technology. Tecnifibre's X D-Core is a revolutionary technology that reduces the deformation of the ball by 20% during play. This innovation allows the core to retain its original shape over a longer period of play. At the same time, the ball retains the same dynamic signature and therefore the same feel. Play longer with the same playability. The choice of competitors. Used at the ATP tournaments in Marseille and Rotterdam, this ball is designed for good level players.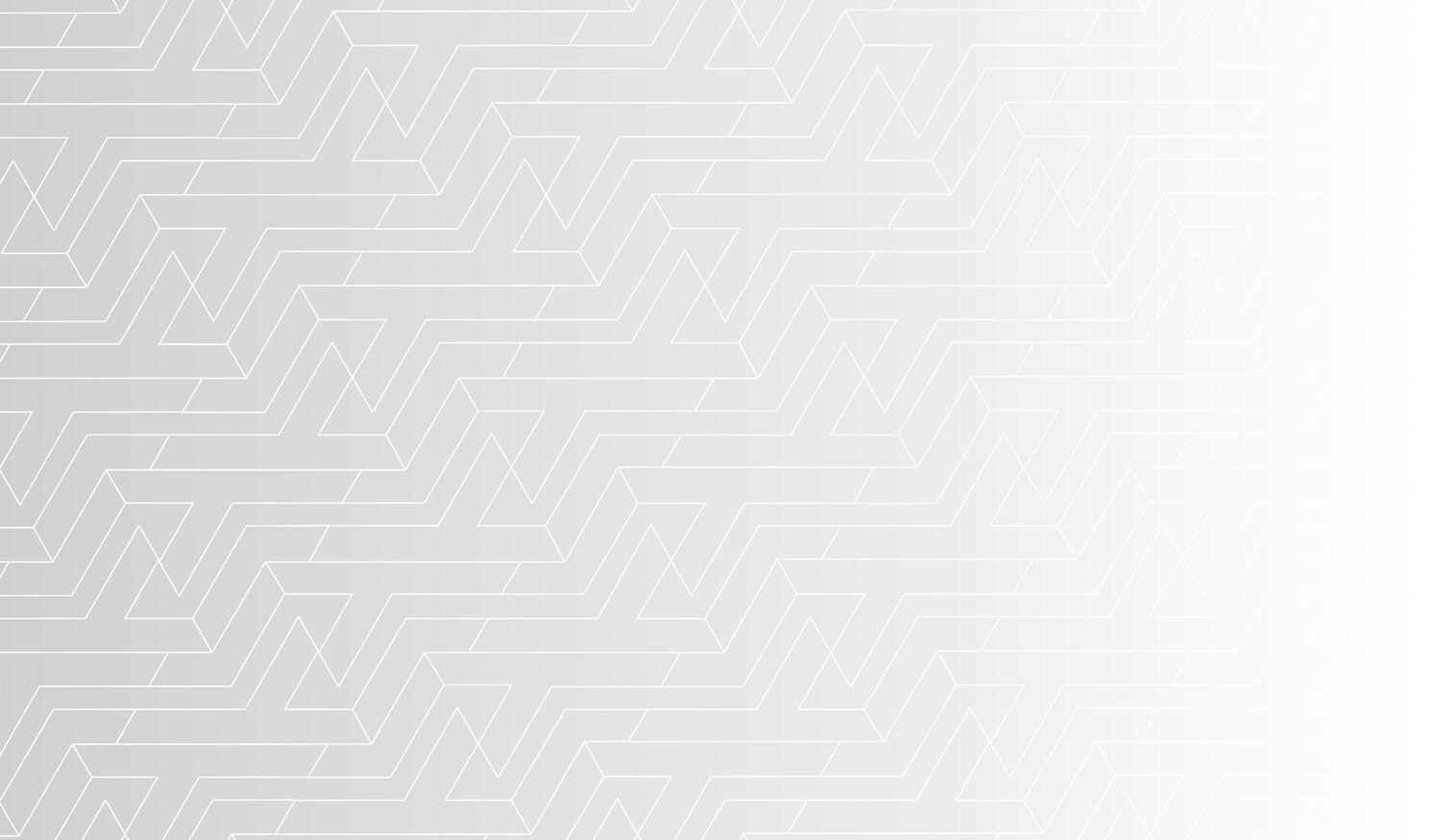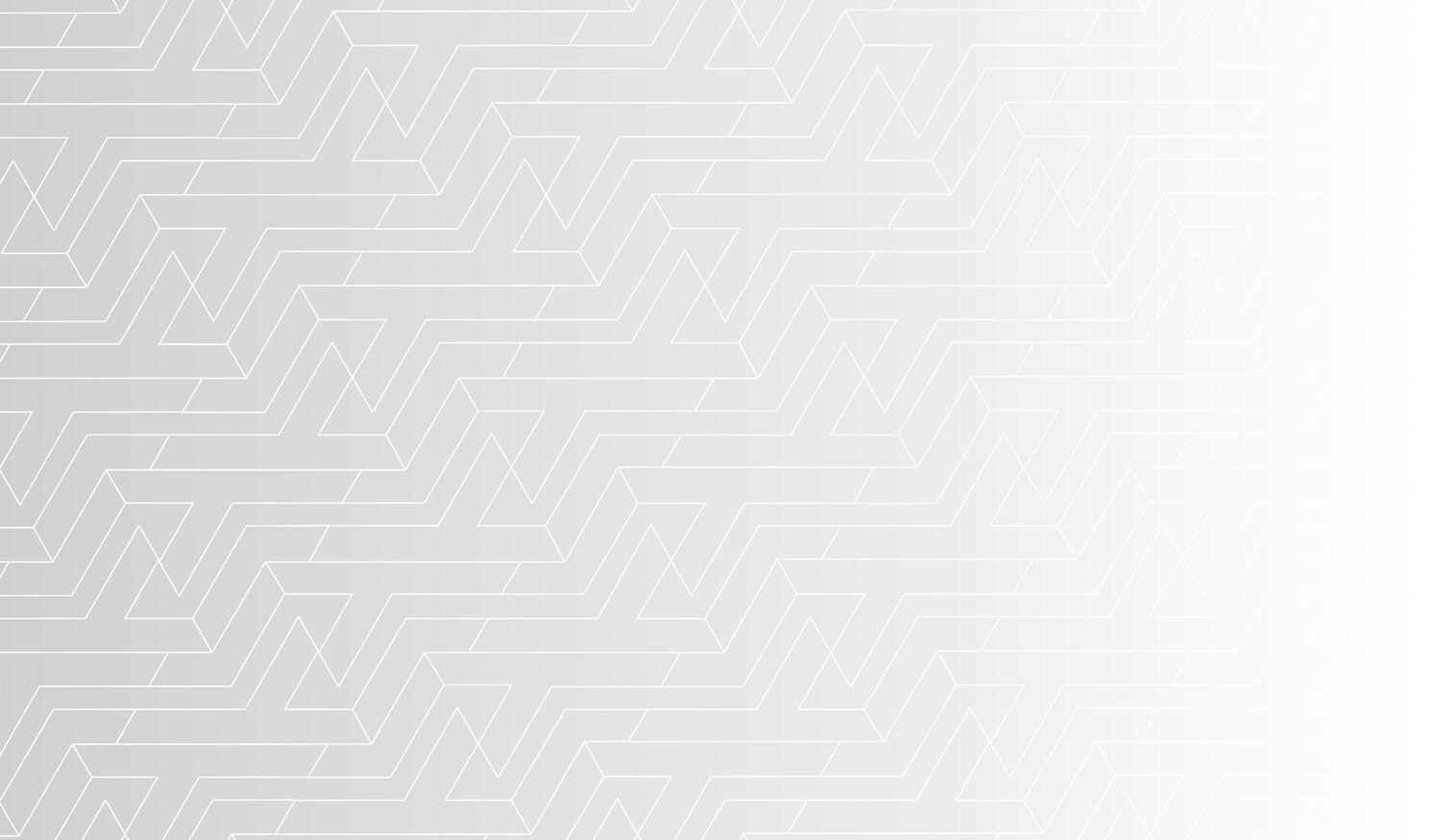 Details
Ball range X-One
Packaging Box of 36 tubes
Tecnifibre tennis TRIAX strings offer the highest level of control, spin, comfort and durability.