CLUB : BOX OF 18 BI DE TUBES OF 4 TENNIS BALLS
The Club tennis ball is a competitive pressure ball that is lively, comfortable and durable. It is made of the new X D-Core technology: PLAY LONGER WITH SAME PLAYABILITY.
Description
Comfortable and durable pressurised balls, adapted for all levels. It is equipped with the new X D-Core technology. X D-Core by Tecnifibre is a breakthrough technology reducing by 20% the ball deformation during the game. This innovation allows the core to keep its initial shape over a longer period of play. At the same time, the ball keeps the same dynamic signature and therefore the same feel. Play longer with same playability. Can be played on all surfaces. Approved by the ITF and FFT.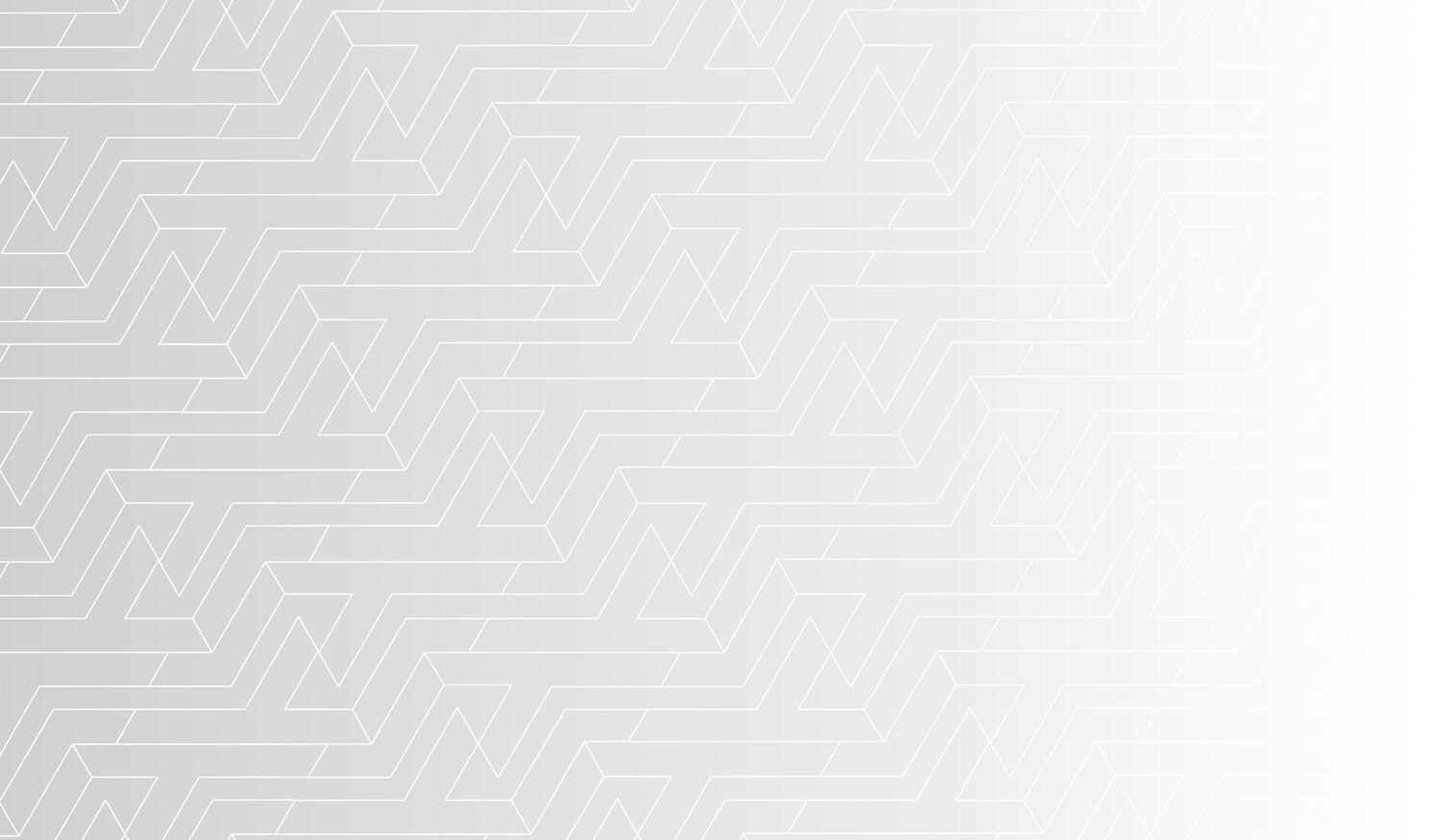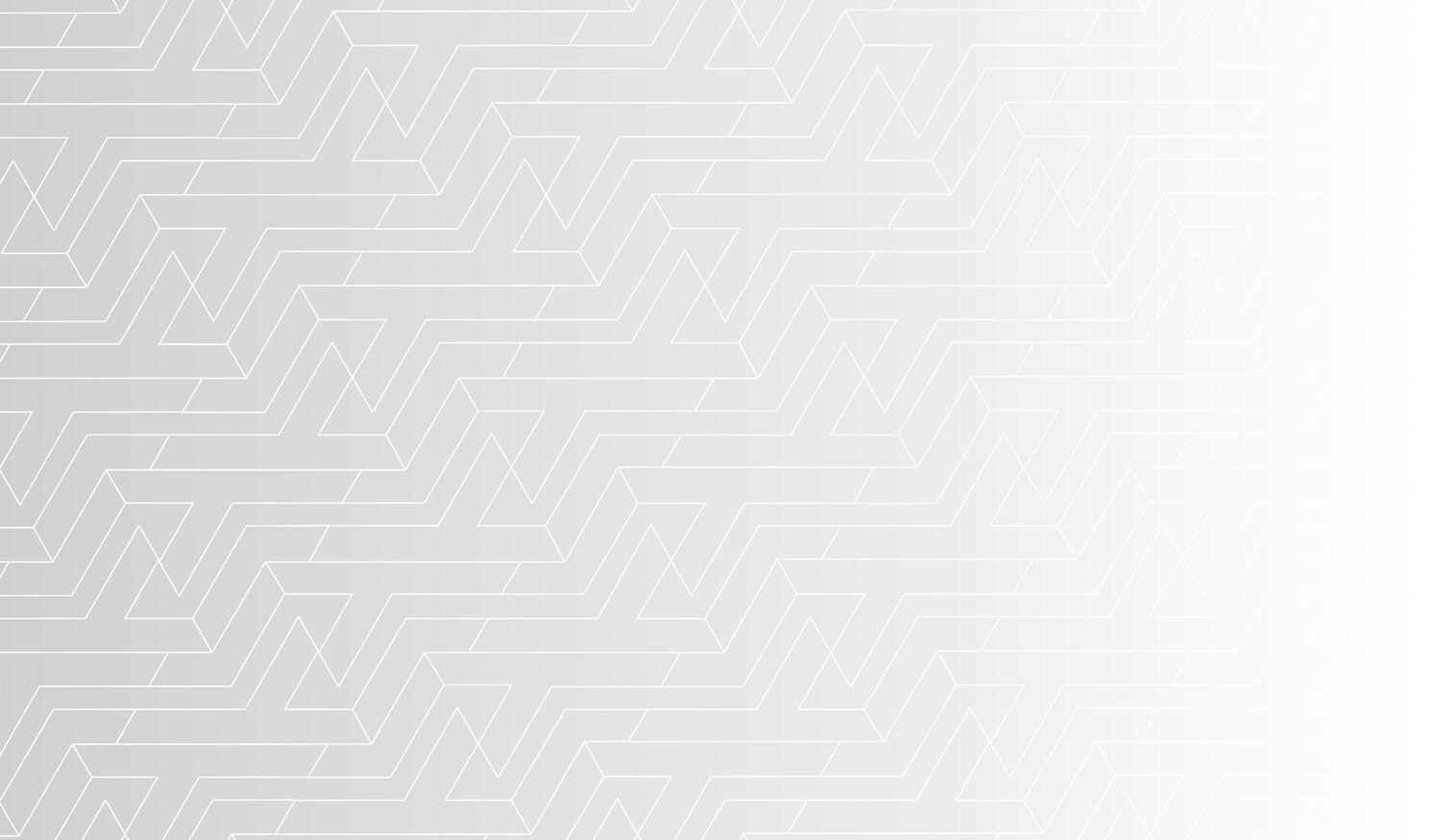 Details
Ball range Club
Packaging Box of 18 bipacks
The TF-40 305 18M tennis racket is the Arthur Rinderknech's choice. It offers maximum control and manoeuvrability.
The All Vision Duffel is the ideal on & off-court product thanks to its wide opening, large capacity and sporty look.