SPIRIT DAMP (box of 50 pièces)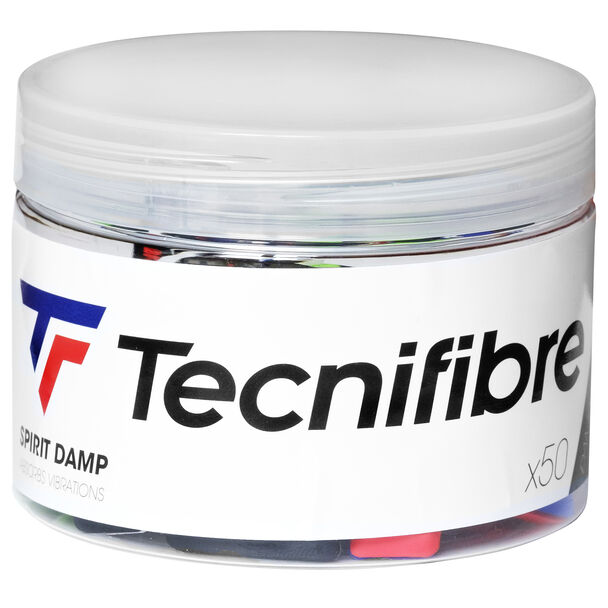 The fun accessory that will make the difference!
Description
The Spirit Damp anti-vibrator will reduce string vibrations while being ultra fun! Several choices are available. You are rather : BREAK THE RULES? CRACK THE CODE? FIGHT SMART? NEVER GIVE UP ? NEVER LEAVE THE FIGHT ?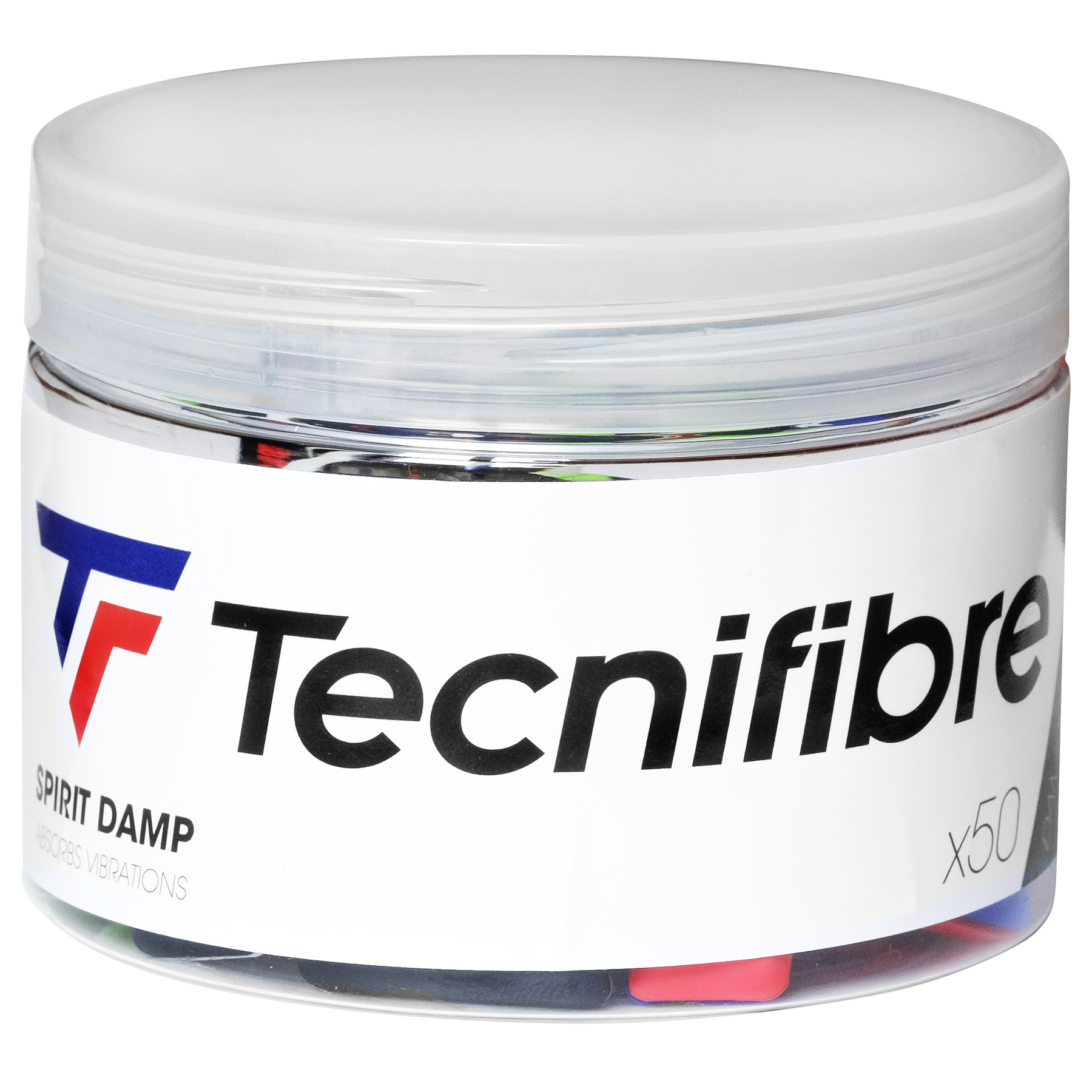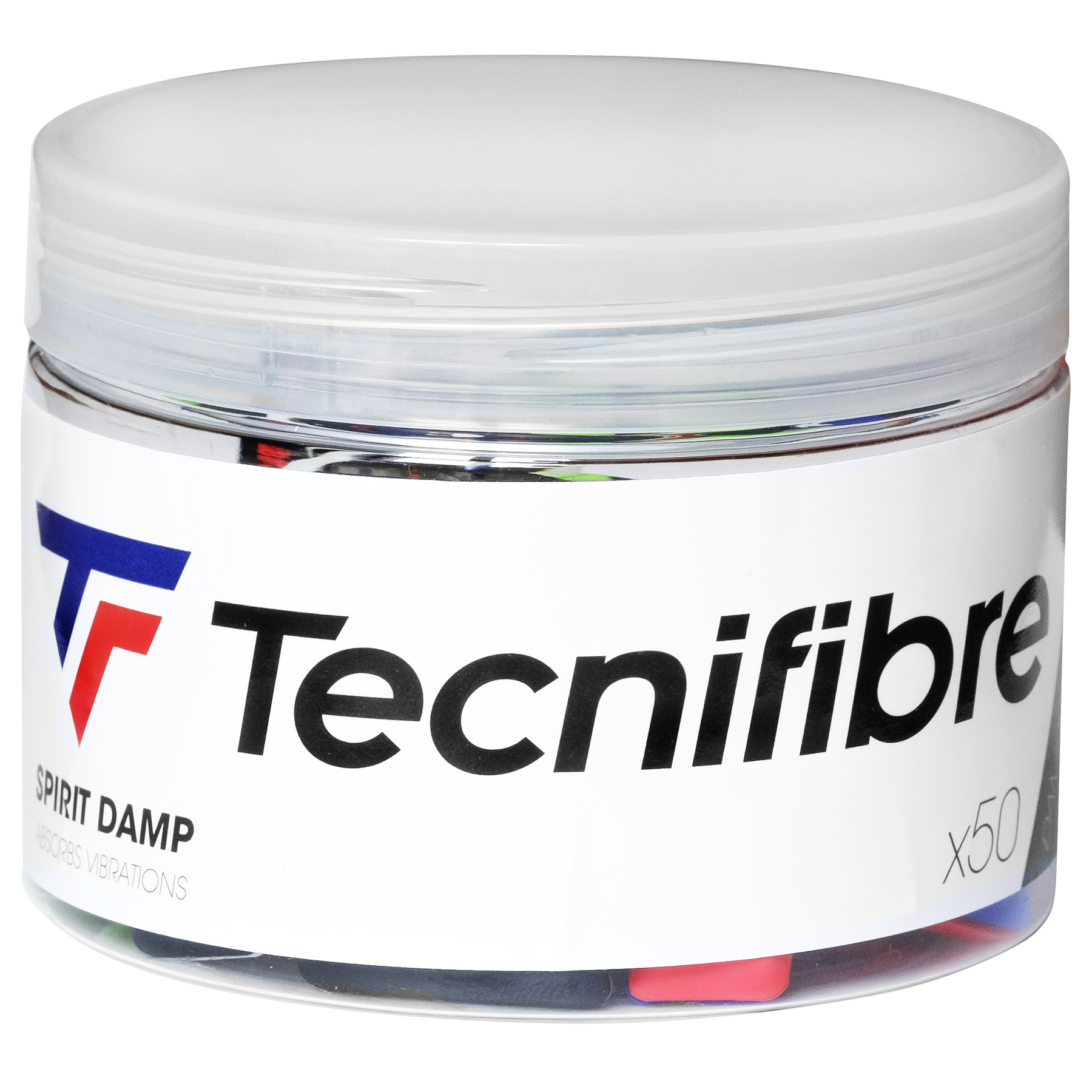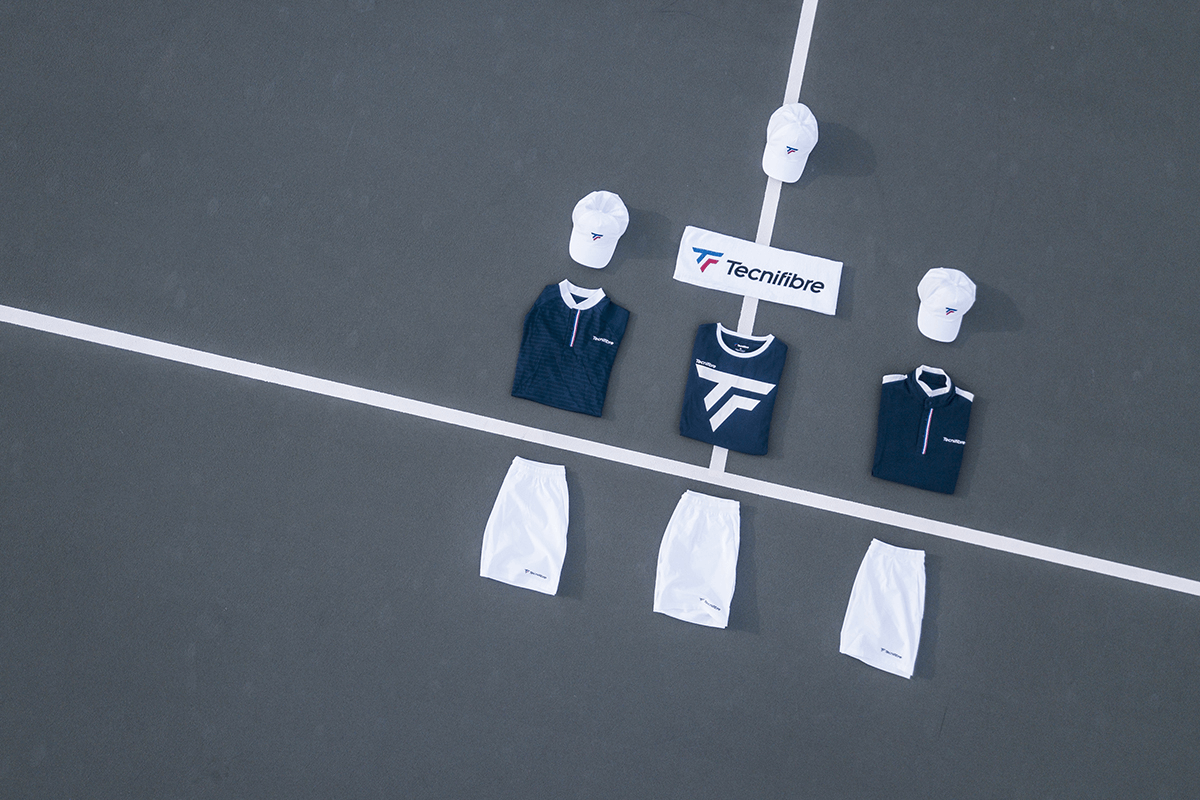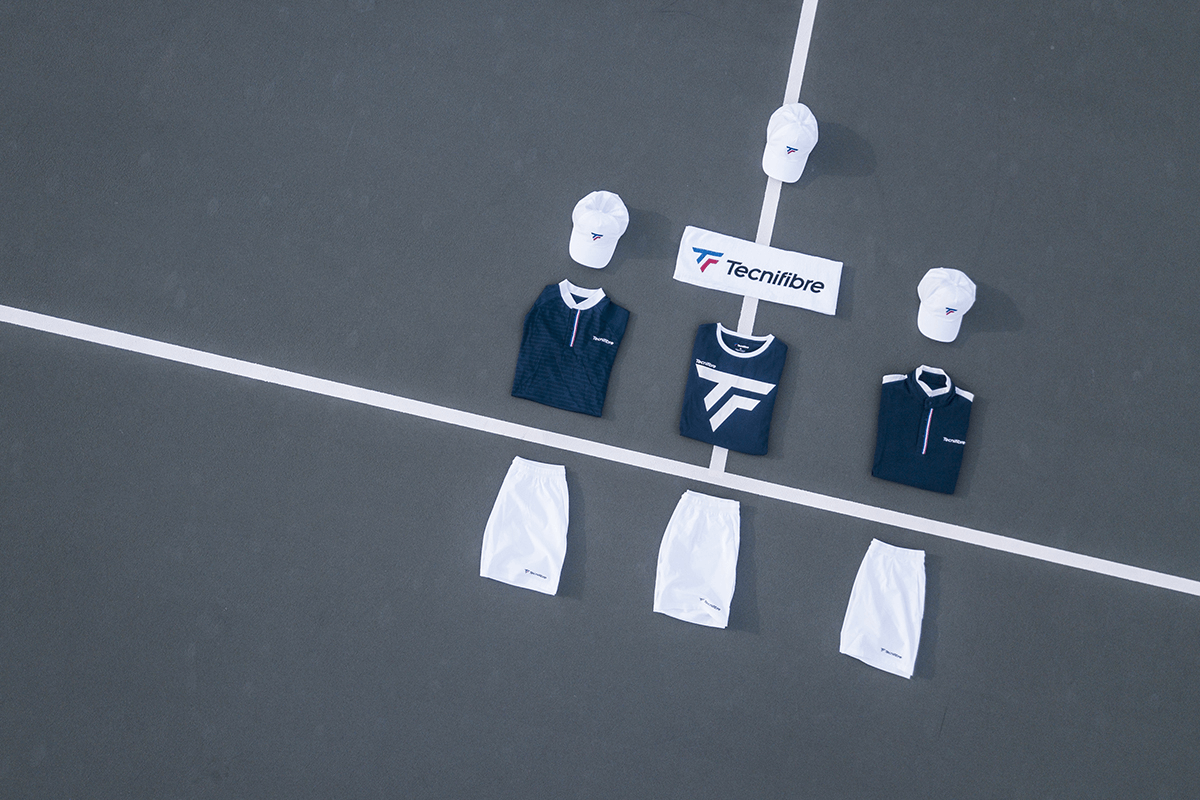 Daniil Medvedev's choice. The best combination of manoeuvrability and precision with the T-FIGHT RS 305 (sold unstrung).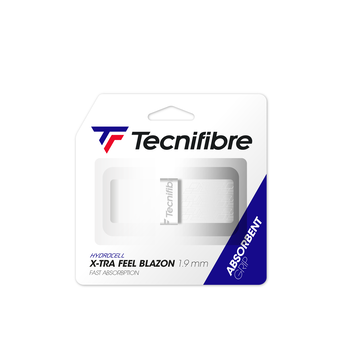 The X-TRA FEEL BLASON grip is the best combination of absorption and grip.