Discover the TF-X1 tennis racket range
Tennis is a very intense sport, which is becoming faster and faster at all levels. Players need to organise themselves more quickly and be able to play powerful shots from any position. The TF-X1, a new generation racquet, was created to increase POWER while maximizing STABILITY, PLAYABILITY and COMFORT with Tecnifibre TecniLab innovations!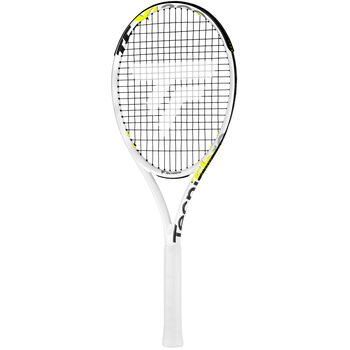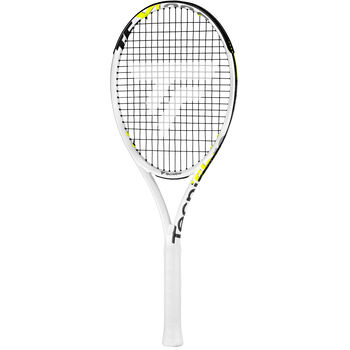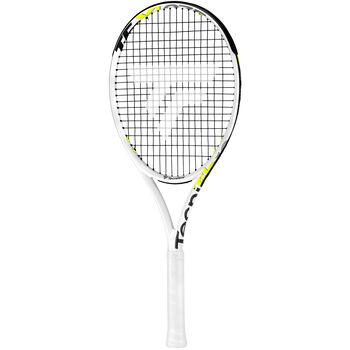 ISOFLEX
The evolutionary section design called Isoflex is stiffer on shorter strings and softer on longer strings for consistent flexibility to sweetspot and gain maximum forgiveness. As a result, the player maintains the same speed and accuracy on both centre and off-centre hits.
X-DAMP
Tecnifibre's proprietary innovation that reduces harmful vibrations by 36% for less fatigue and more comfort.
X-Damp, Tecnifibre's new damping technology, reduces harmful racquet vibrations by 36% for better comfort, less fatigue and more performance.