THE INVISIBLE WORK THAT MAKE EVERYTHING POSSIBLE.
We never hear them. We can hardly see them. Therefore, without them, tennis wouldn't exist. Do you get it?
Stringers of course!
In a technical sport as tennis, sensation is all about precision. And the stringers are truly responsible for this.
Because, for players, knowing that the rackets are stung just right is more than important, it's essential.
Report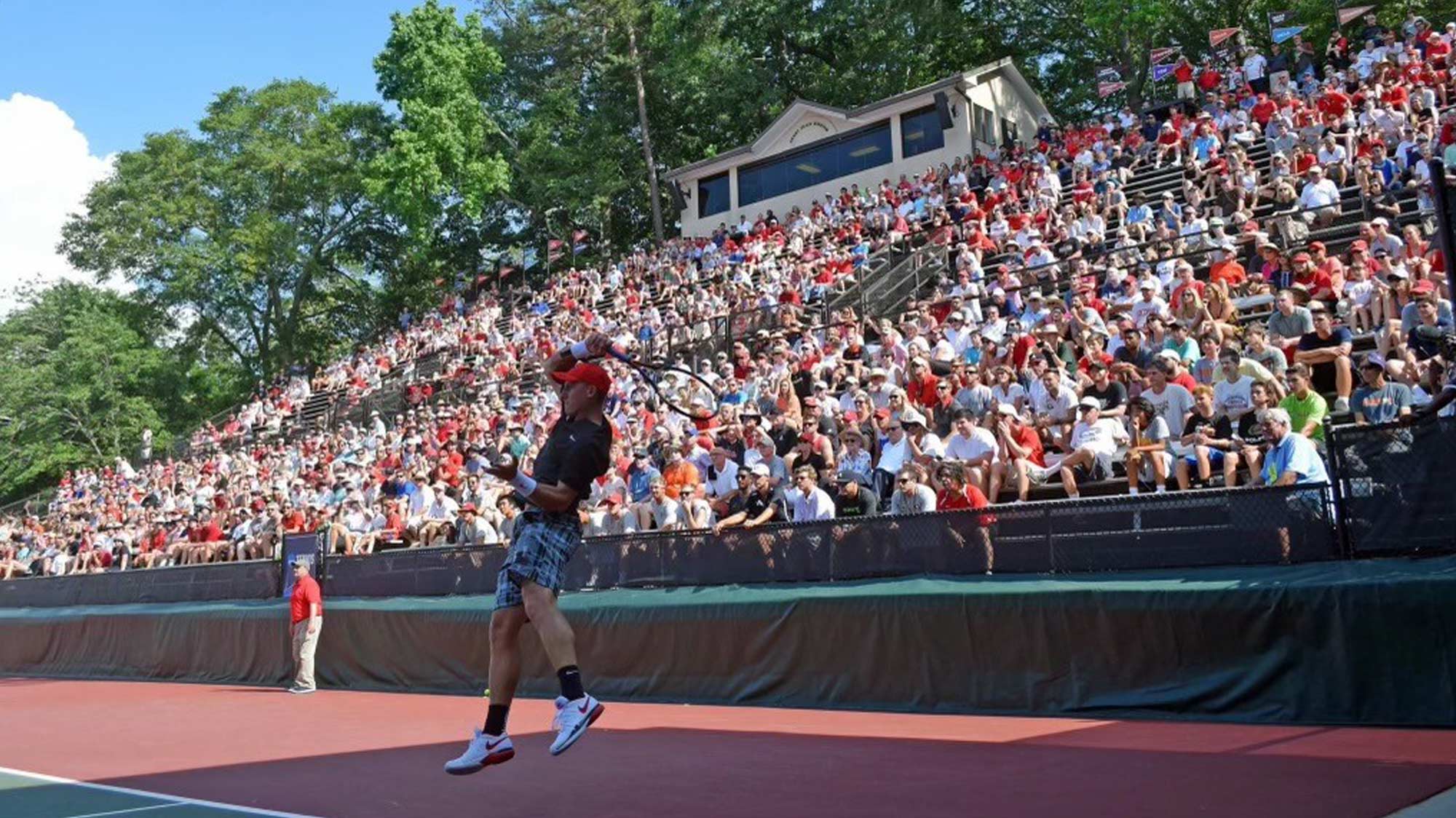 The investment includes an annual sponsorship from Tecnifibre with a $25,000 pro contract for the university's top male and female player, equipment sponsorships for at least 50 former university players who turned professional over the next three years, the launch of a summer sales and marketing internship program at Tecnifibre, and a partnership with any team that chooses to partner with Tecnifibre.
"A majority of our team at Tecnifibre are former tennis players and college coaches. We owe our education, tennis career and professional career to our college tennis experience and we would like to play our part so that others can share in that same experience. On top of that, college tennis produces some of the best tennis players in the world as well as the future leaders of the companies they work for," said Philippe Oudshoorn, National Marketing Director at Tecnifibre.
College tennis has produced Grand Slam contenders, but they rarely get the support they need most as they begin their professional careers. "Most companies don't want to provide you with the equipment to play pro, let alone offer you a contract when you start your career. That's a big problem," says Arthur Rinderknech, who broke into the ATP top 50 this year after graduating from college at Texas A&M in 2018.
Not everyone turns pro, but many would like to work in the sport. Tecnifibre will be offering internship opportunities each summer for people who are passionate about the brand and the industry. As the fastest growing brand in tennis, Tecnifibre interns will be exposed to all parts of the business and will be supported by a team committed to maximising your experience.
Finally, Tecnifibre is committed to partnering with all college teams so that they can use the same equipment as US Open champion Daniil Medvedev. All teams are encouraged to join Tecnifibre's current partners, Baylor Men's Tennis, Georgia Men's Tennis, Oklahoma State Women's tennis, and many others, to get the support they need to unleash the potential of their players and the team.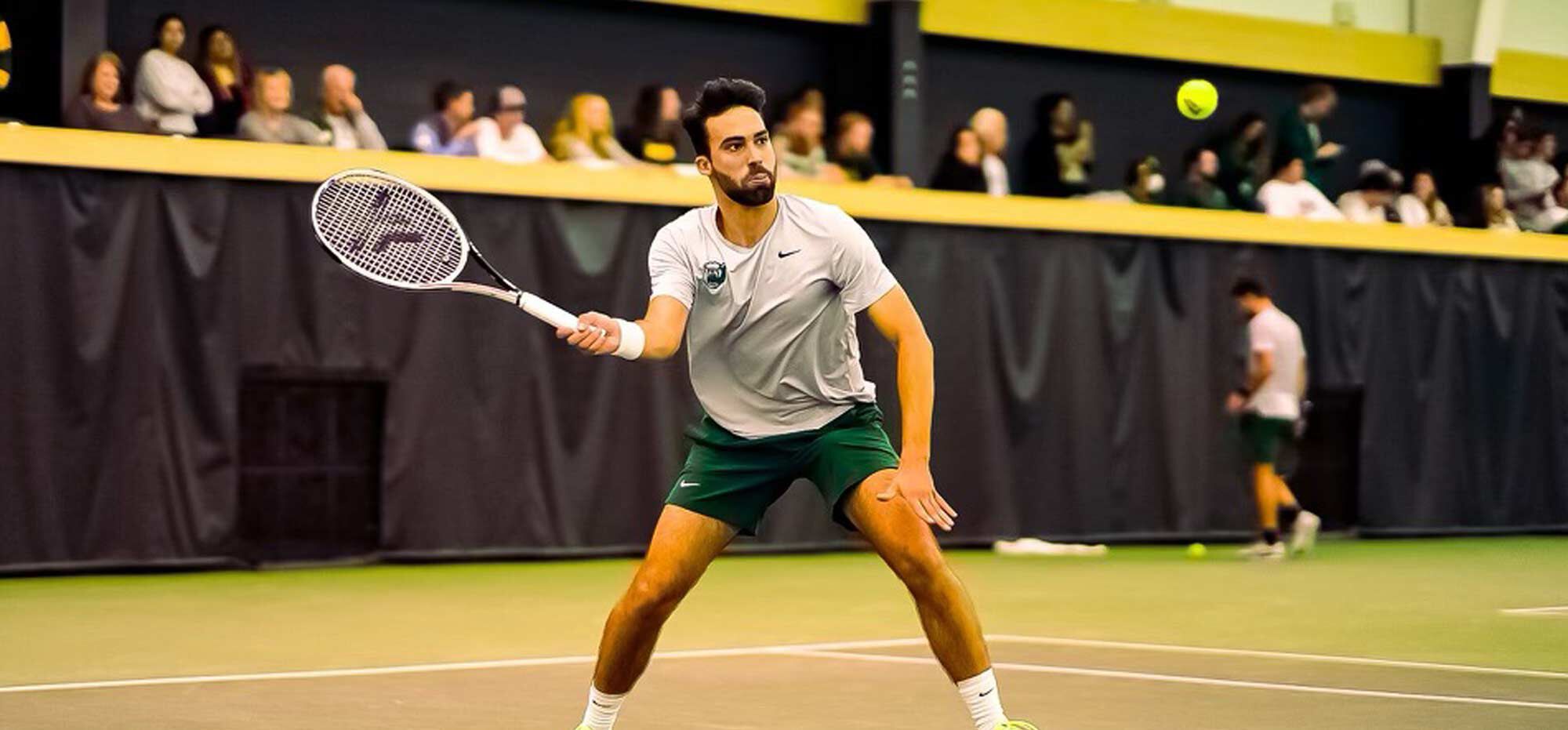 Reward for the best Tecnifibre player
Each year, for the next three years, Tecnifibre will offer one male and one female player $25,000 and a sponsorship of Tecnifibre equipment to start their professional career. The player must play with Tecnifibre to be eligible for the prize. The decision is based on ATP/WTA ranking, ITA college ranking, character on and off the court. It is preferable to play with Tecnifibre at university and to use Tecnifibre's online activations. The winner will be announced in August 2022.
Summer internship at Tecnifibre
Tecnifibre will hire up to two interns each summer. The internship will provide global commercial experience with the fastest growing brand in racquet sports. The interns will work closely with our team across all divisions, gaining experience in sales, marketing and operations at Tecnifibre and Lacoste Sports. The role will start in June and finish in early August.
To apply or for more information, please contact Philippe Oudshoorn at poudshoorn@tecnifibre.com.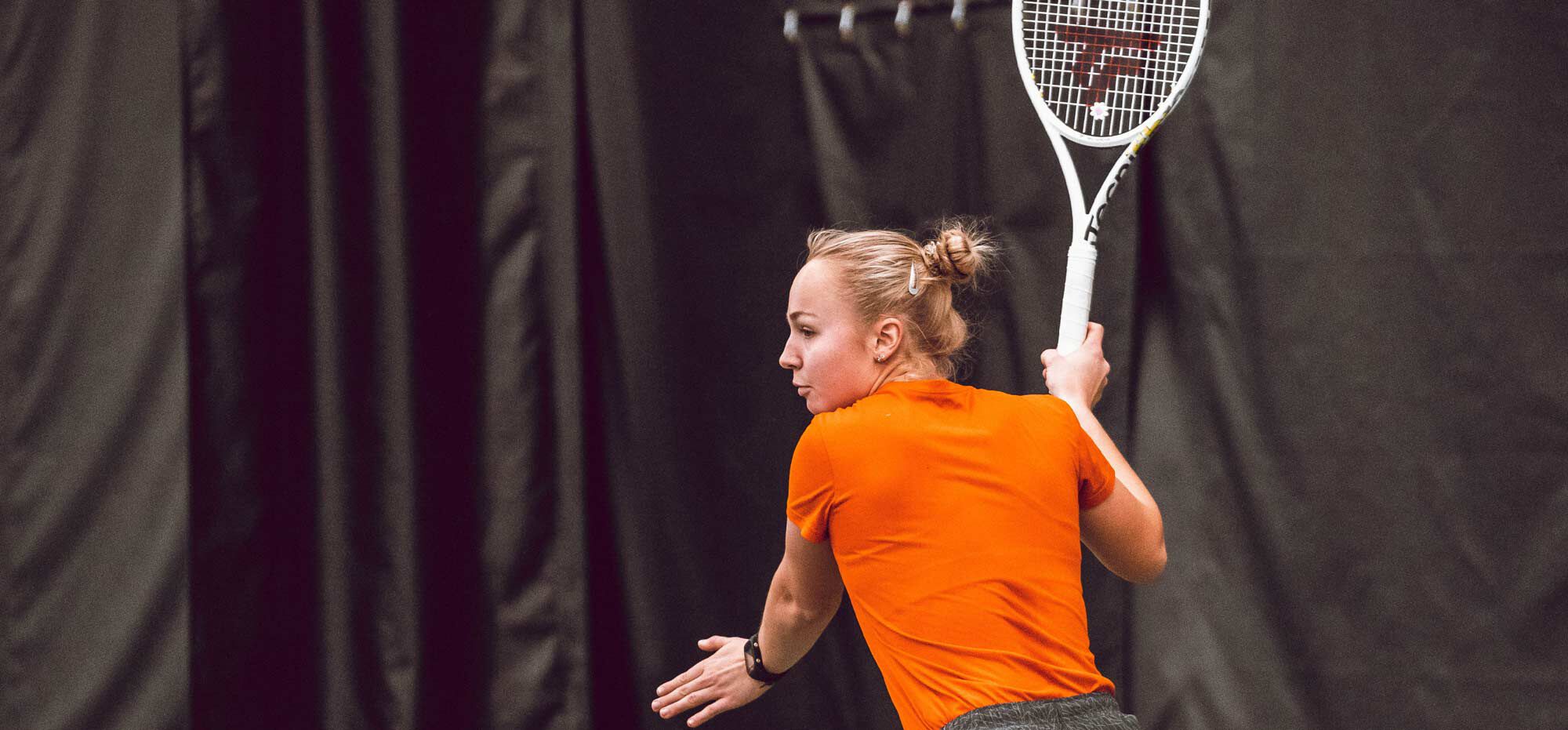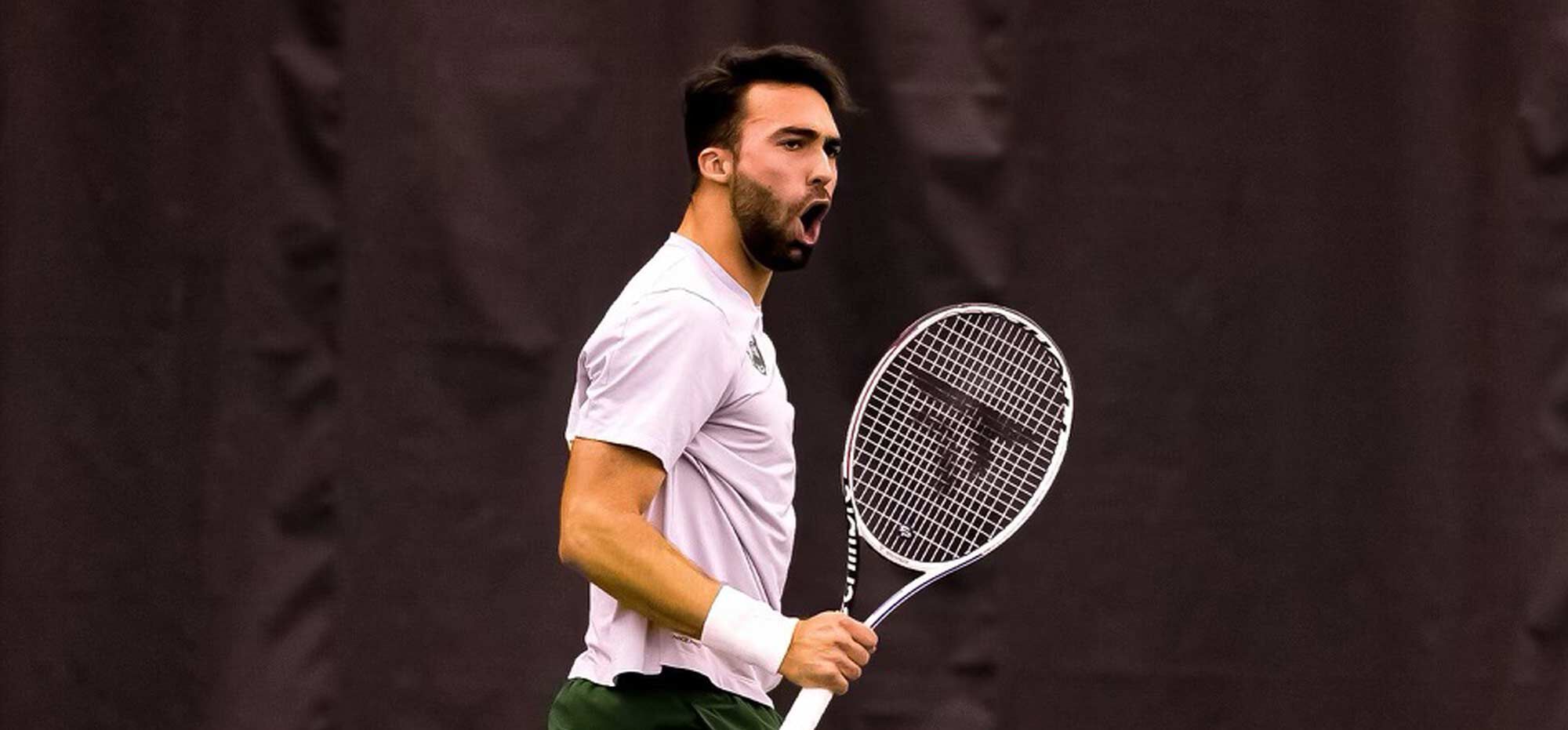 Partnering with the Tecnifibre Team
Tecnifibre partners with university programs by providing excellent customer service and premium products to university programs of all divisions and levels. Partners will be able to benefit from their players using the same racquets, strings, bags and accessories that professional players such as Medvedev and Swiatek use.
For more information on how to start a partnership, please contact Philippe Oudshoorn at poudshoorn@tecnifibre.com.