MEN'S TENNIS SHOES AG-LT 21 ULTRA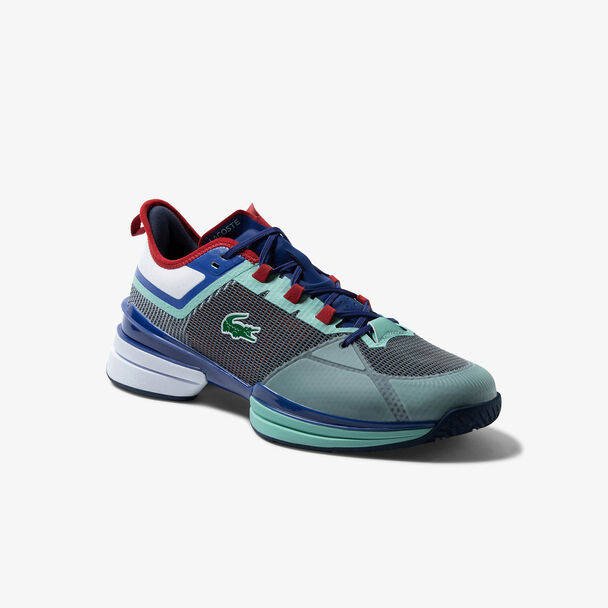 Lacoste AG tennis shoes are choice of Daniil Medvedev and represent excellence performance, while providing advanced technology.
Description
An elite performance model, the AG-LT 21 Ultra demonstrates Lacoste's continuing commitment to sustainability and pushing design boundaries. Intended for top-tier tennis play, our shoes are worn and chosen by Daniil Medvedev. It's created with super-lightweight and breathable mesh made from recycled yarns. An innovative Pebax chassis helps surge energy forwards, while Kurim forefoot protection and a padded collar keep feet securely locked in. Grip-enhancing outsole pods are essential for high-impact, lateral on-court movement: -Textile uppers -Rubber outsole -Textile and synthetic linings -Green embroidered crocodile on the quarter -Double lace eyelets ensure an extra-firm hold on the foot -100% Textile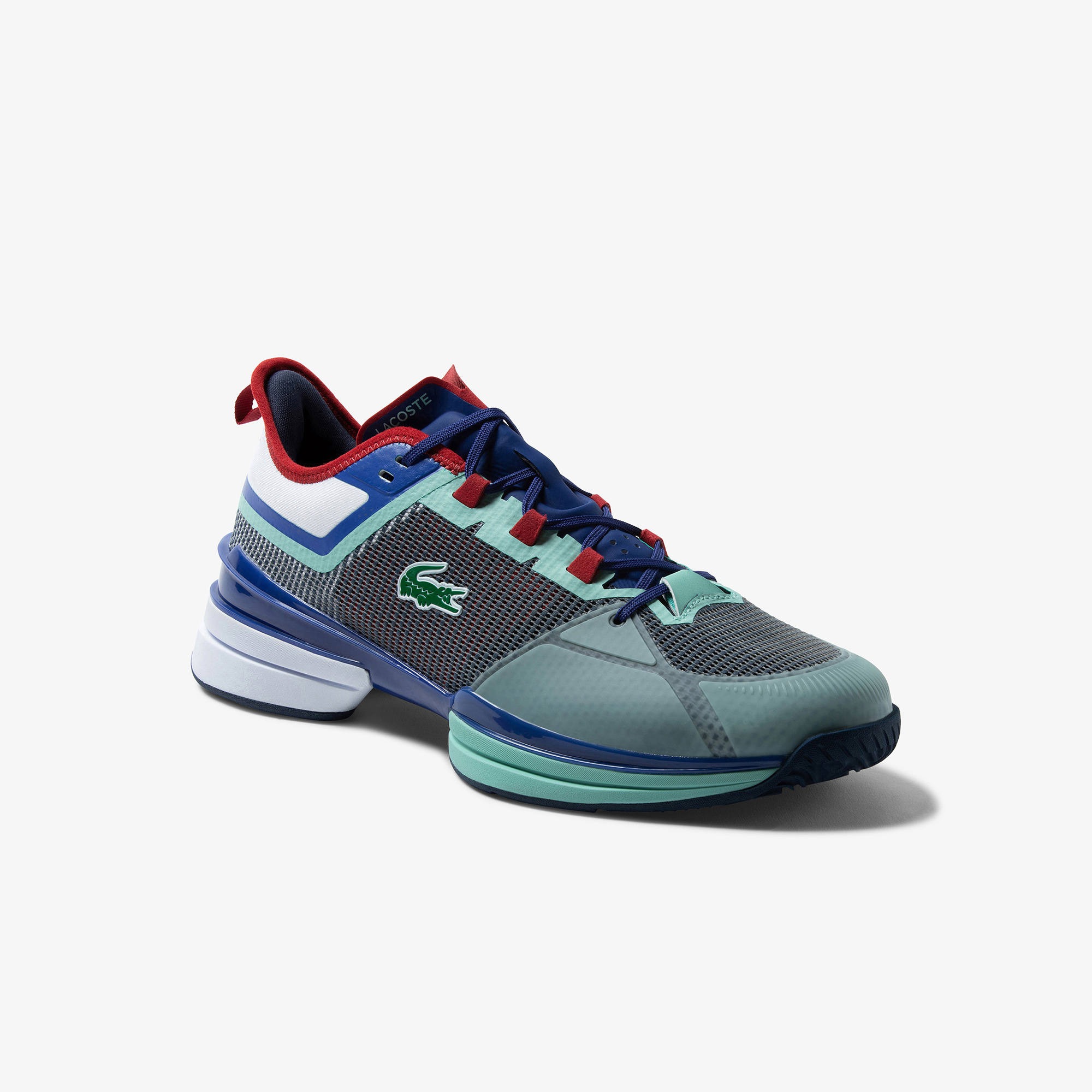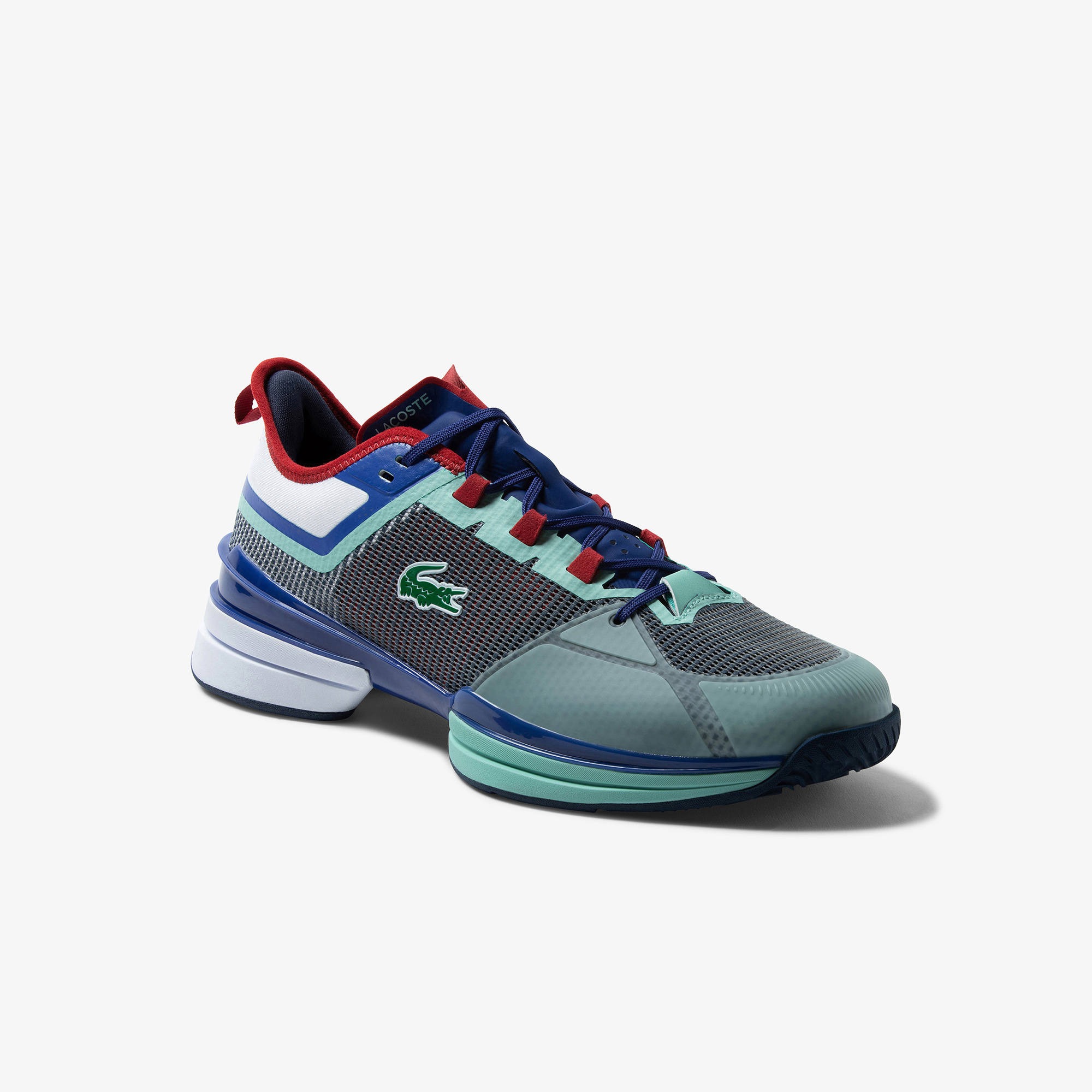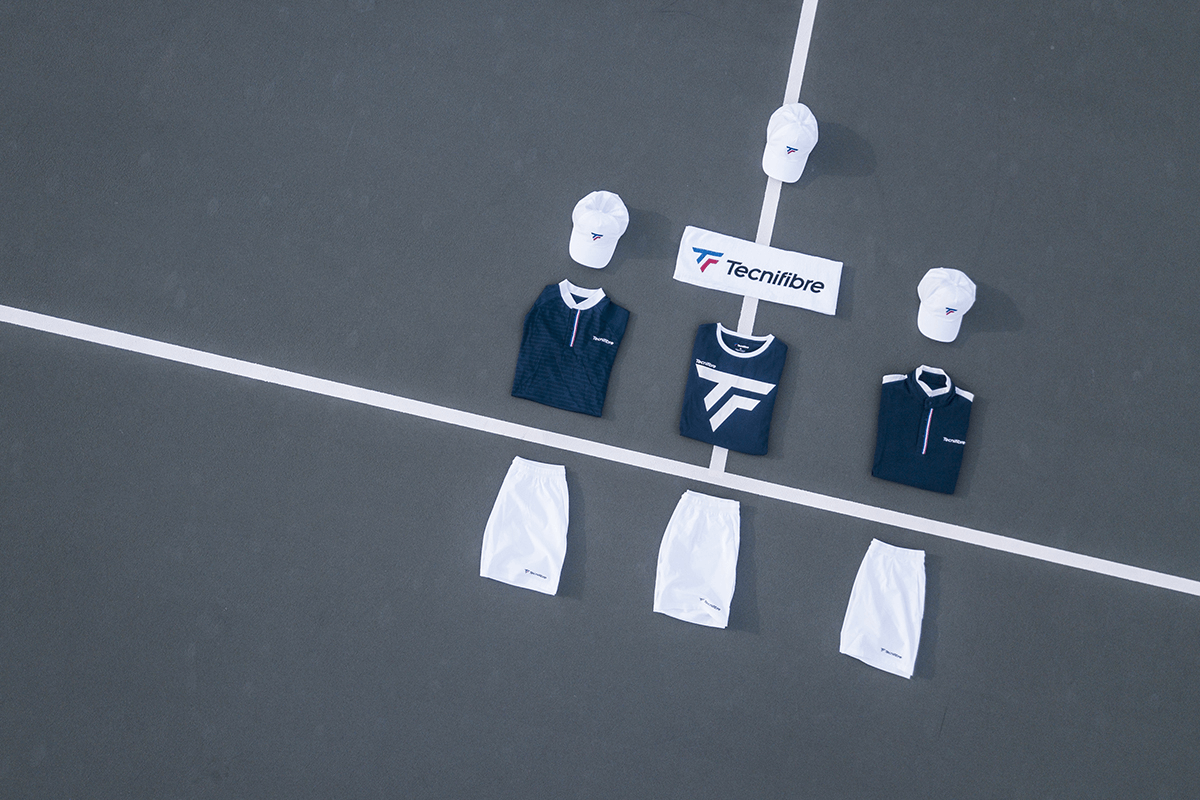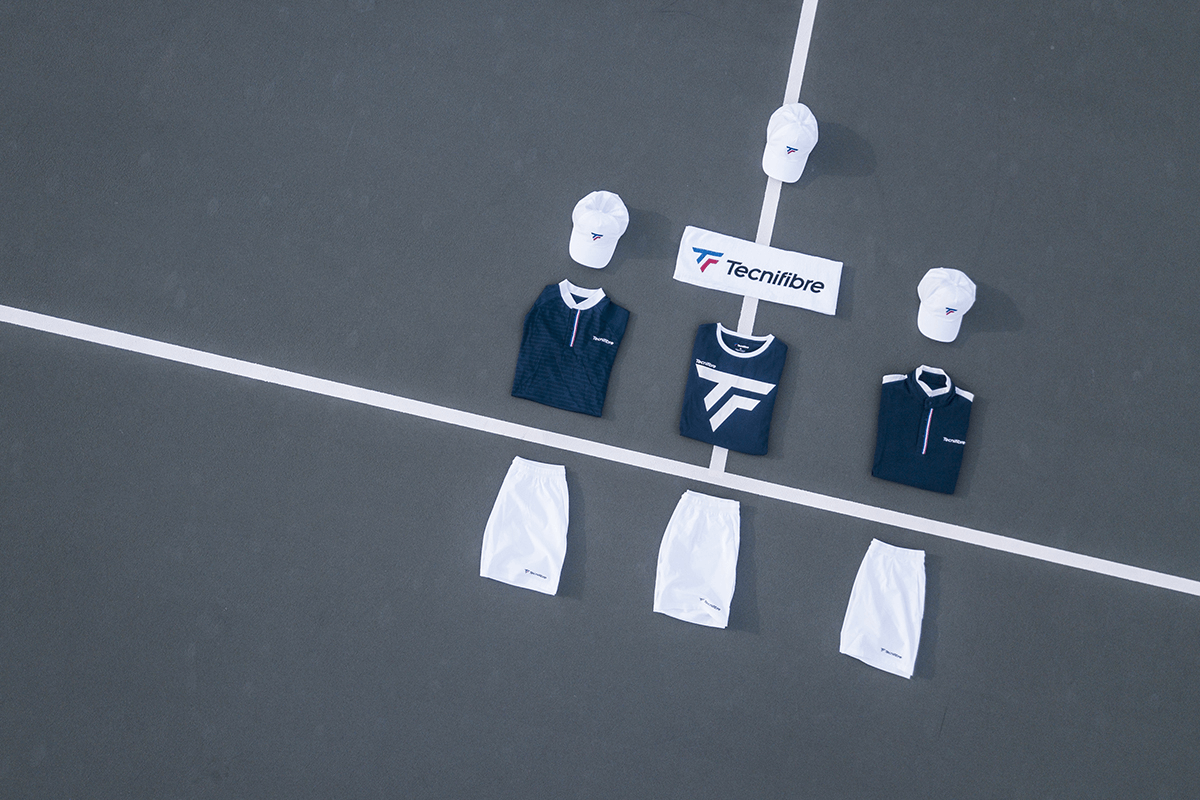 Daniil Medvedev's choice. The best combination of manoeuvrability and precision with the T-FIGHT RS 305 (sold unstrung).