TOUR RS ENDURANCE RACKPACK XL
The TOUR RS ENDURANCE RACKPACK XL is perfect for tennis and is multi-purpose, the largest version of the rackpack.
Description
The TOUR ENDURANCE range has been designed to withstand the extreme conditions that players face on the Tour. It is the benchmark in terms of durability. Tearproof Tarpaulin material, waterproof construction, ergonomic carrying system, it will accompany you for long tennis sessions in all seasons as well as on tournament tours on the other side of the world. The TOUR RS ENDURANCE RACKPACK XL is the most practical because of its modular double use and its large capacity. Racks in: perfect storage for racquet sports. A place for everything and everything has its place with the 5 compartments for storing all your tennis gear. Racks out: the compartments can be easily removed to make a large, classic travel bag. Composed in addition of 1 shoe pocket and 1 accessory pocket, it is the efficient multi-purpose bag. Made to move thanks to the ergonomic "all in one" carrying system that can be carried as a backpack or on the shoulder and completed by a "chest belt" very useful for travelling on 2 wheels. The Tecnifibre innovation.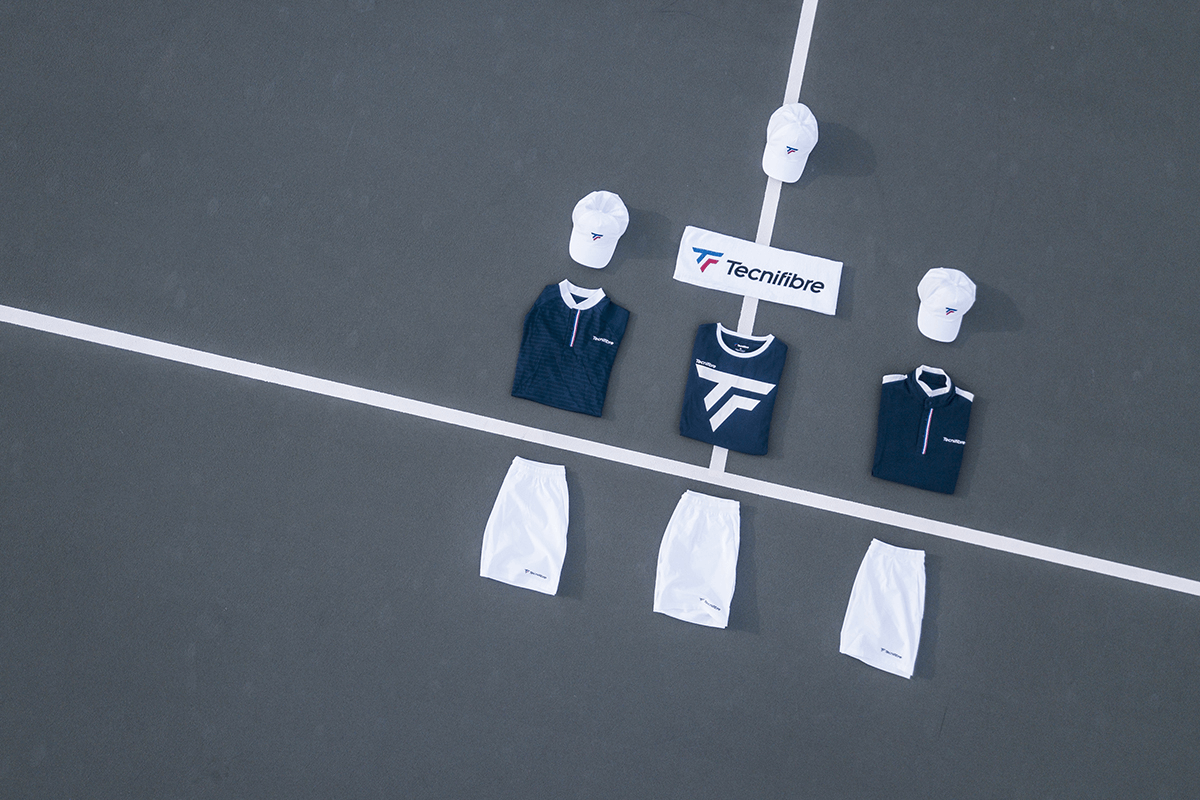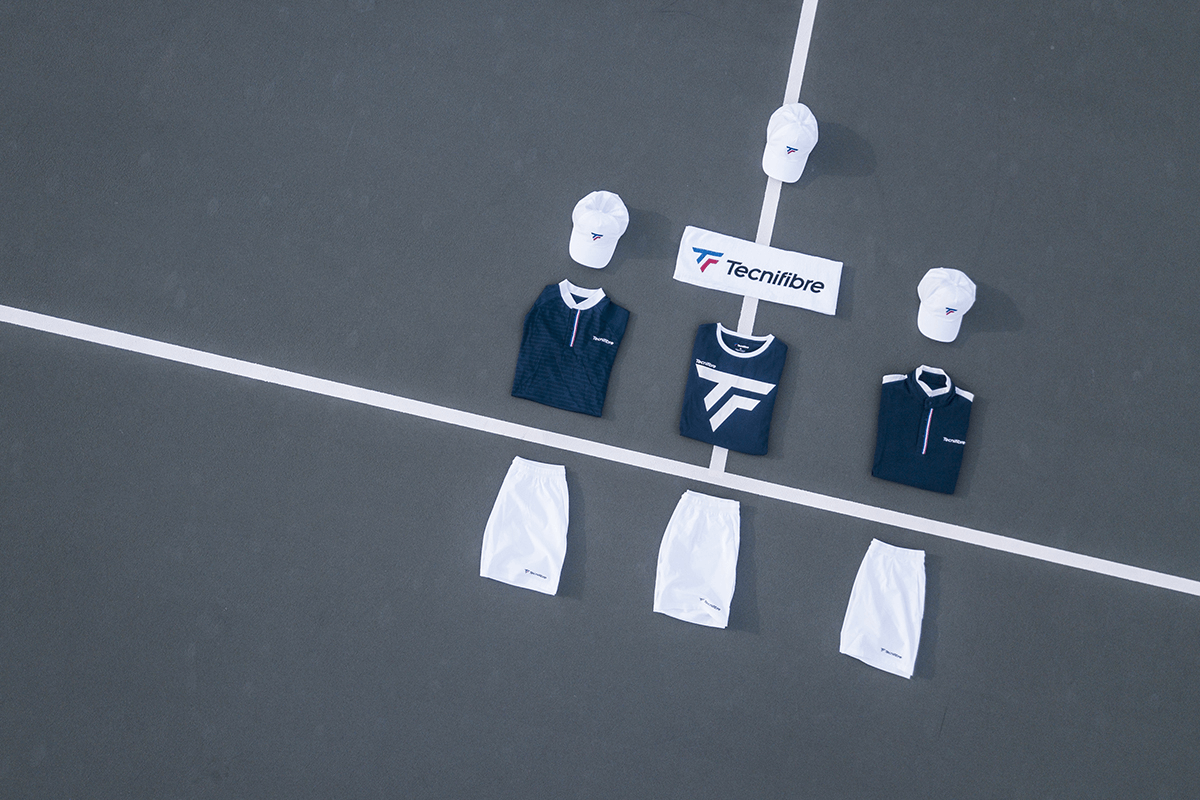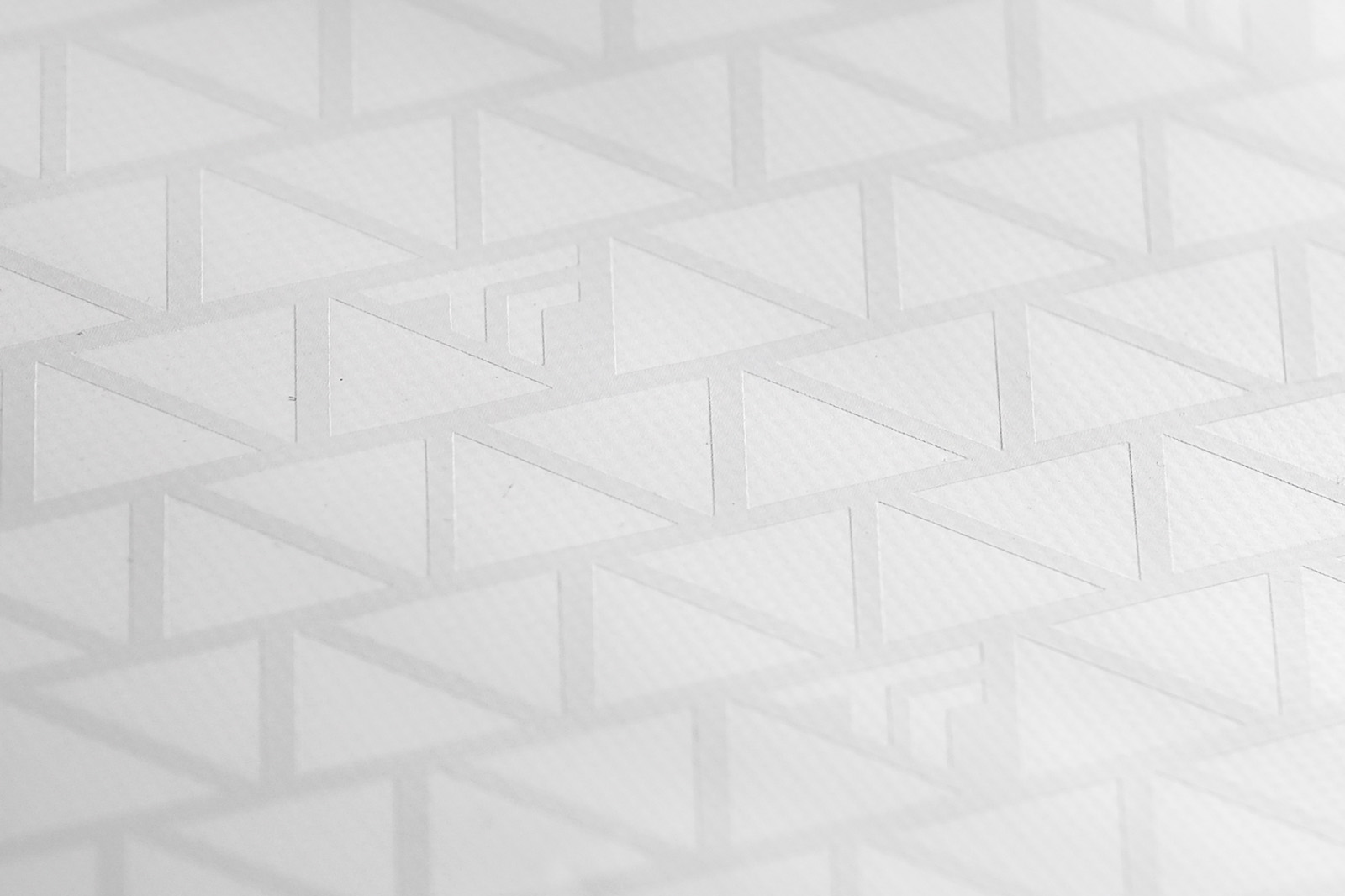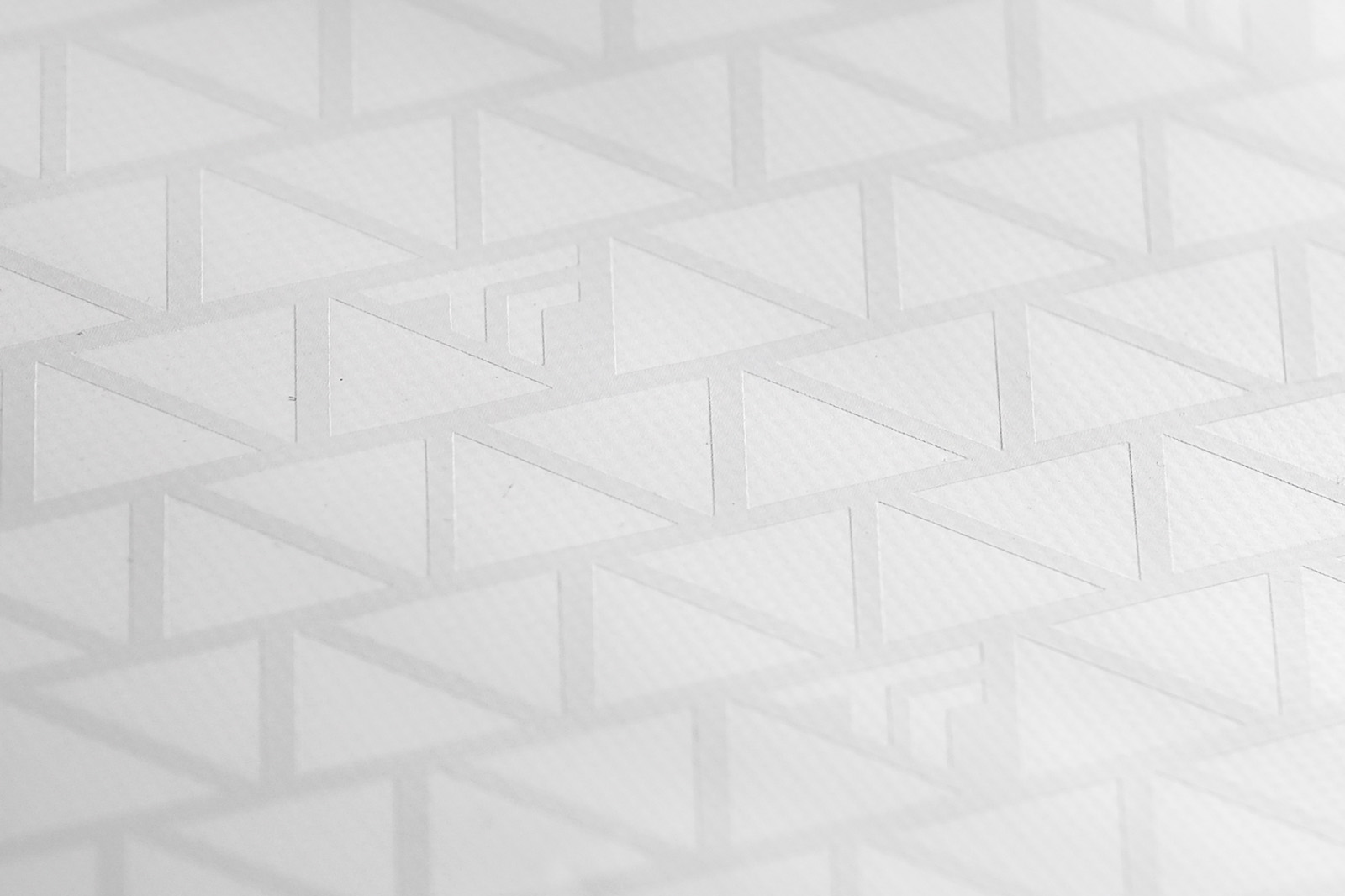 Details
Capacité 3 raquettes
Nombre de compartiments 7
Dimensions 70cm x 36cm x 36cm
Composition 90% P.V.C. / 10% polyester
Daniil Medvedev's choice. The best combination of manoeuvrability and precision with the T-FIGHT RS 305 (sold unstrung).
Tecnifibre tennis TRIAX strings offer the highest level of control, spin, comfort and durability.