TOUR ENDURANCE NAVY BRIEFCASE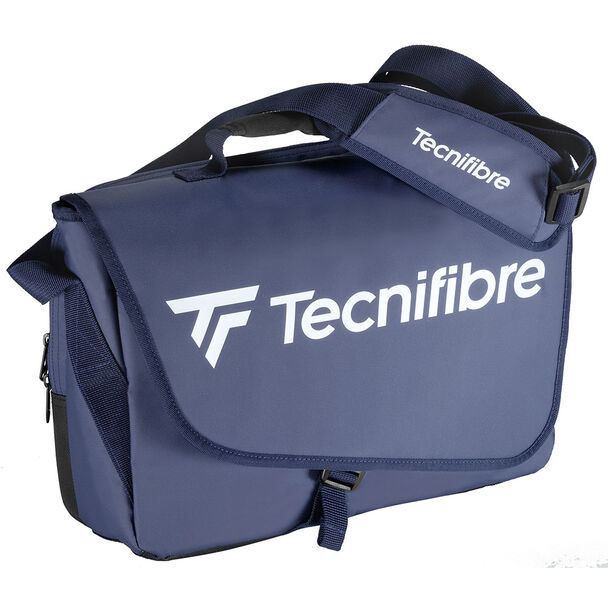 Work in a sporty look with the TOUR ENDURANCE NAVY BRIEFCASE
Description
The TOUR ENDURANCE bag range has been designed in collaboration with Daniil Medvedev and Iga Swiatek to withstand the extreme conditions experienced by players on the Tour.
It's the benchmark for durability. With its tearproof Tarpaulin fabric, waterproof construction and ergonomic carrying system, it's the perfect companion for long tennis sessions in all weather, as well as on tour to tournaments on the other side of the world.

From an aesthetic point of view, the performance of the Tarpaulin material is highlighted by the elegance of navy blue, a tennis and Tecnifibre colour perfectly matched to the textiles range.

The TOUR ENDURANCE NAVY BRIEFCASE is the briefcase of choice for coaches and workers in the worlds of tennis, squash and padel. It features a reinforced laptop pocket, a large central compartment and 2 accessory pockets. Perfect for working in sports environments!
Maximum resistance
Reinforced laptop pocket
Waterproof Tarpaulin material
Stylish look and performance
4 pockets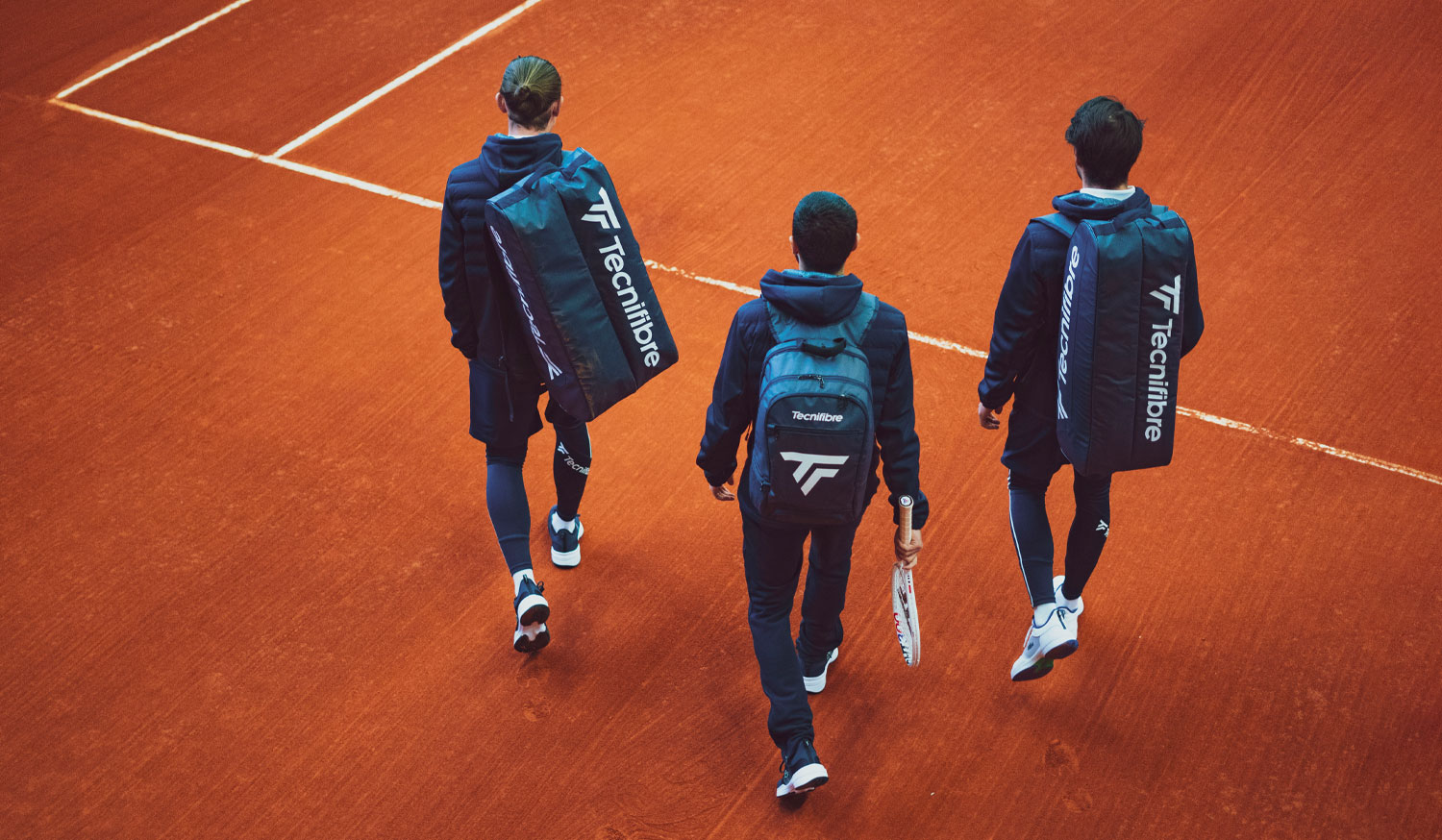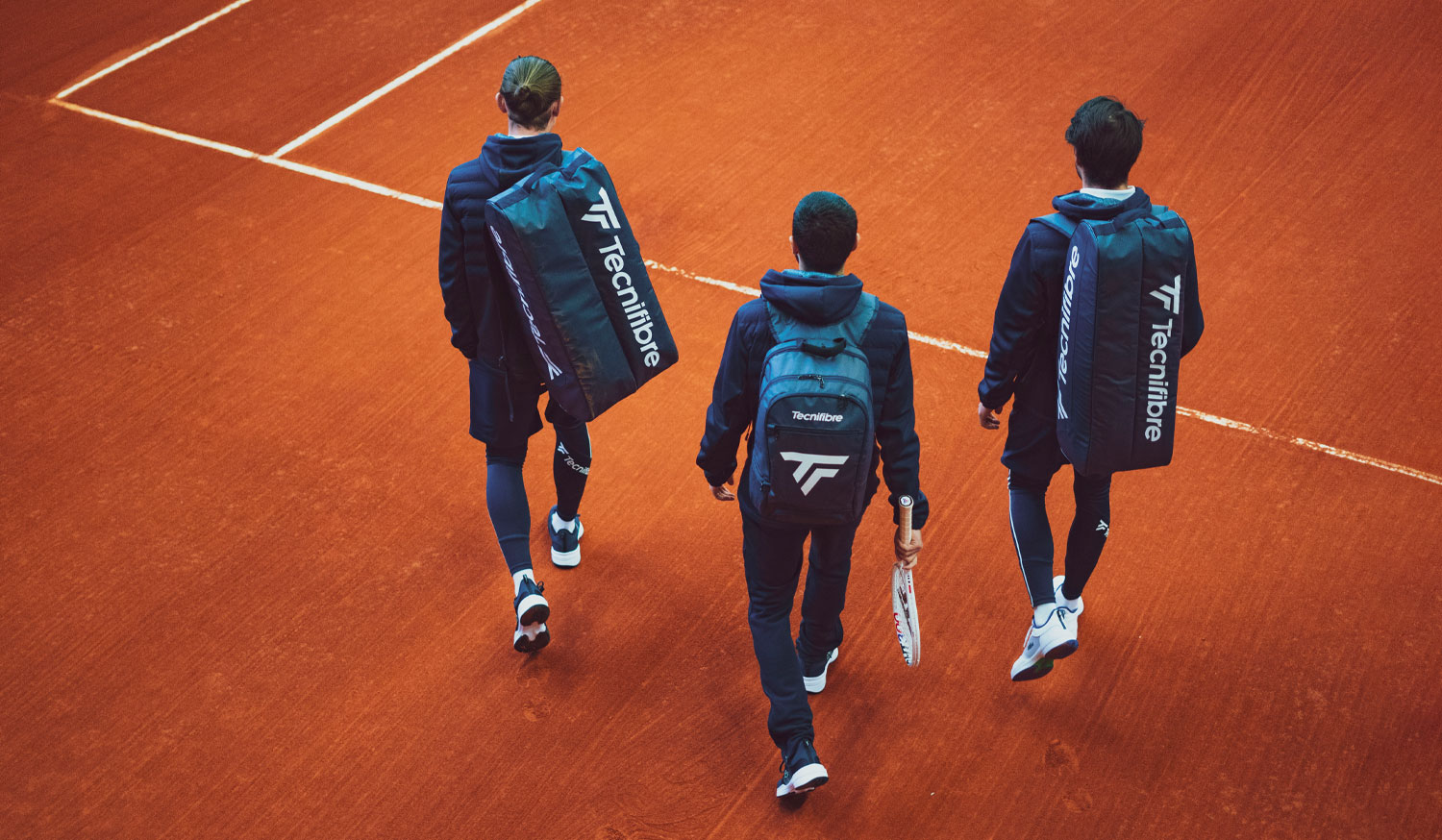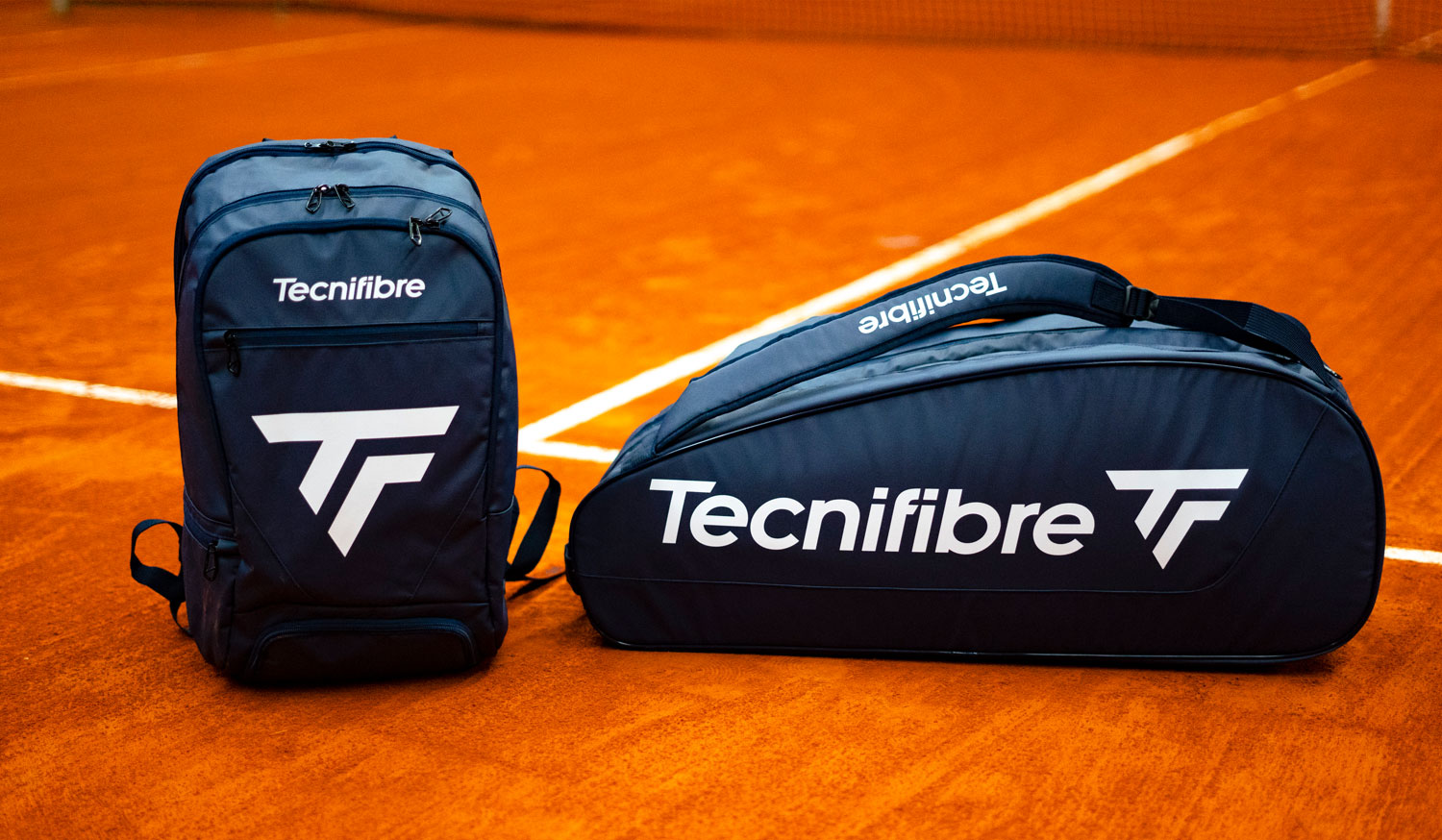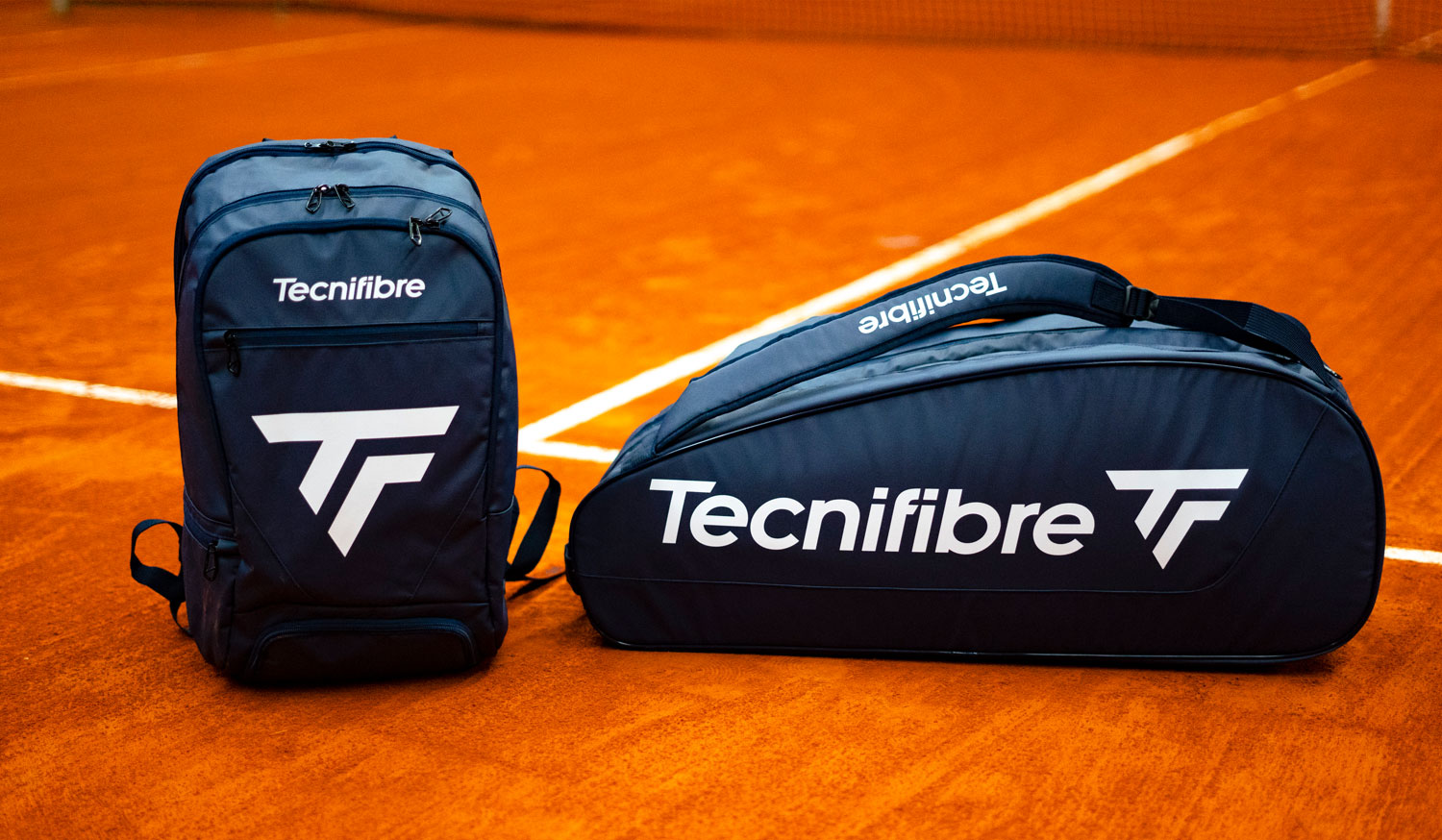 Details
Range Tour Endurance Navy
Dimensions 39,5x28,5x14cm
Capacité 4
Composition 80% PVC / 5% Polyester / 15% TPE