Description
The TOUR ENDURANCE bag range has been designed in collaboration with Daniil Medvedev and Iga Swiatek to withstand the extreme conditions experienced by players on the Tour.
It's the benchmark for durability. With its tearproof Tarpaulin fabric, waterproof construction and ergonomic carrying system, it's the perfect companion for long tennis sessions in all weather, as well as on tour to tournaments on the other side of the world.

Daniil and Iga particularly insisted that the racket pockets should be large so that frames can be easily slipped in, and there should be plenty of space for as many items as possible. The sides of the bag have also been reinforced to protect the rackets and keep it upright when carried.

From an aesthetic point of view, the performance of the Tarpaulin material is highlighted by the elegance of navy blue, a tennis and Tecnifibre colour perfectly matched to the textiles range.

The TOUR ENDURANCE NAVY 12R racket bag is the best mix for carrying a maximum amount of equipment to tournaments or team matches in a space-saving design. With 2 large racket pockets for 12 frames and 1 secret zipped pocket inside to protect valuable items. Very practical.
Maximum resistance
Large capacity for minimum bulk
Waterproof Tarpaulin material
Comfortable, ergonomic carrying system
3 pockets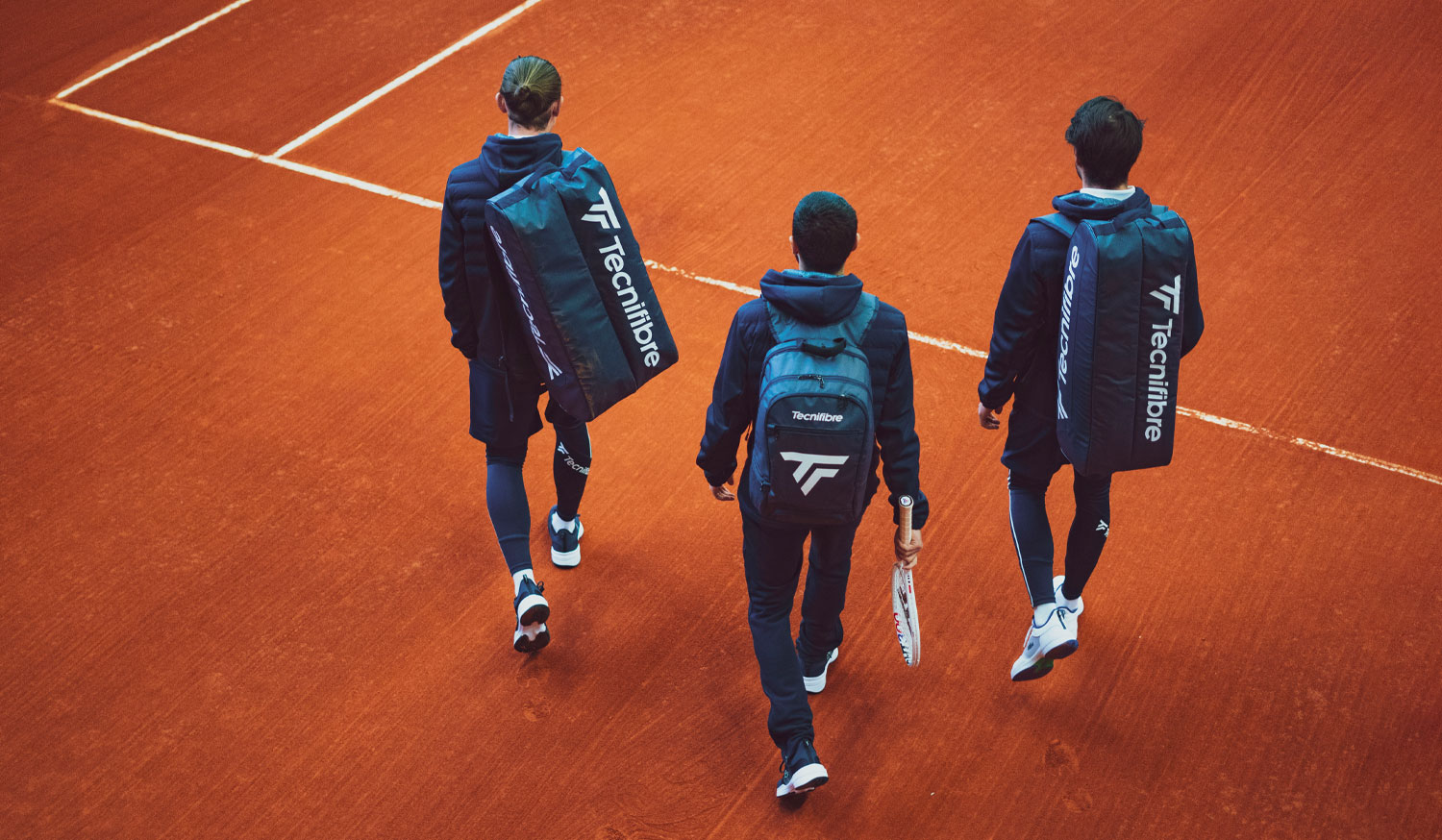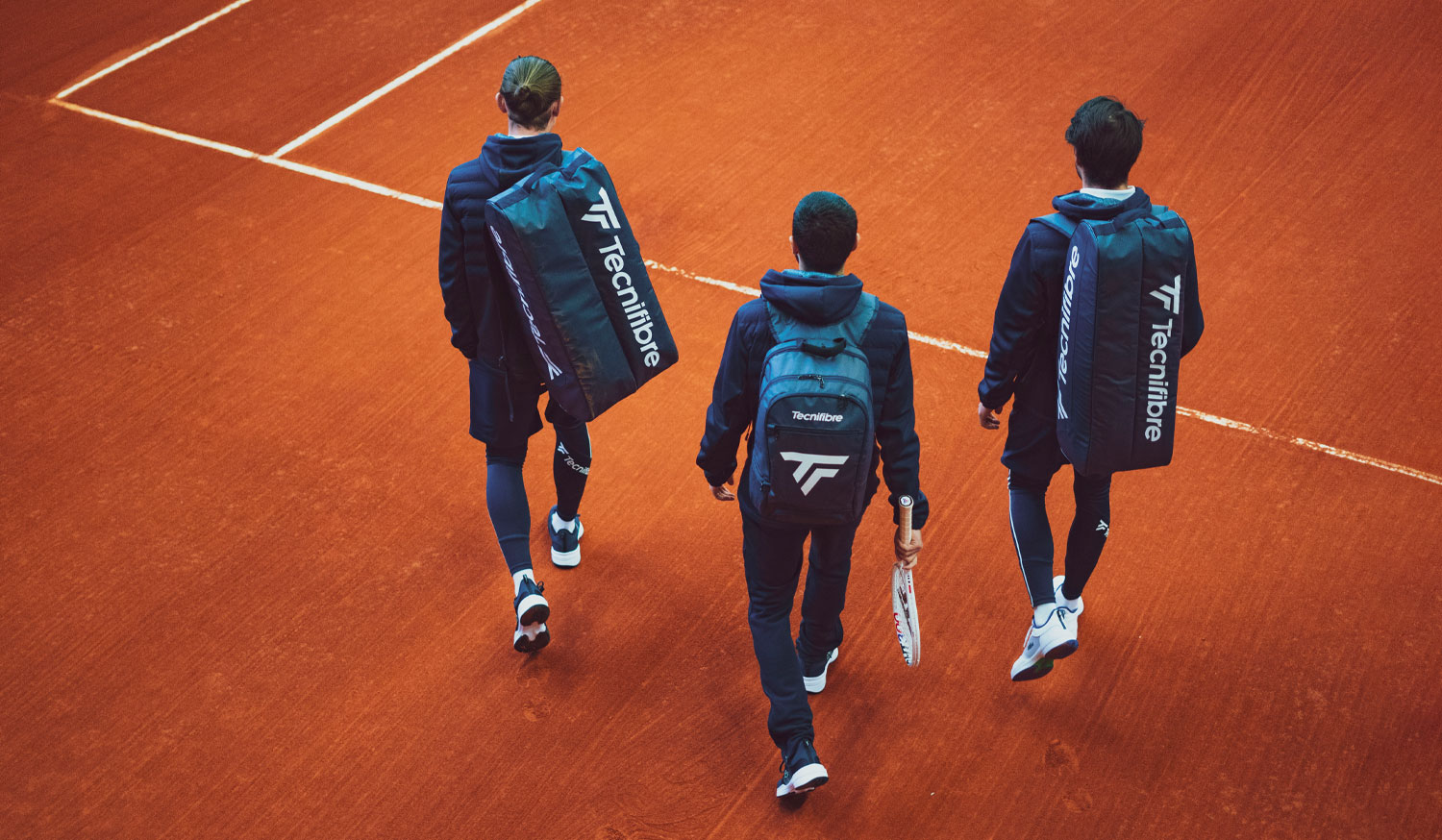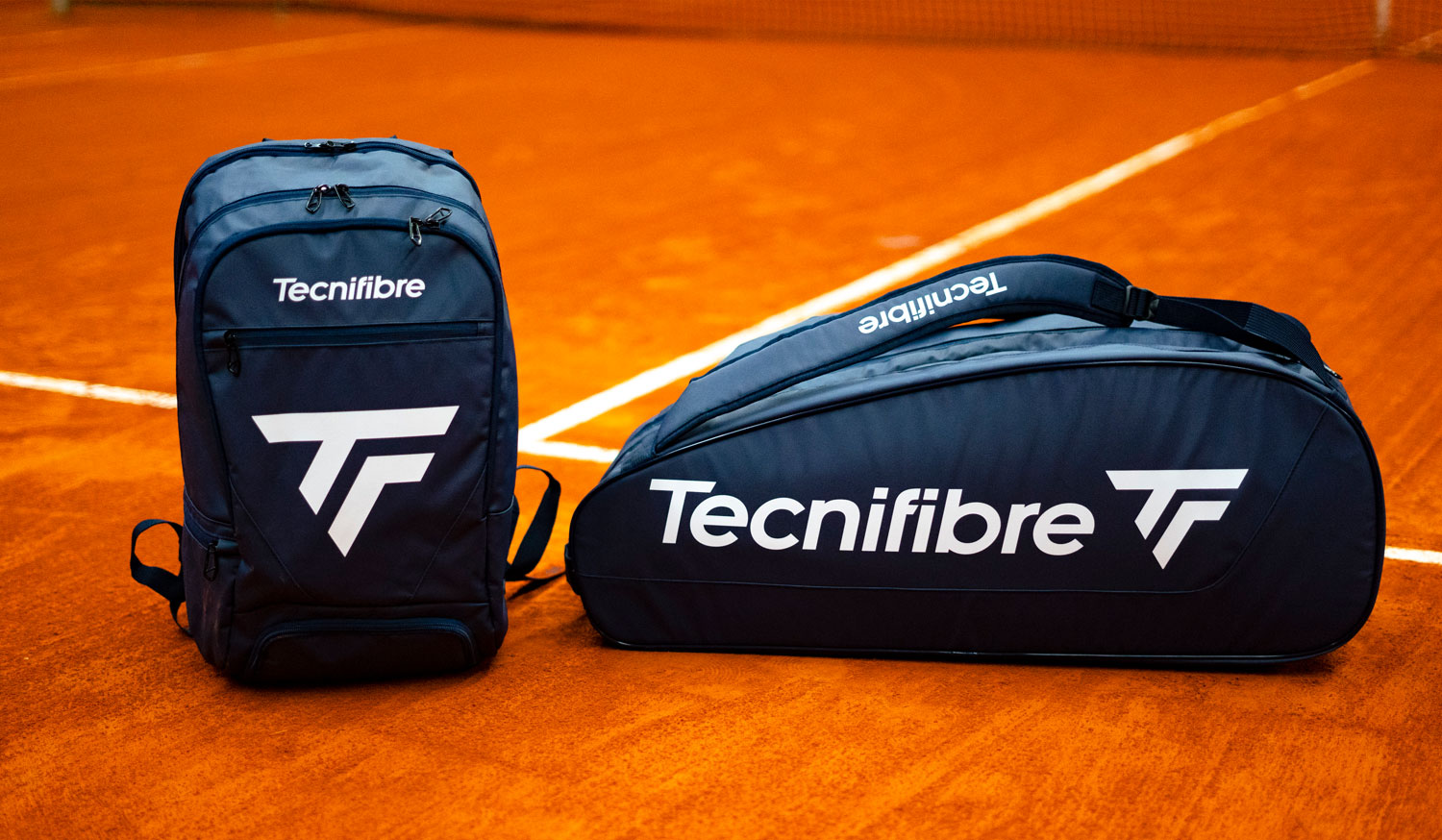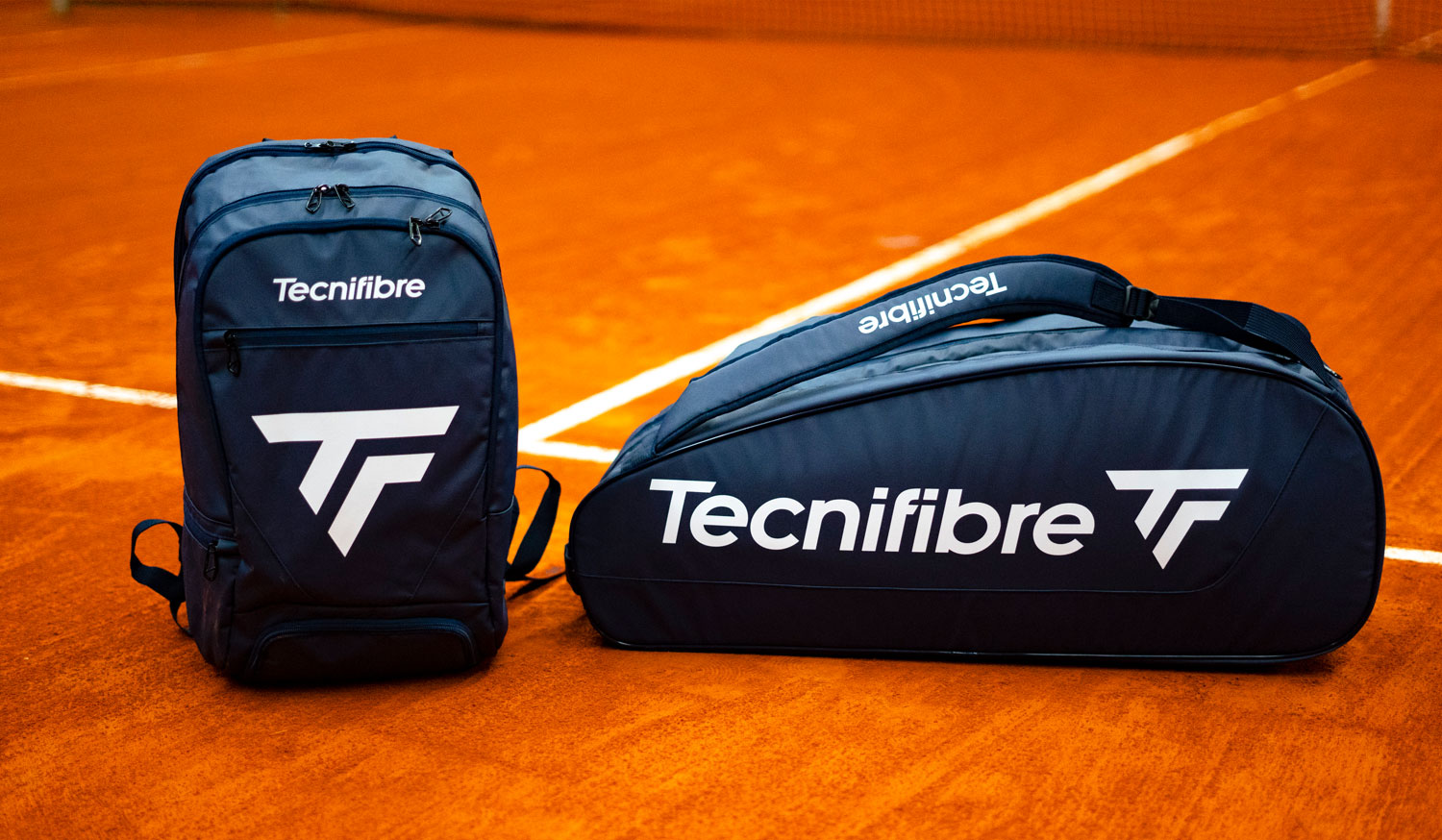 Details
Range Tour Endurance Navy
Dimensions 75x28x34,5cm
Capacité 3
Composition 95% PVC / 5% Polyester