Description
The Team Dry Duffel bag is the perfect sport bag for racket sports as it's more versatile. The large central compartment is equipped with a specific space for rackets to separate them and protect them from everything else. The product also features a number of other practical storage options: 1 ventilated shoe pocket, 2 zipped net pockets on the side and 1 accessory pocket. The Team Dry bag line is specifically designed for players looking to modernize codes with high-performing and elegant products inspired by the urban outdoor look. Designed for racket sports like tennis, squash and padel: 1 specific pocket to protect the rackets, 1 ventilated "shoe or wet clothing" pocket with double lining in a contrasting colour for better equipment visibility. Team Dry bags are also made to resist extreme conditions: 100% unbreakable Tarpaulin material for maximum resistance; a thermo-adhesive zipper for a waterproof build and an ergonomic carrying system for greater comfort. It all comes with an elegant and high-performing signature design with the subtle Tecnifibre emblem on grey and matte black.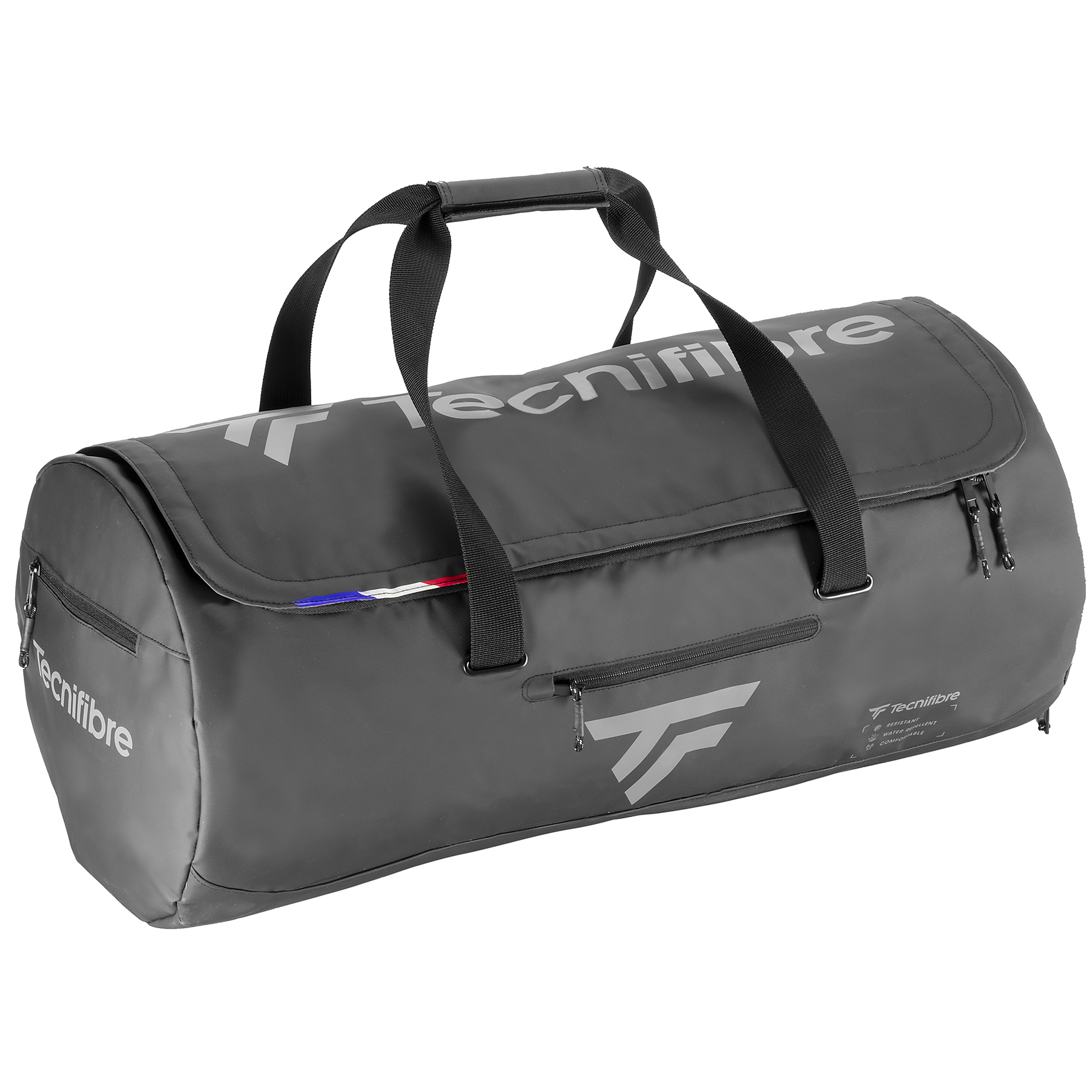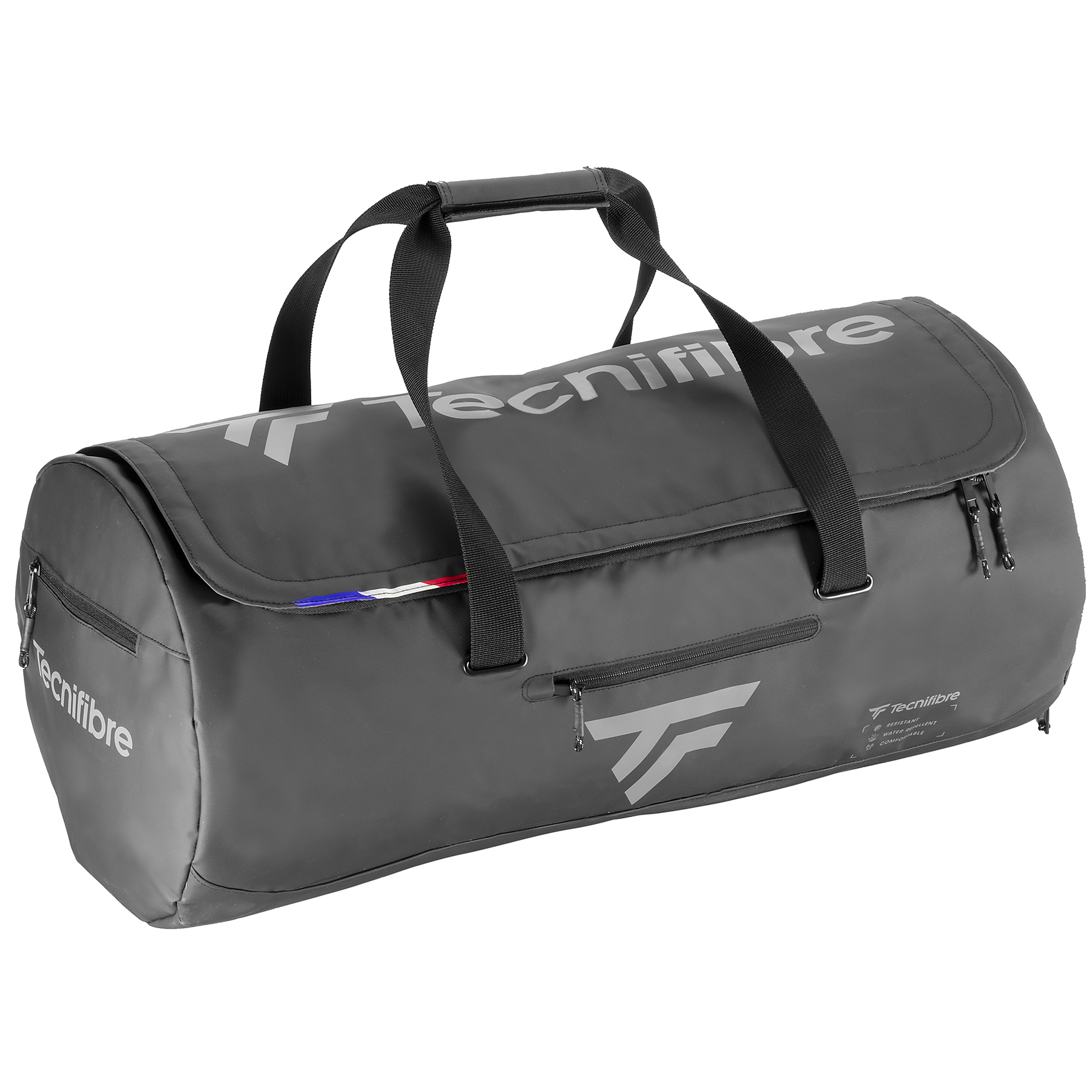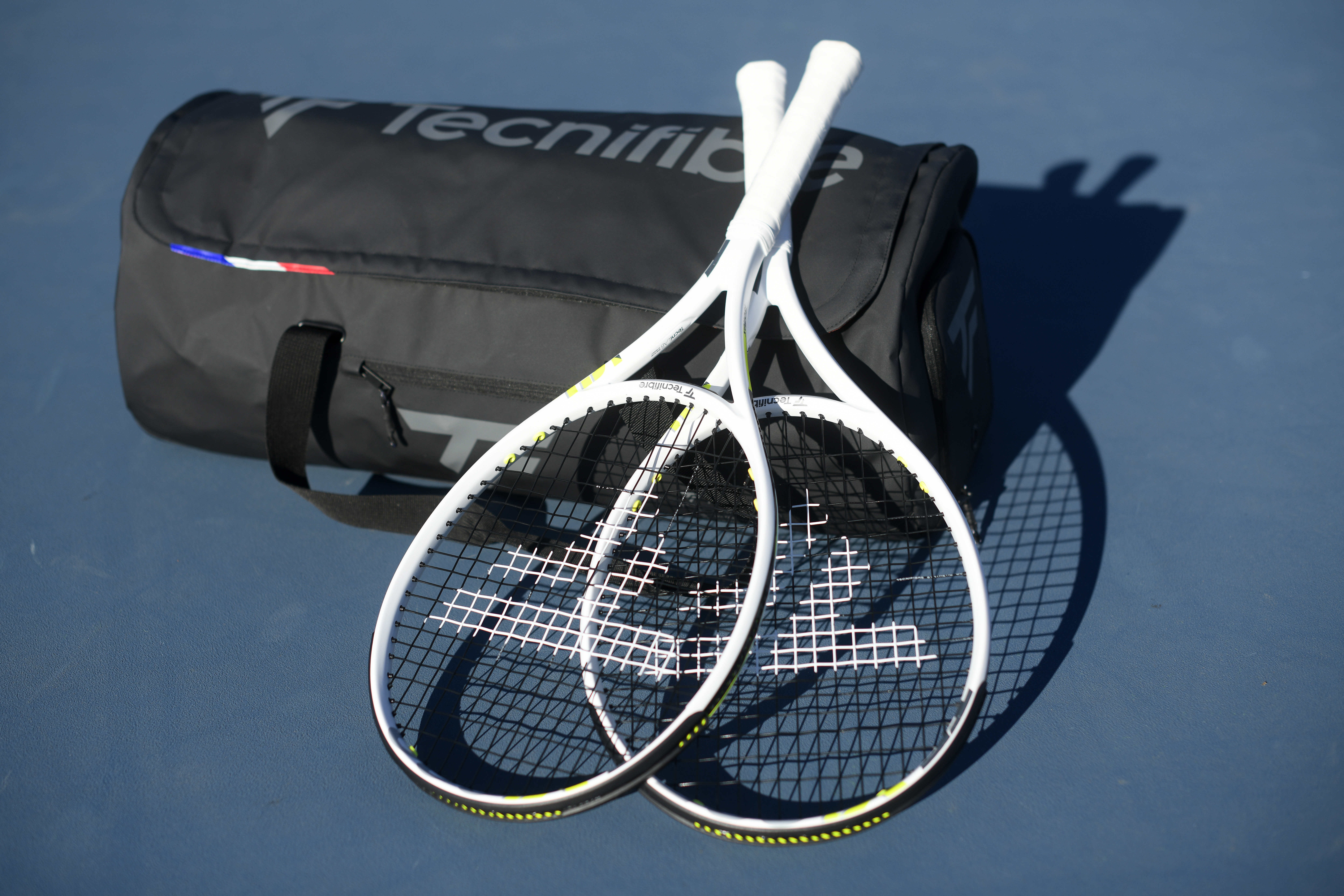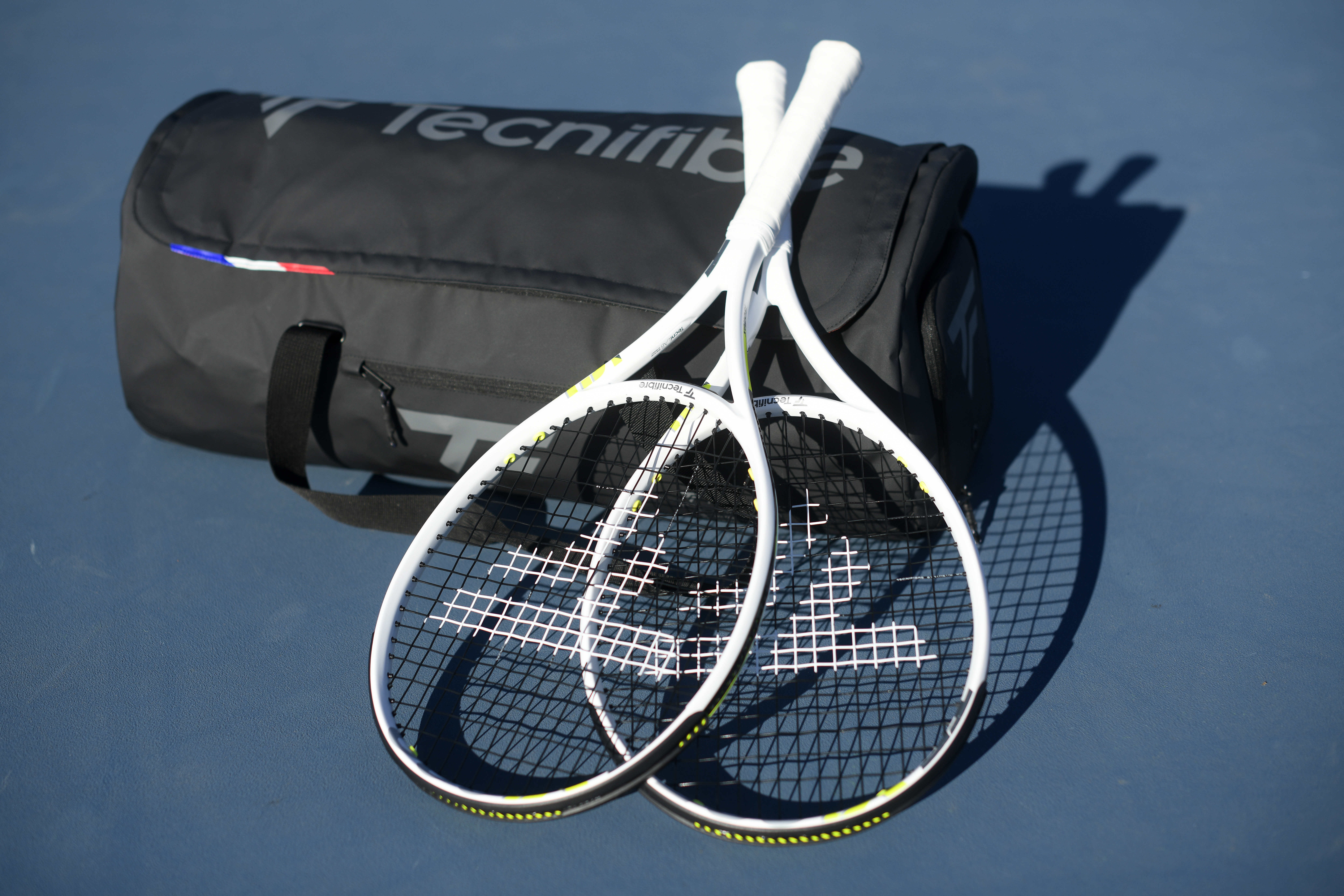 Details
Range Team Dry
Dimensions 70x33x33cm
Capacité 5 raquettes
Number of compartments 3
For competitors, the TF-X1 285 tennis racket is the best combination of power, stability, tolerance and comfort.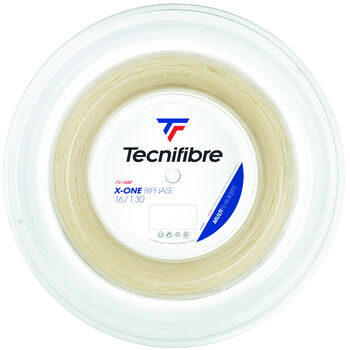 The X-one biphase tennis string is the highest level of power and control.