For competitors, the TF-X1 285 tennis racket is the best combination of power, stability, tolerance and comfort.
Description
The TF-X1 285 tennis racket is a next-generation racket created to boost power all while maximizing stability, tolerance and comfort. The frame ergonomics have been optimized with a rounded head size and reinforced sections for more power and stability. Isoflex technology, an all-new progressive section design, with more rigid short strings and longer long strings for the most flexible string pattern allows players to maintain speed and precision with off-centre shots. The exclusive shock absorbing technology X-Damp reduces harmful racket vibrations by up to 36%: less fatigue and more performance. The TF-X1 285 tennis racket is more maneuverable at just 286 grams. Sold unstrung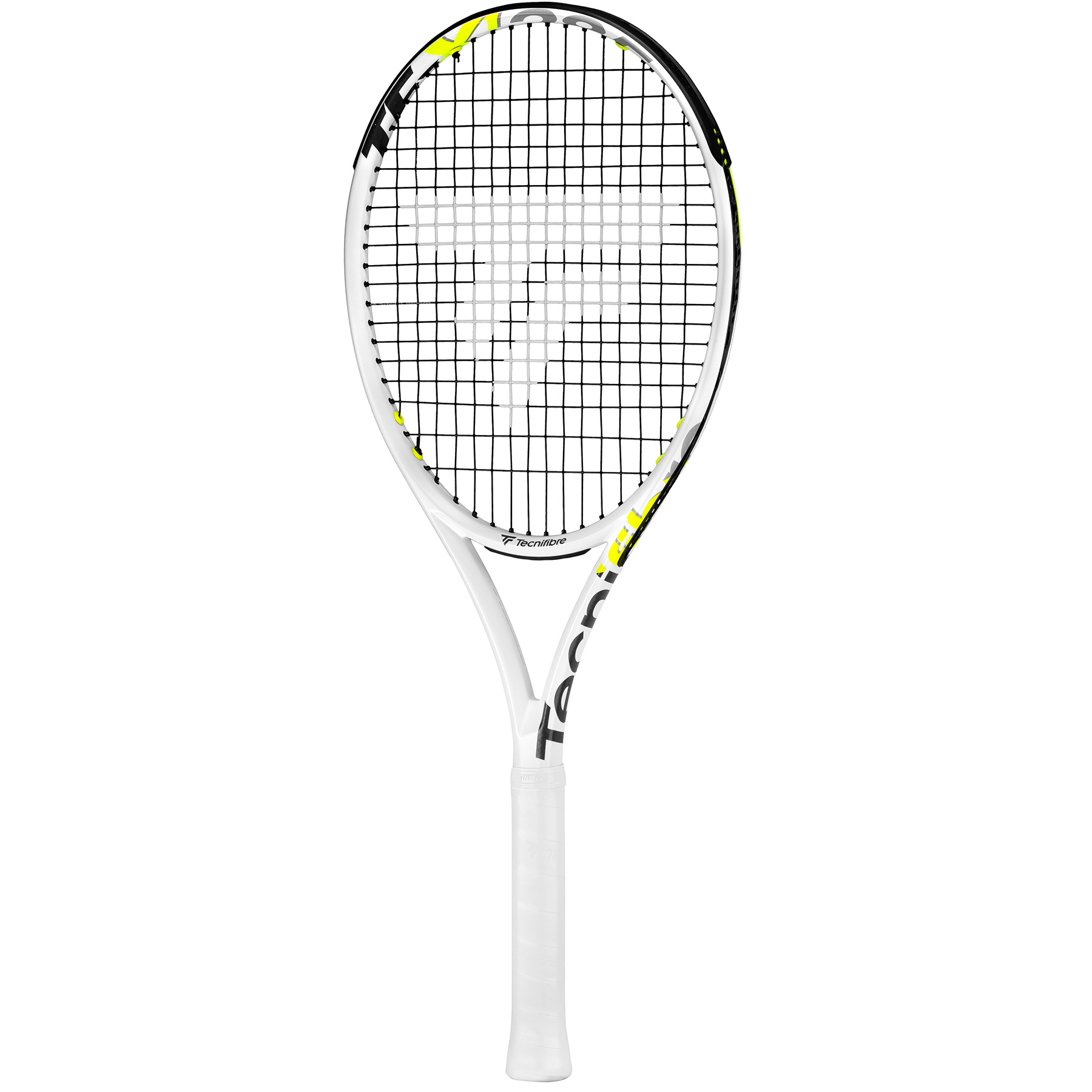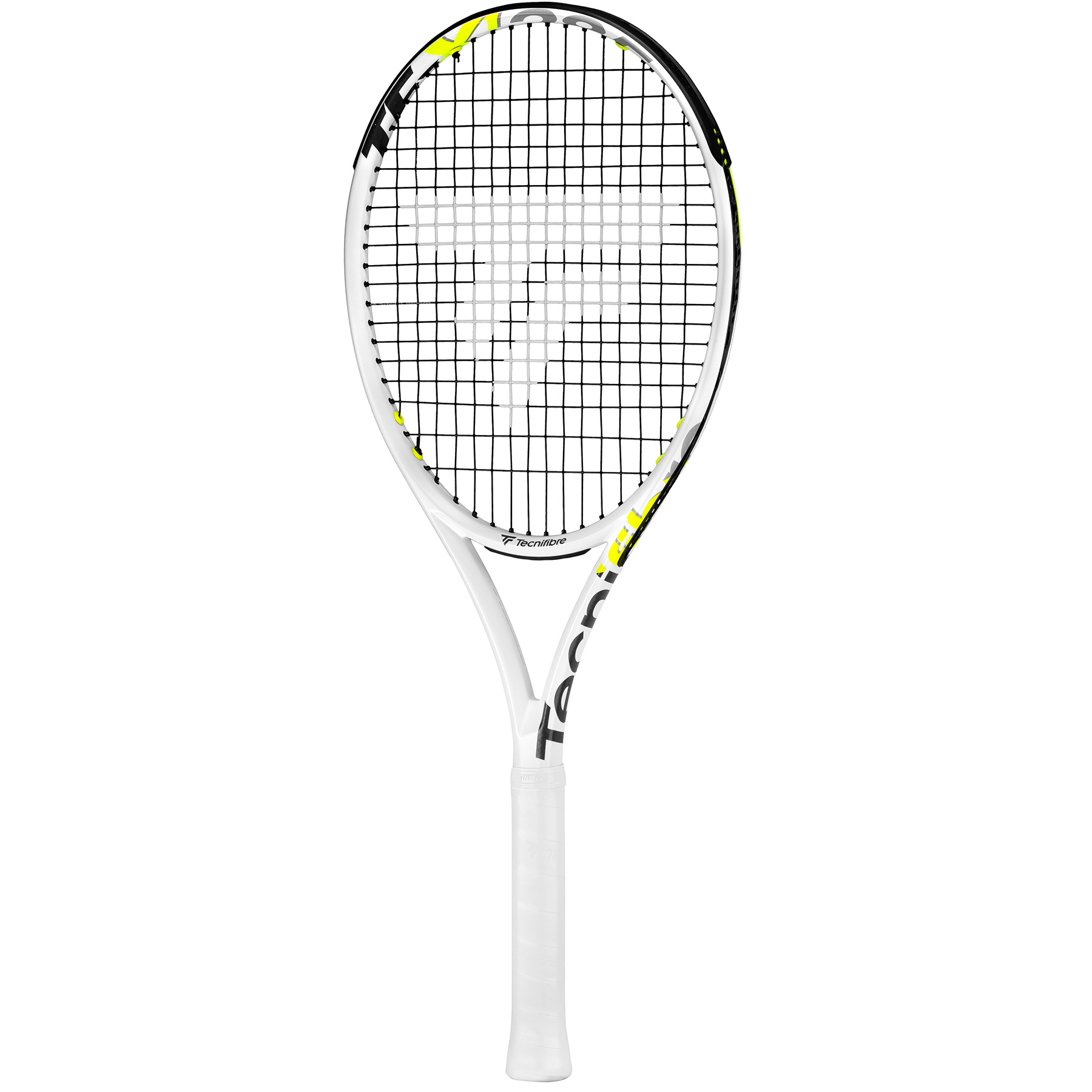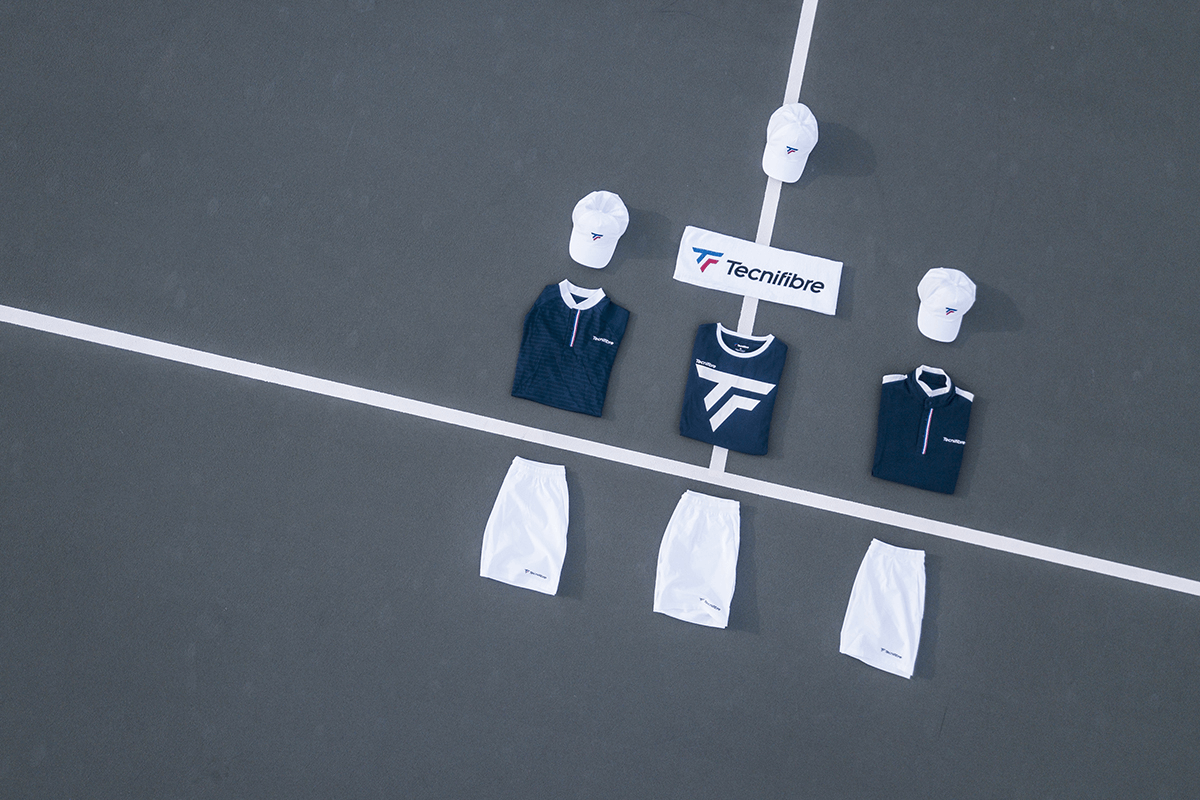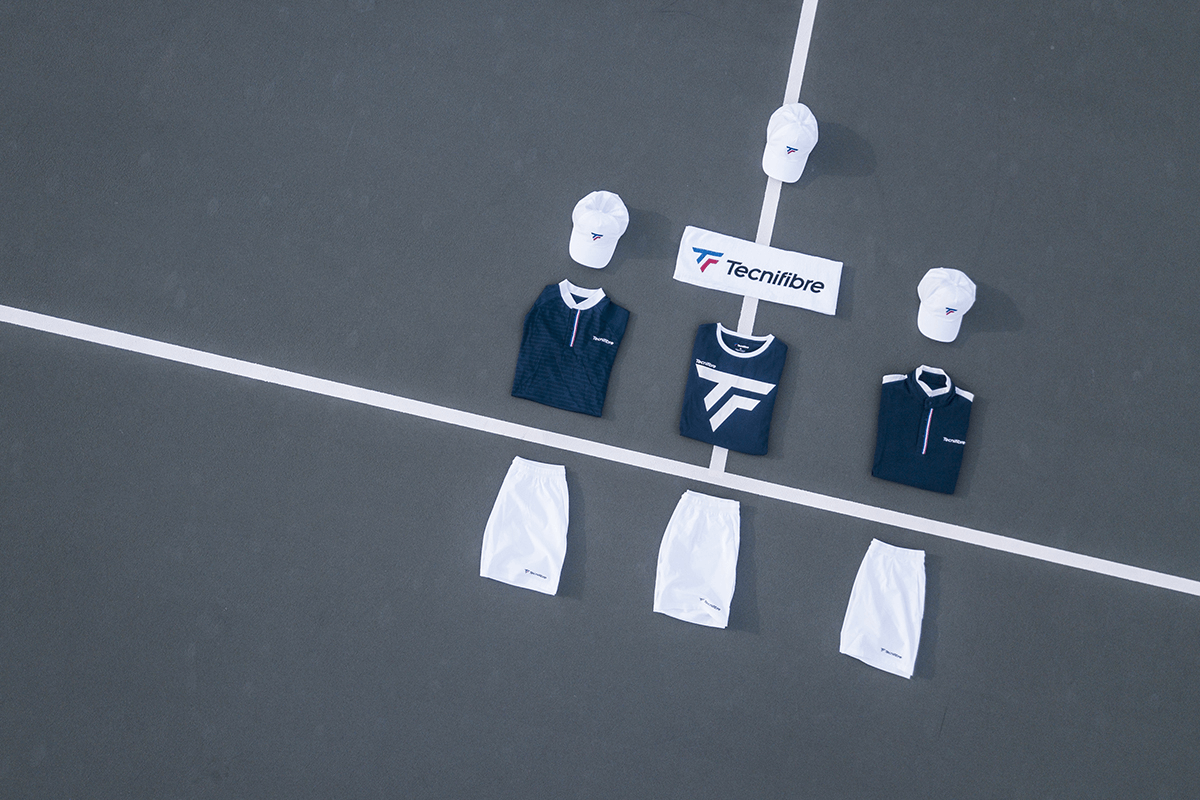 Details
Range TF-X1
Material Graphite
Head size 645cm² / 100in²
Weight 285g / 10,1oz
Balance 330mm
Length 68,5cm
Stringing pattern 16x19
Cross section 24/25/24
The Team Dry Standbag backpack is the competitor's bag: immense capacity and practical.
The Team Dry 4R bag is the "back to the 80's" tennis cover: performance and elegance.
Tecnifibre tennis TRIAX strings offer the highest level of control, spin, comfort and durability.