The TFIT 290 POWER MAX tennis racket is top performance in an affordable version.
Description
The TFIT 290 POWER MAX tennis racket represents the best compromise between power and comfort. Developed for regular and occasional players looking for a high performance product. Its 100% graphite construction makes it light and responsive. The frame has been designed with Velocity Shaft Design technology to enhance swing speed. Great comfort thanks to the Synergy Link, a PU insert all around the string contacting mesh to absorb the shock of ball impact. Its 645cm² mesh size and 16x19 string pattern provide stability and spin. Pre-strung as standard and additionally supplied with an overgrip and an anti-vibrator, it is the ideal ready-to-play performance product.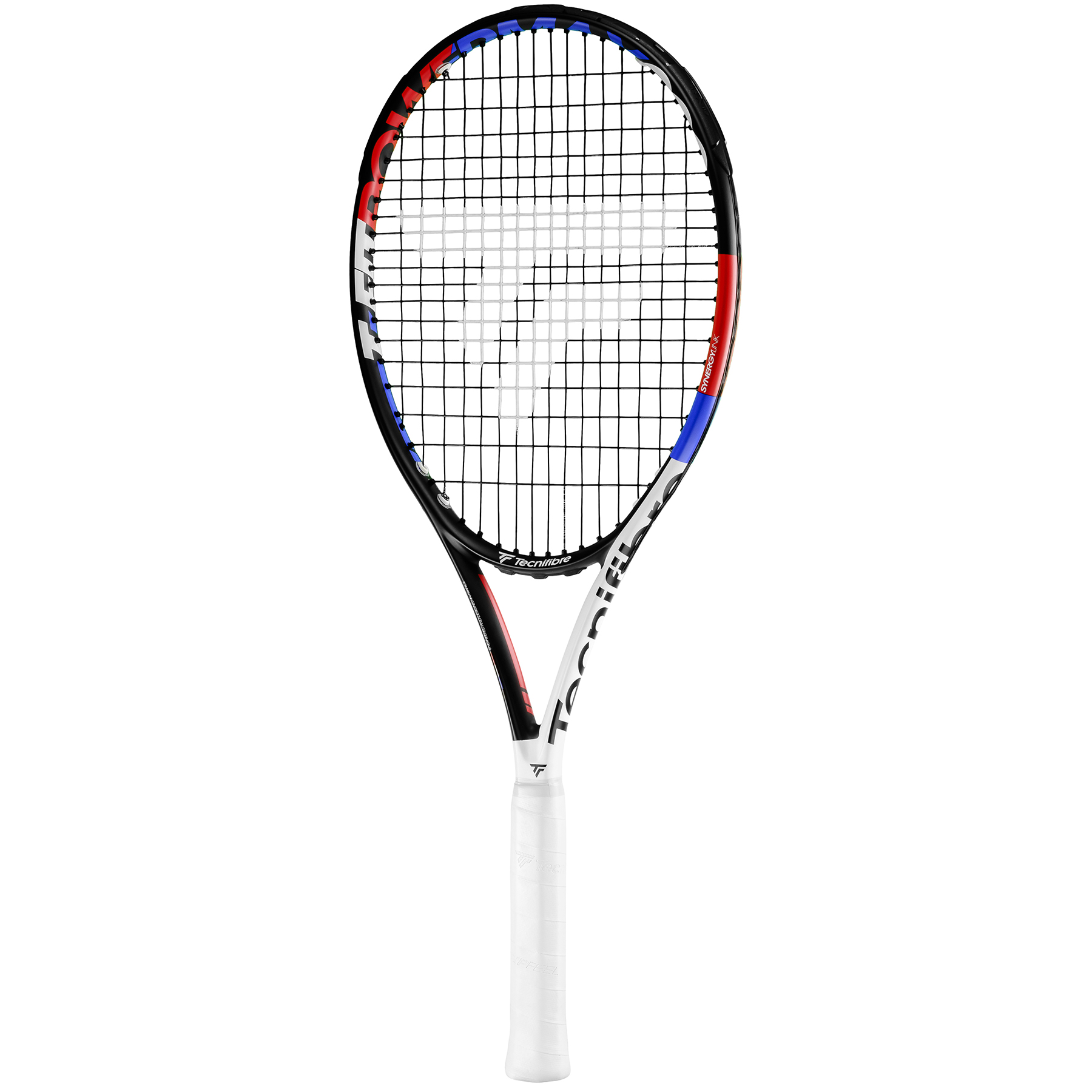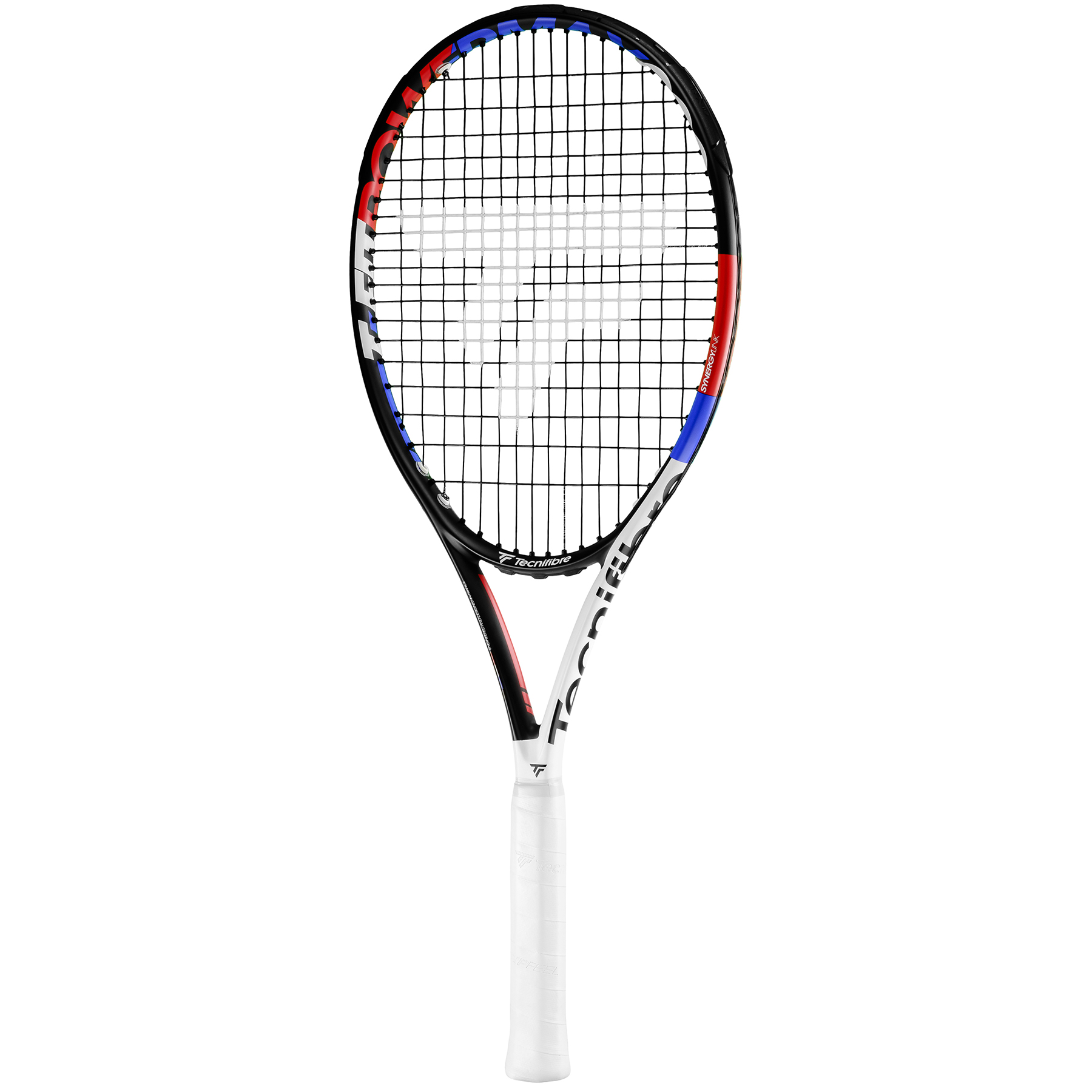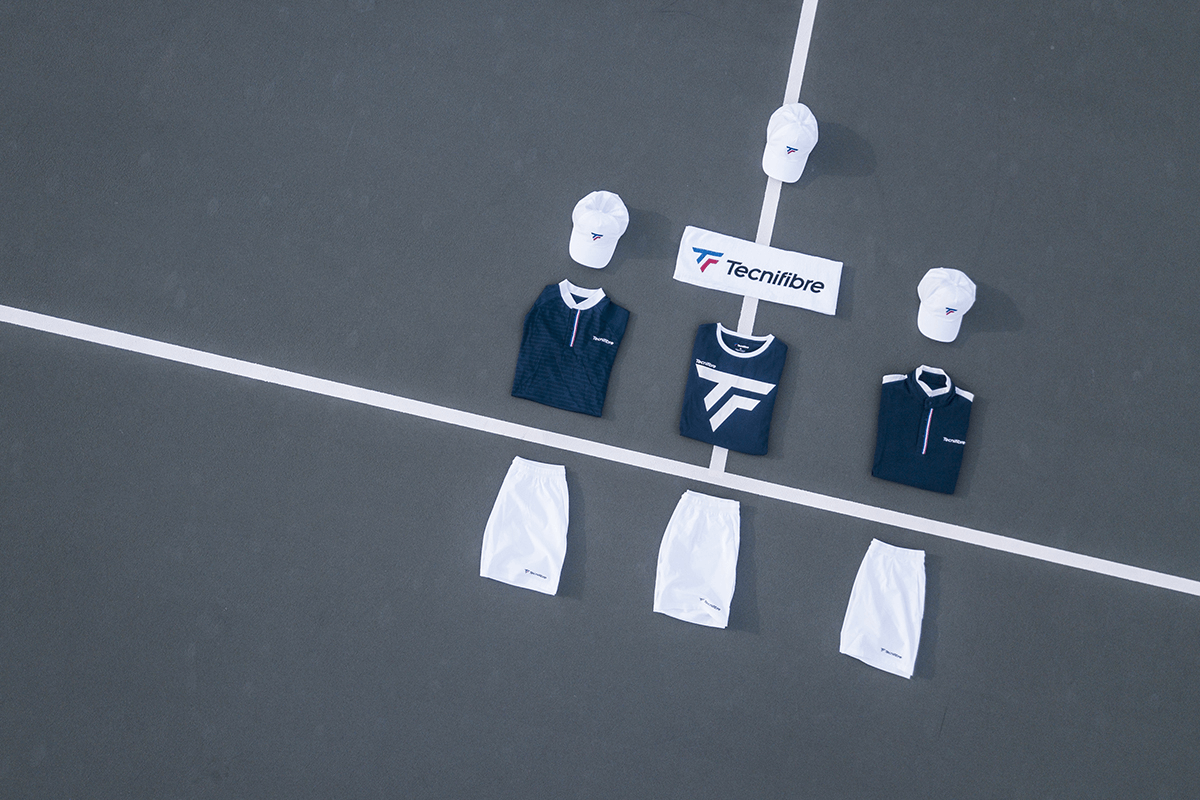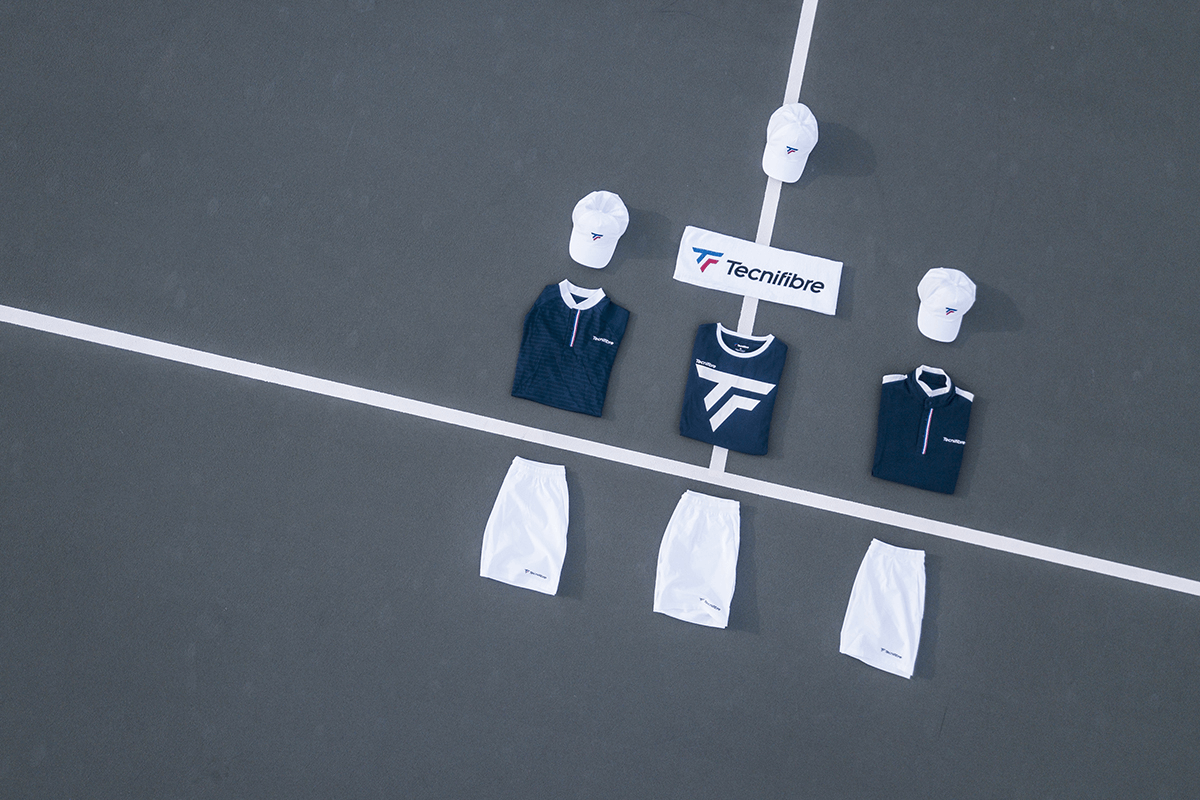 Details
Range T-FIT
Material Graphite
Head size 645cm² / 100in²
Weight 290g / 10,2oz
Balance 320mm
Length 68,5cm
Stringing pattern 16x19
Stringing Syn Gut 1.30
Tecnifibre tennis TRIAX strings offer the highest level of control, spin, comfort and durability.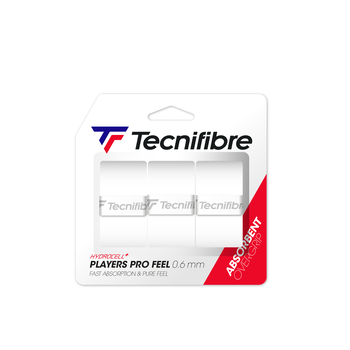 The PLAYERS PRO FEEL overgrip is an excellent mix between fast absorption and a natural feel.