The TFIT 280 POWER tennis racket is powerful and easy to handle for effortless play.
Description
A power tennis racket which is easy to play with for an effortless game. A lot of spin potential. Comes with a vibration dampener and an overgrip for a perfect grip. And it is also sold strung.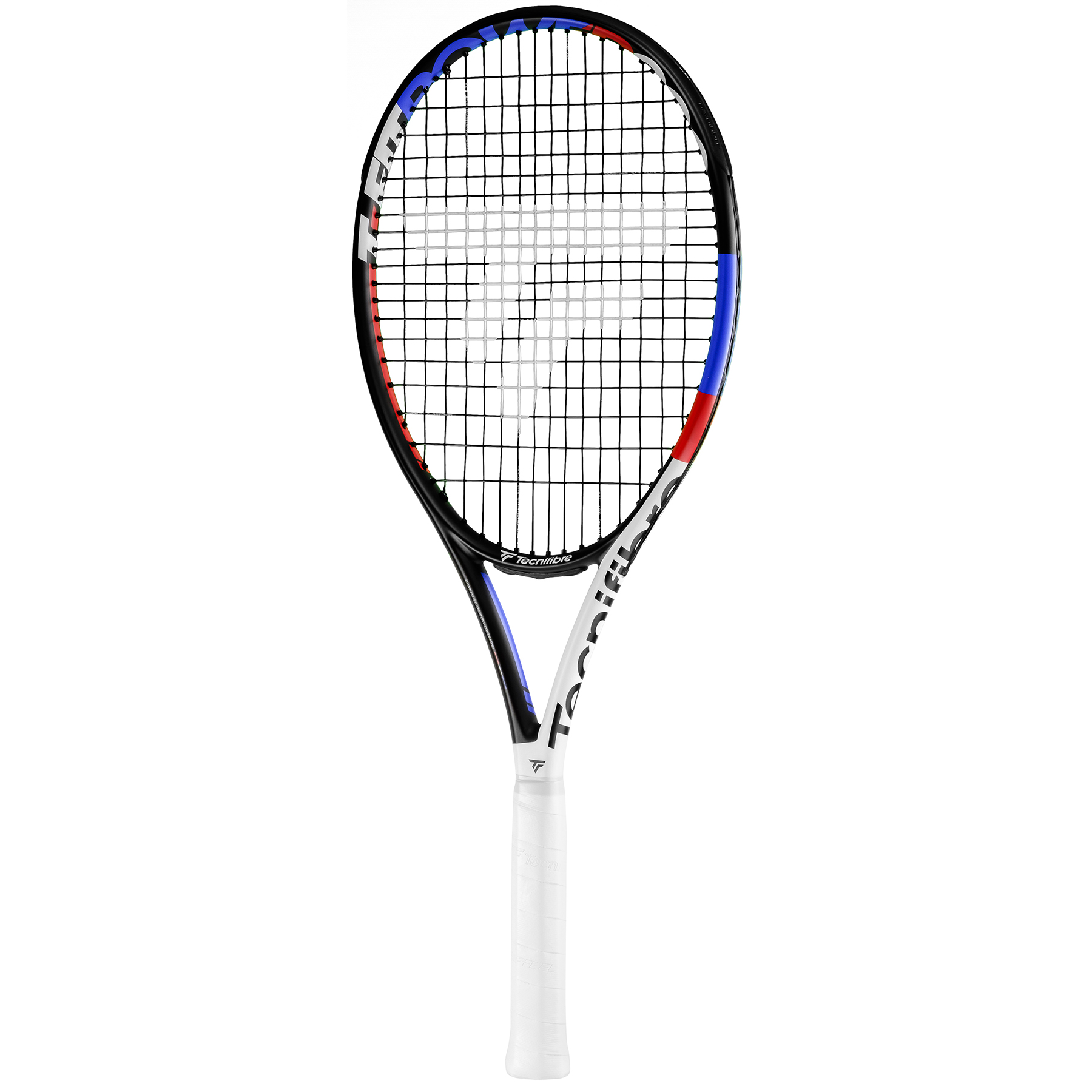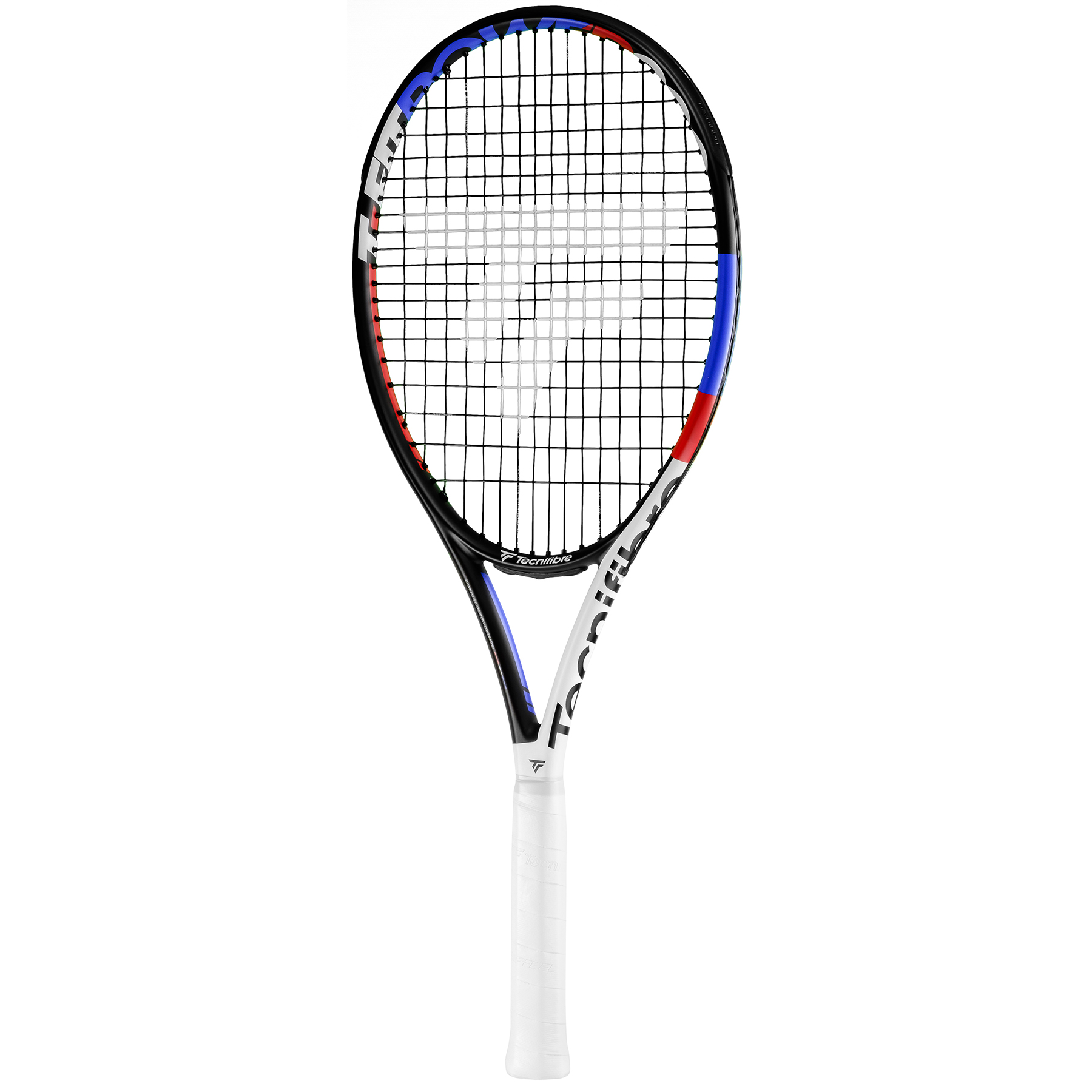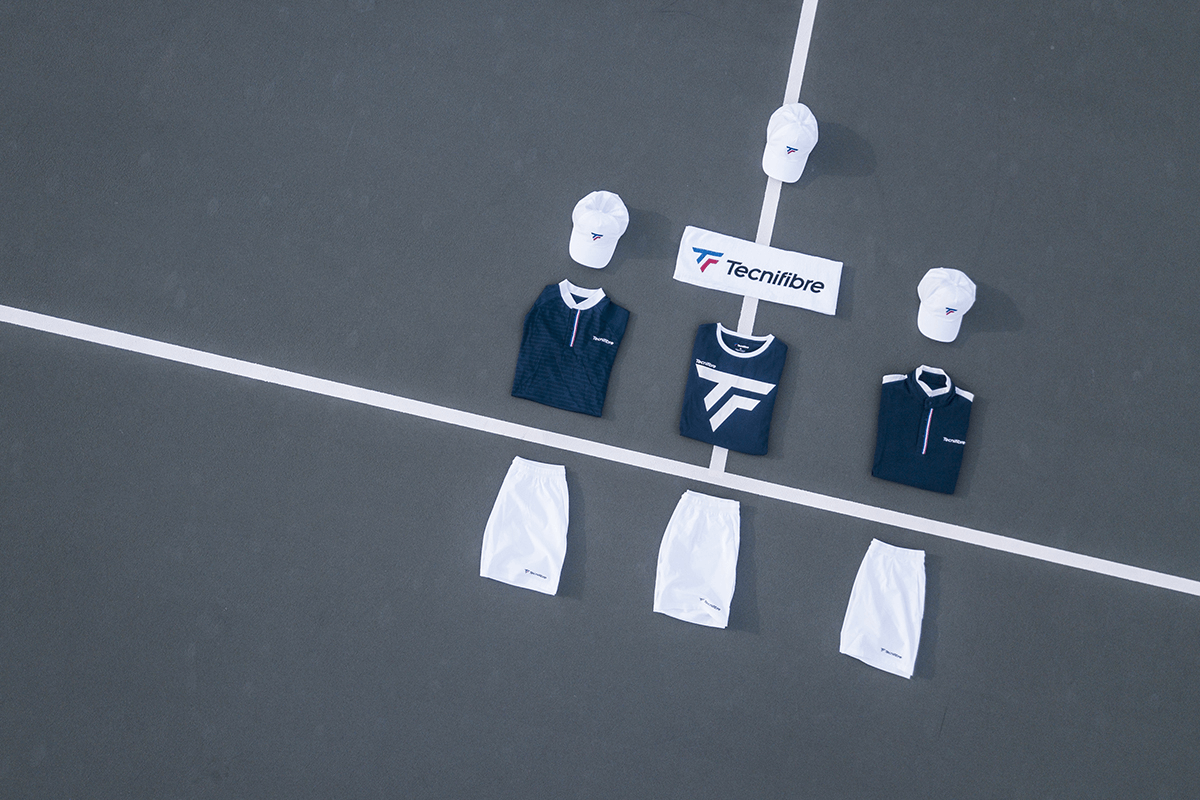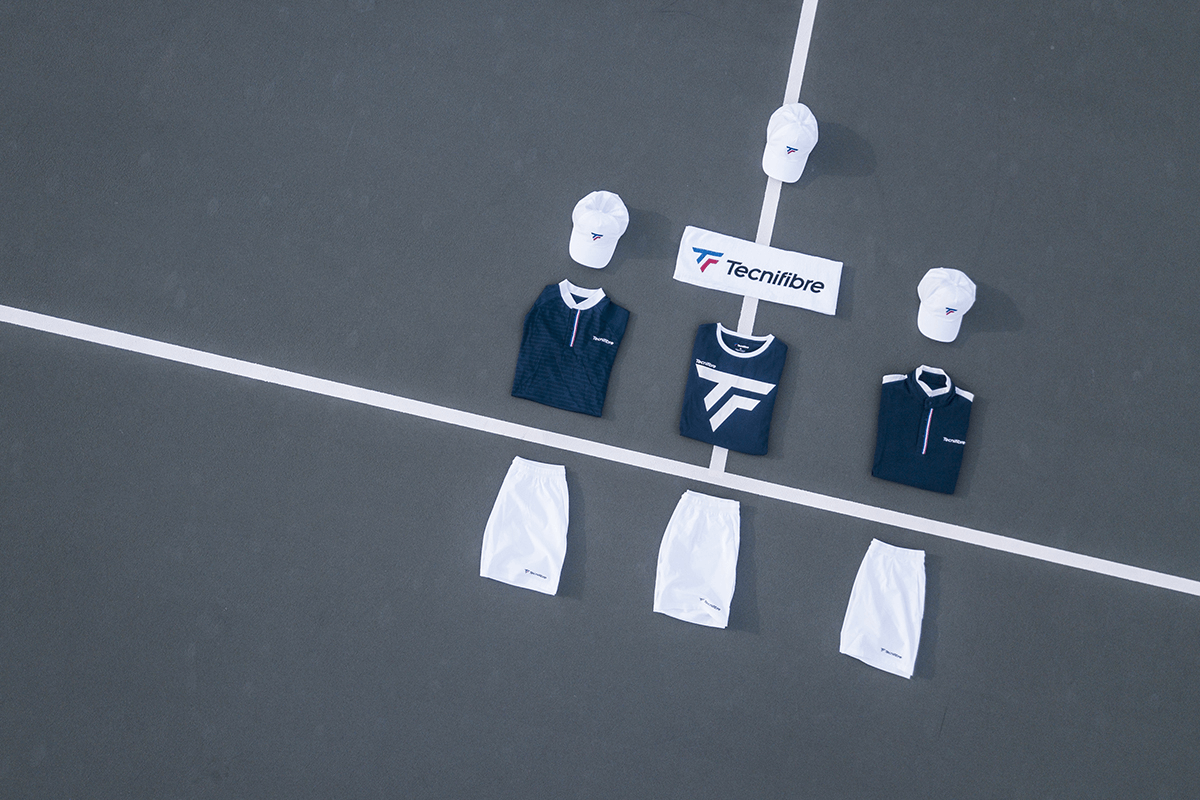 Details
Taille de tamis 645cm² / 100in²
Profil du cadre 22,5 / 25mm
Cordée ? Synthetic Gut 1.30
Matériau 100% graphite
Grip X-TRA FEEL
Equilibre 330mm
Weight 280g / 9,8oz
Plan de cordage 16x19
Extreme resistance with the TOUR RS ENDURANCE 12R bag, the largest in the range after the 15R.
Tecnifibre tennis TRIAX strings offer the highest level of control, spin, comfort and durability.