The best combination of power and stability with the T-FIGHT RS 315 (sold unstrung).
Description
Suitable for top level competitors, the T-FIGHT RS 315 is the most powerful and stable racket in the T-FIGHT range. The new T-FIGHT RS range is the "Next Shot" of the tennis racket and its ambassador Daniil Medvedev. Designed to provide the perfect balance and performance on the court. Powerful to make winning shots. Stable to let go while maintaining trajectory control. Comfortable to improve feel at impact with more confidence. Maximized spin capture due to the design of the stringbed and string pattern. The frame geometry has been redesigned with RS SECTION technology, a unique square section with 5 sides and specific angulation to provide the best compromise of power, control and comfort. Weight of 315g for maximum power, 630cm² headsize for stability and precision and 16x19 string pattern for maximum spin. The best choice for competitors who can handle a high weight.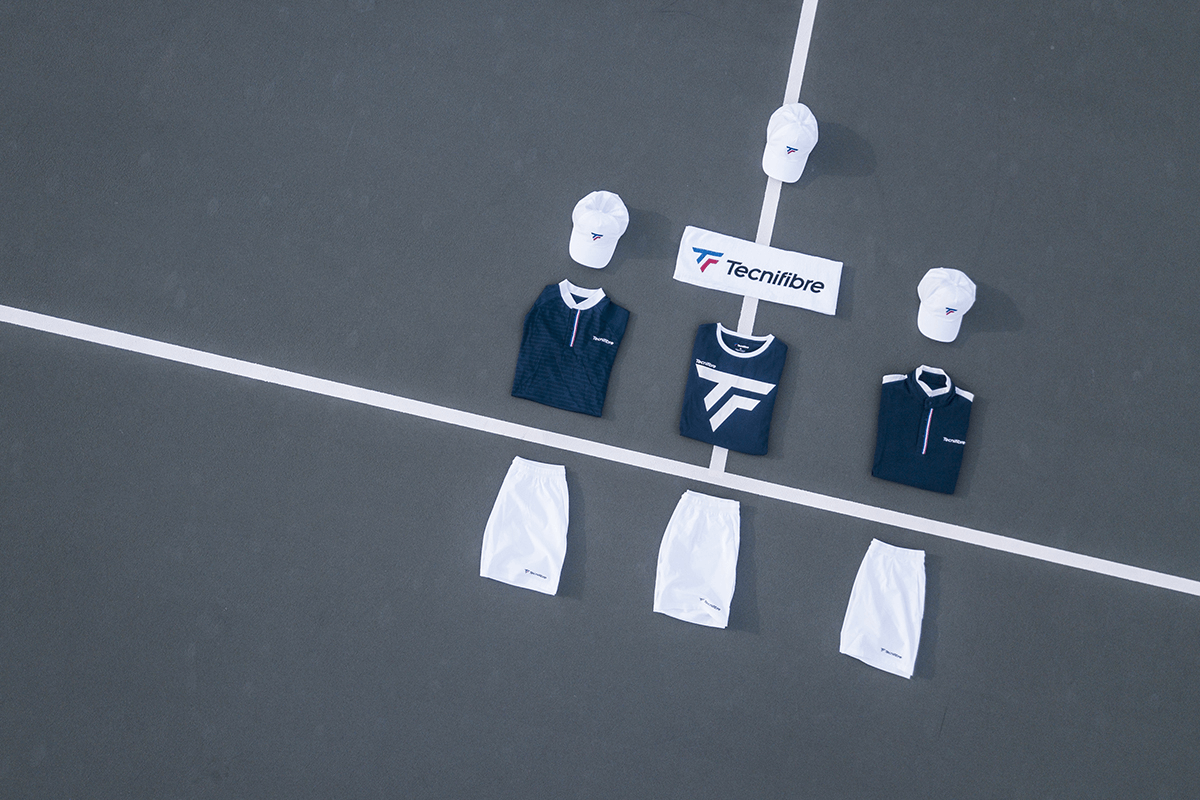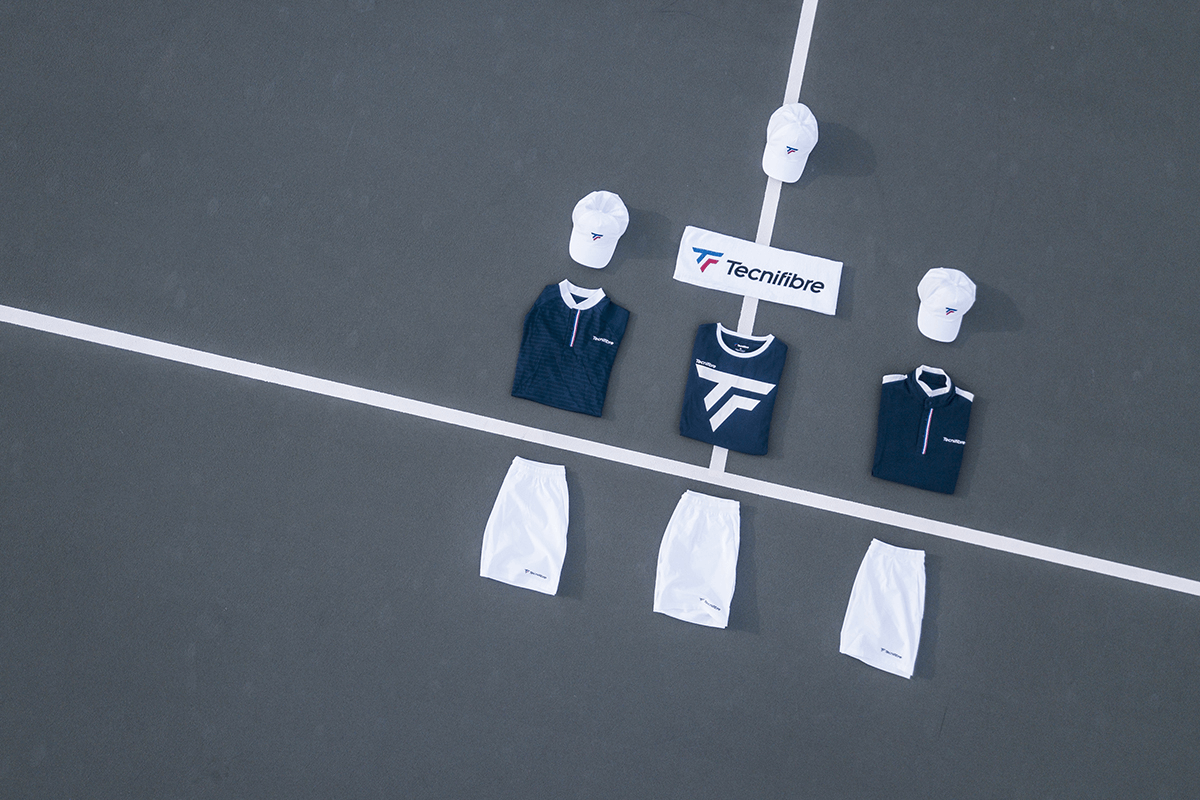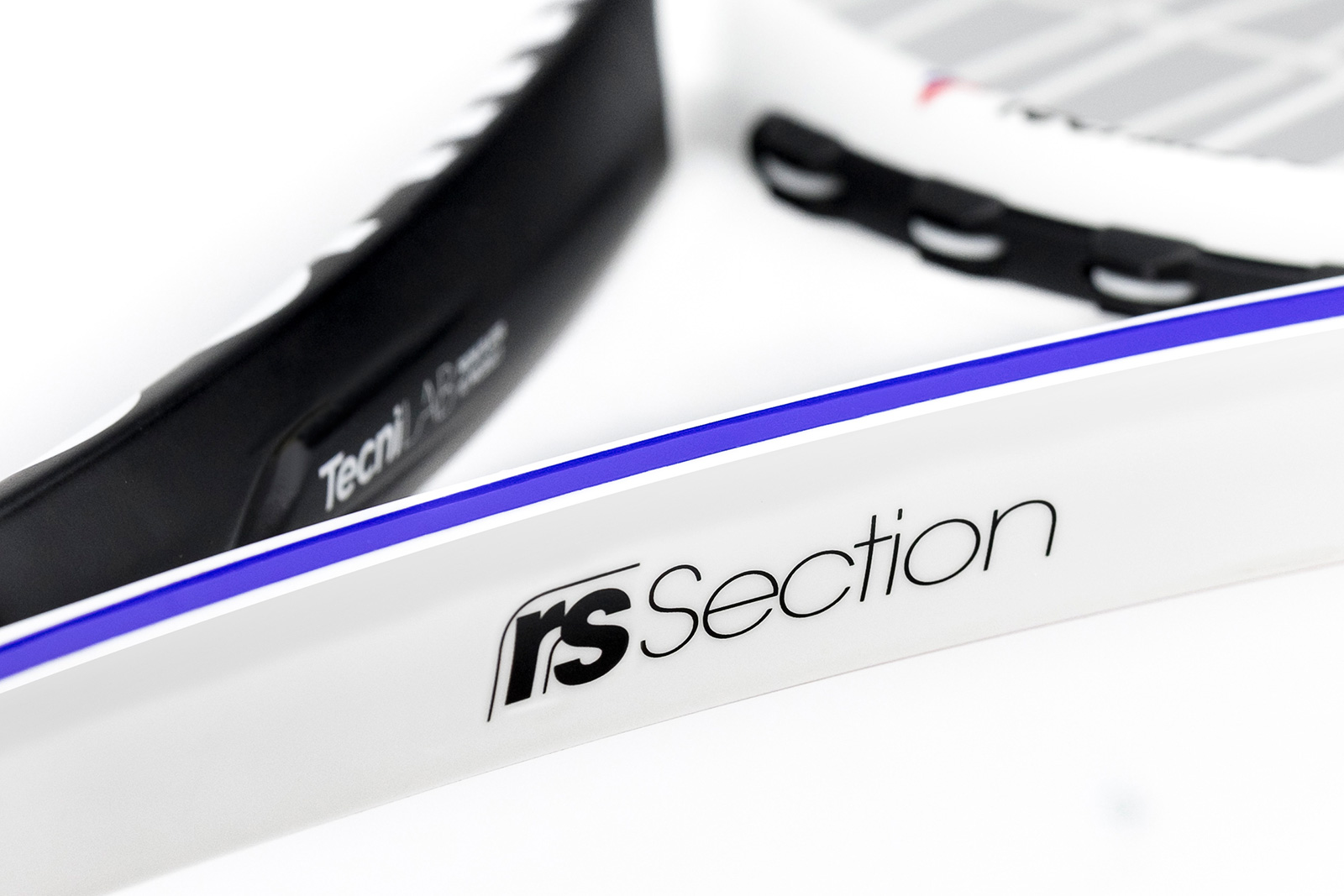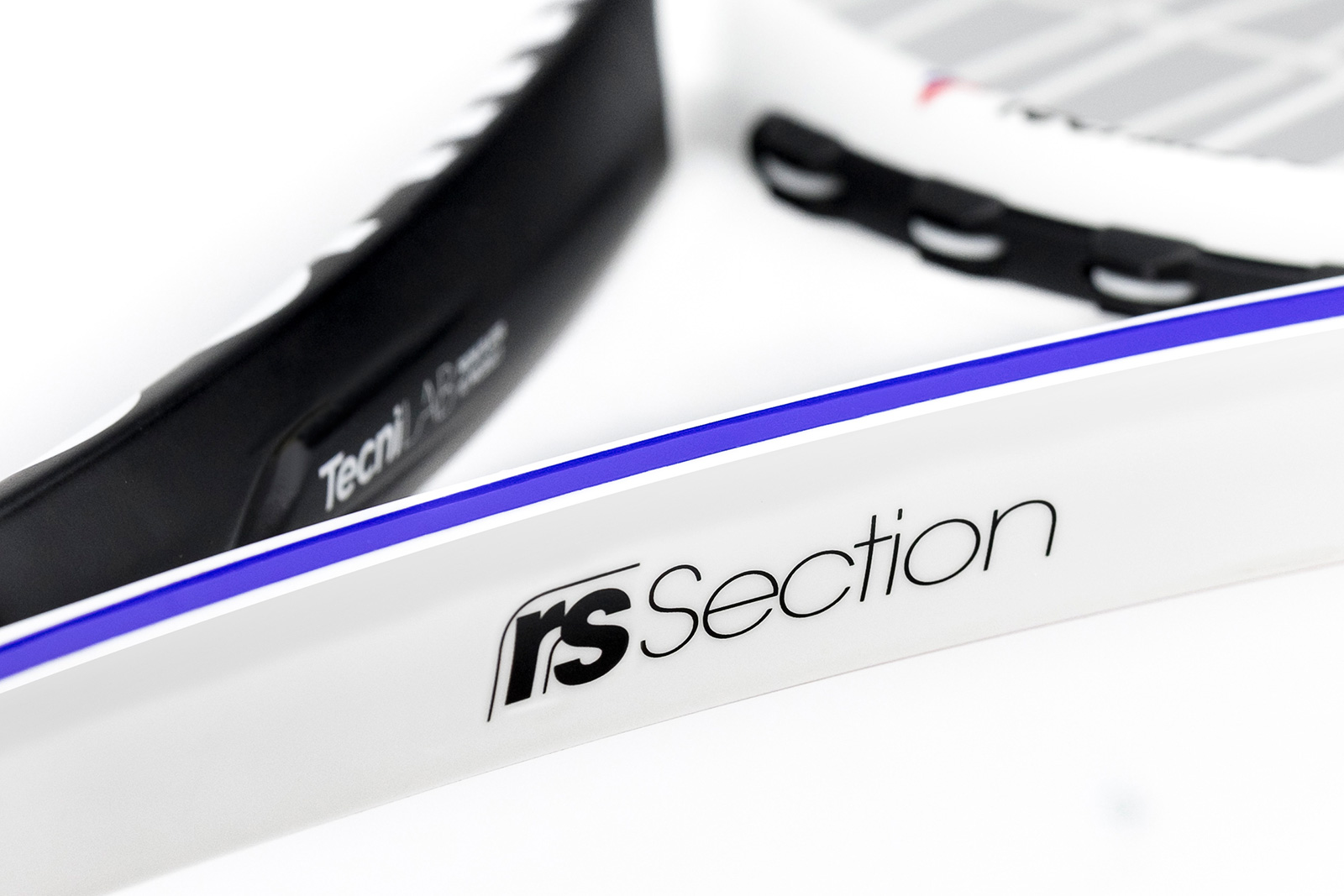 Details
Taille de tamis 630cm² / 98in²
Profil du cadre 22,5mm
Cordée ? Non
Matériau 100% graphite
Grip XTRA FEEL BLASON
Equilibre 310mm
Weight 315g / 11,1oz
Plan de cordage 16x19
Tecnifibre tennis TRIAX strings offer the highest level of control, spin, comfort and durability.
Extreme resistance with the TOUR RS ENDURANCE BACKPACK bag, the most versatile.