The T-Fight 270 RSX tennis racket provides a combination of lightness and power which is perfect for young competitors.
Description
The best mix of maneuverability and power with the T-Fight 270 RSX tennis racket, which is ideal for young competitors. Light and powerful, the T-Fight RSX rackets are designed to help young players play like Daniil Medvedev. The frame ergonomics with a specific RSX reinforced section, 645 cm2 head size, 16 x 19 string pattern and light weight at 256 g make it ideal for maximum power. Isoflex technology, an all-new progressive section design, with more rigid short strings and longer long strings for the most flexible string pattern allows players to maintain speed and precision with off-centre shots. Play like Daniil! The signature racket look is the same as the racked used by top layer Daniil Medvedev on the Tour. Sold unstrung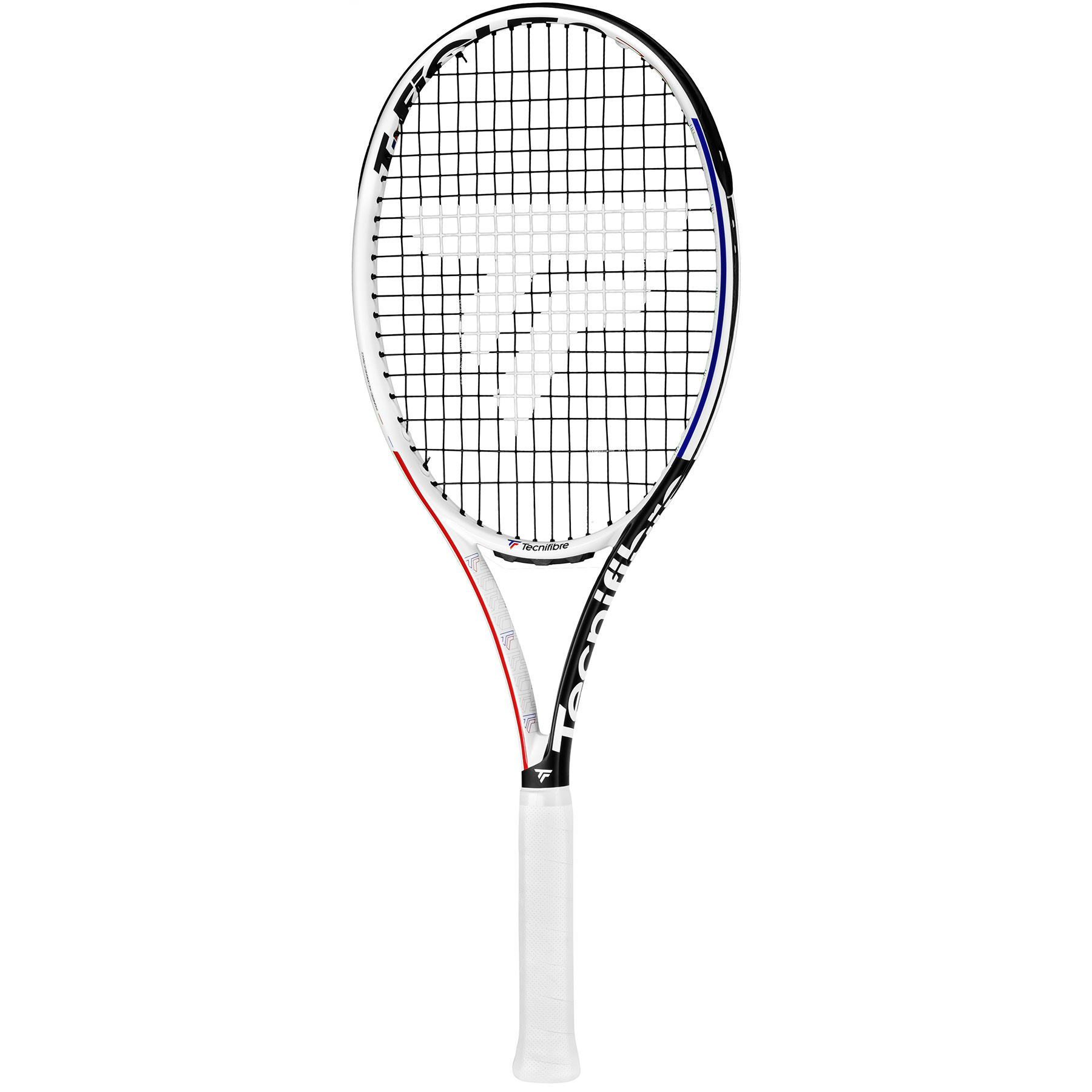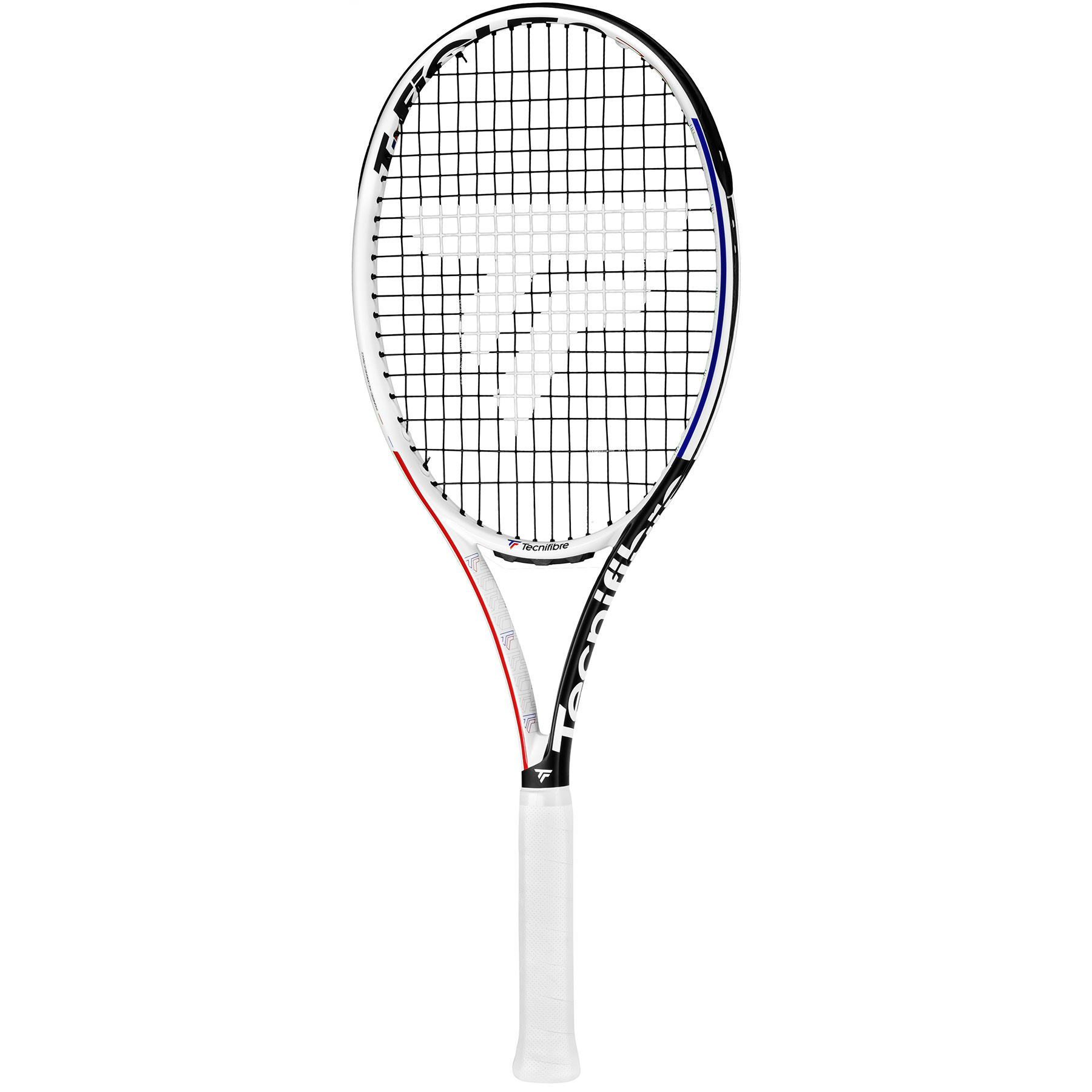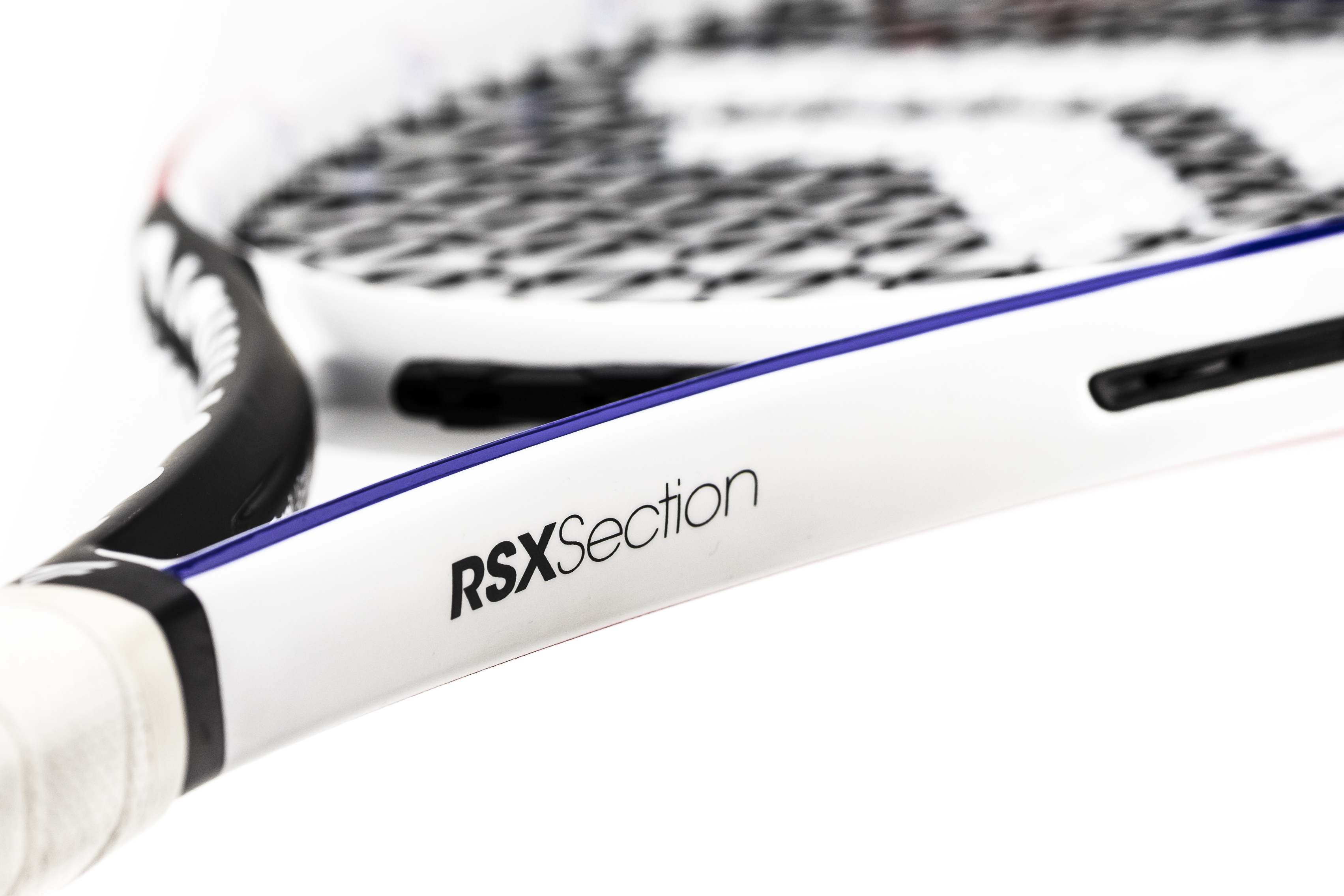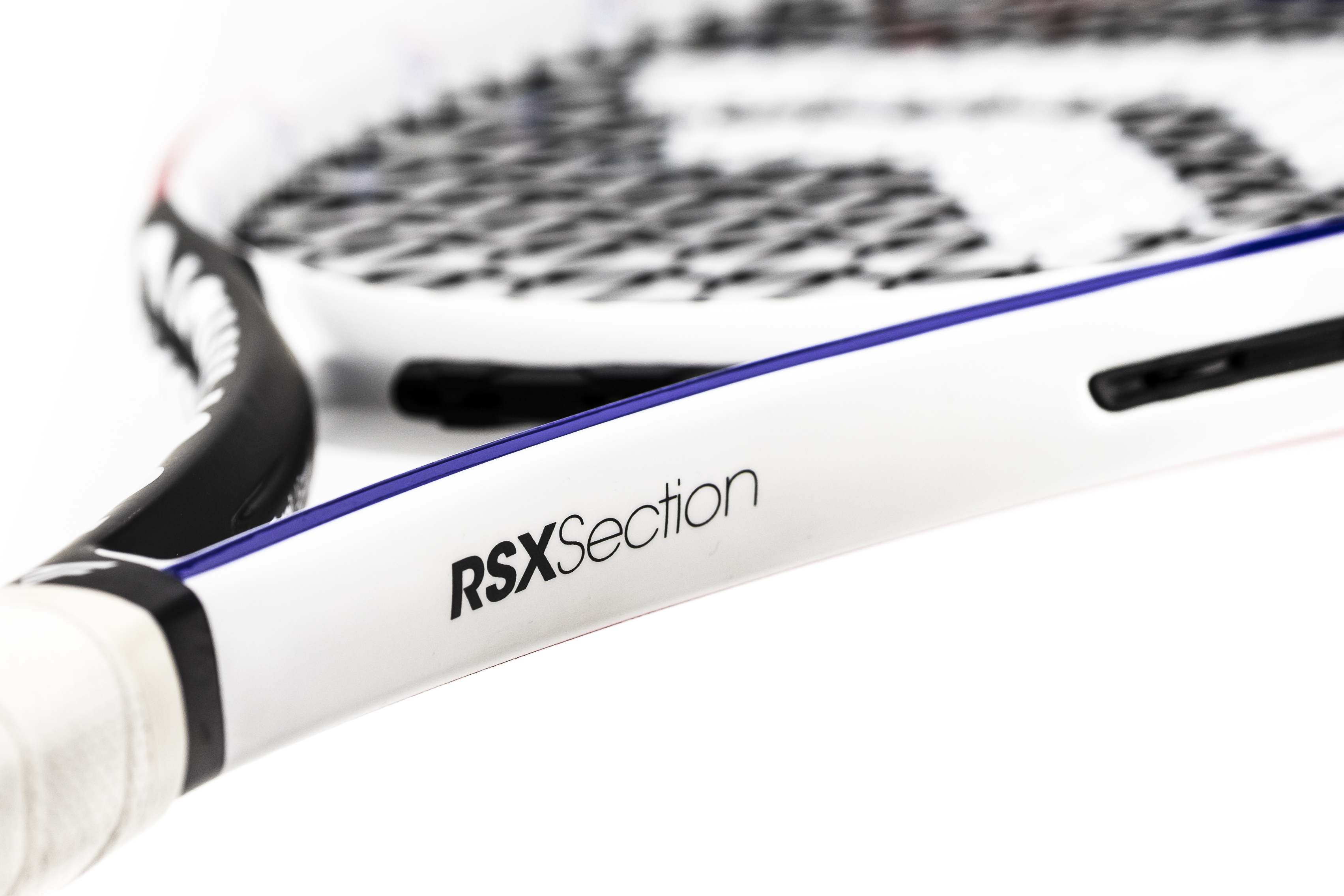 Details
Taille de tamis 645cm² / 100in²
Profil du cadre 24mm / 25mm / 24mm
Cordée ? Non
Matériau 100% graphite
Grip PU + Felt
Equilibre 335mm
Weight 270g / 9,52oz
Plan de cordage 16x19
Extreme resistance with the TOUR RS ENDURANCE BACKPACK bag, the most versatile.
Tecnifibre tennis TRIAX strings offer the highest level of control, spin, comfort and durability.