CARBOFLEX NS 125 AIRSHAFT
Excellent lightness and manageability with the Carboflex 125 NS Airshaft, the racket used by Nour El Sherbini.
Description
The Carboflex 125 NS Airshaft racket is the model used by iconic player Nour El Sherbini. Excellent in performance, it's perfect for amateur players, highly competitive players and women looking for the best combination of power, precision and grip effect. Extremely light (125 g) and built with a finer handle for easy manageability and quick play. Maximum power with 500 cm² head size and Dynamix V.P. multifilament strings, it's the most powerful in the Tecnifibre line. The racket shape was redesigned by the "Airshaft" section for better aerodynamics and head acceleration. The single shaft is reinforced on the two sides with "X-Arms" tendons to limit racket flexibility and provide stability and precision on impact. To increase grip effect and tolerance against off-centre shot, the Carboflex 125 Airshaft features "Extended String hole" technology: 12 eyelets at specific spots on the frame (at 3, 9 and 12 o'clock) have been enlarged to let the strings breathe and enhance their elasticity.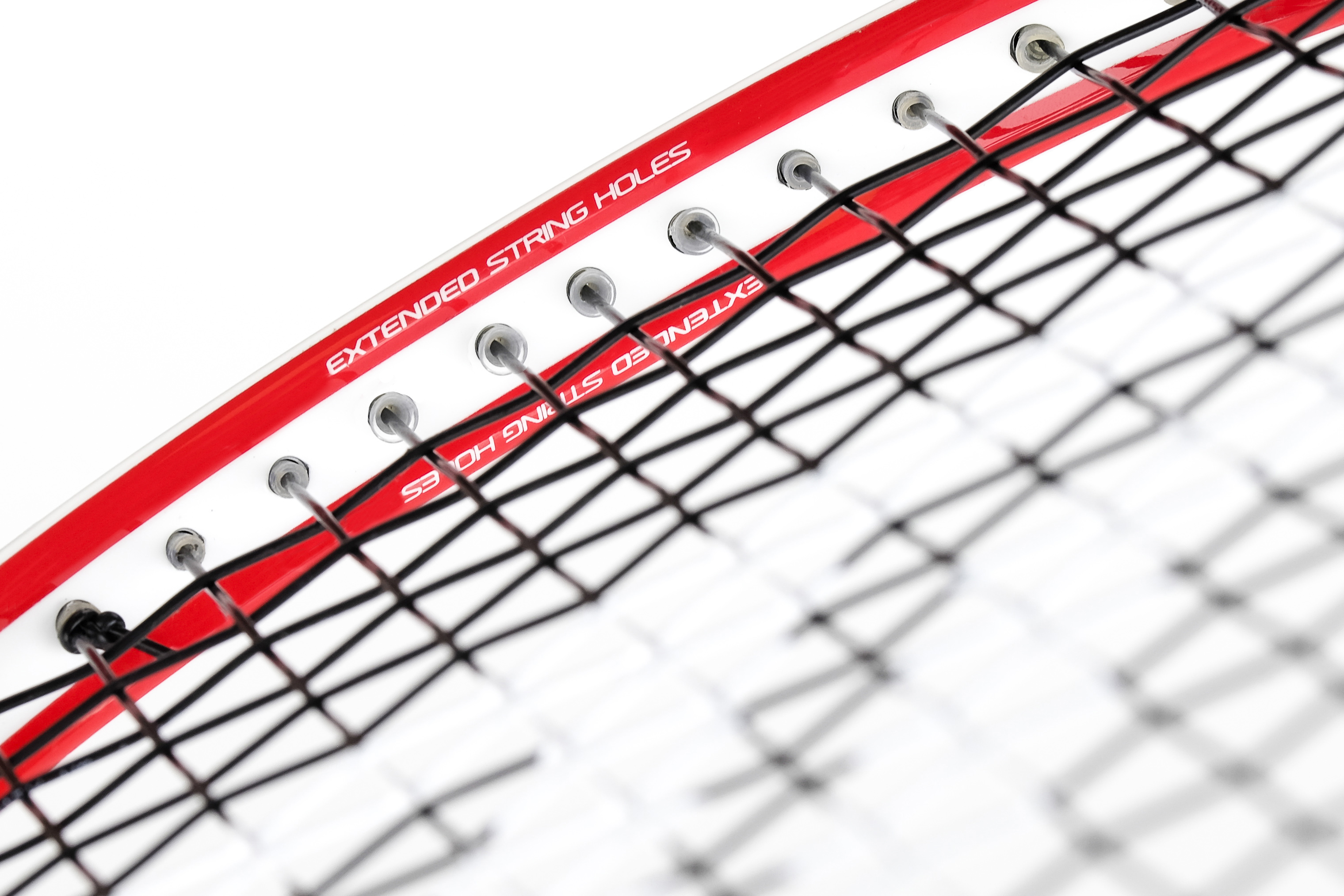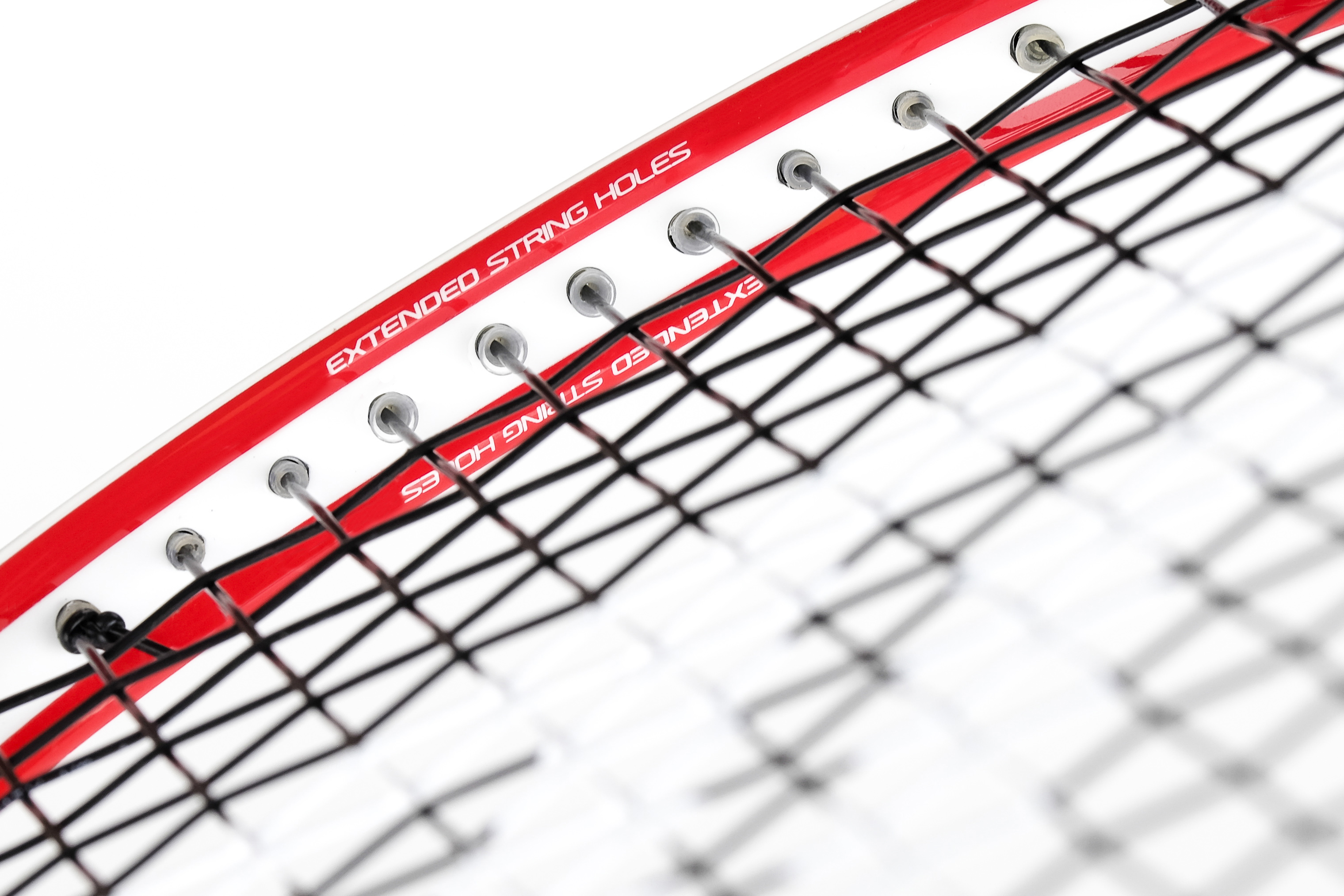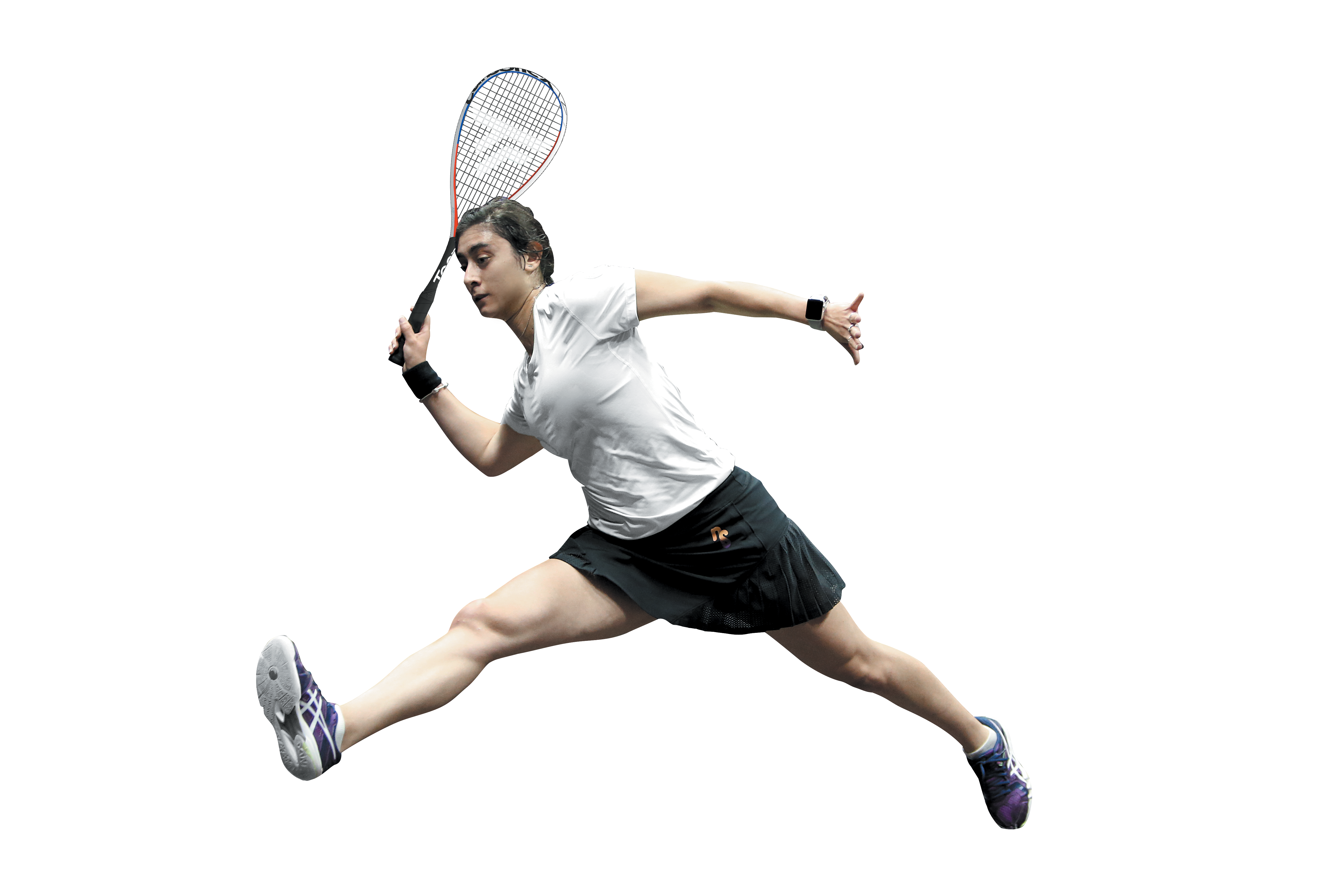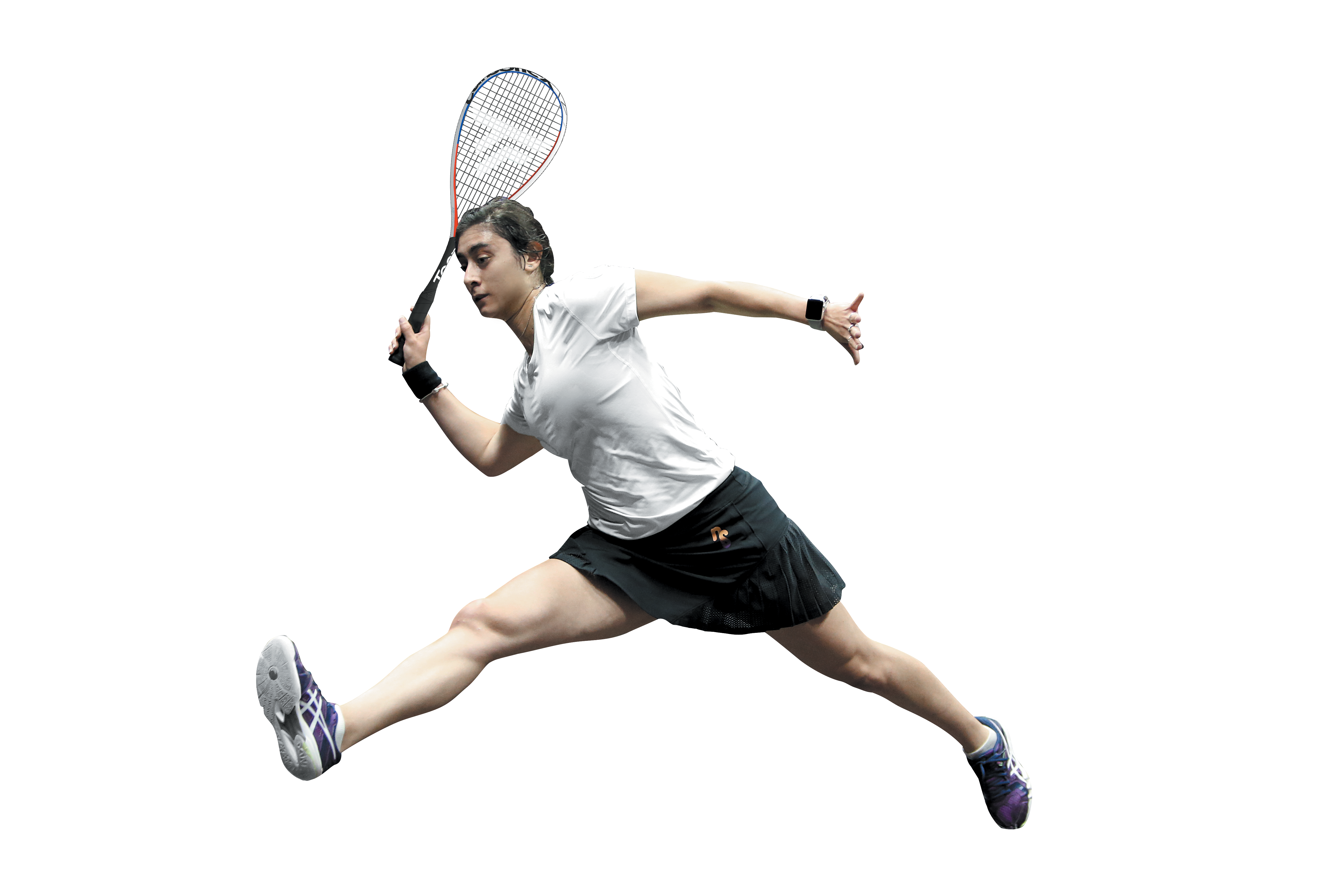 Details
Taille de tamis 500cm² / 78in²
Profil du cadre 13-18mm
Cordée ? Dynamix VP
Matériau Graphite
Grip Squash Dry
Equilibre 355mm
Weight 125g / 4.4oz
Plan de cordage 14x18