Discover the Carboflex squash racket range
The Carboflex rackets are played by world number one Mohamed el Shorbagy and Nour el Sherbini and are known as THE reference in squash. These mono shafts were developed to offer maximum speed to the top players of modern squash.


The properties of Carboflex Airshaft
X-ARMS: Combine flexibility, stability and precision
The monoshaft construction is reinforced on both sides with X-ARMS chords to limit the flexibility of the racket and provide stability and precision at impact.
EXTENDED STRING HOLES: Optimise off-centre strokes
At 3 o'clock, 9 o'clock and 12 o'clock, 4 grommets have been enlarged to allow the strings to breathe and promote their elasticity: Tolerance and power for off-centre hits.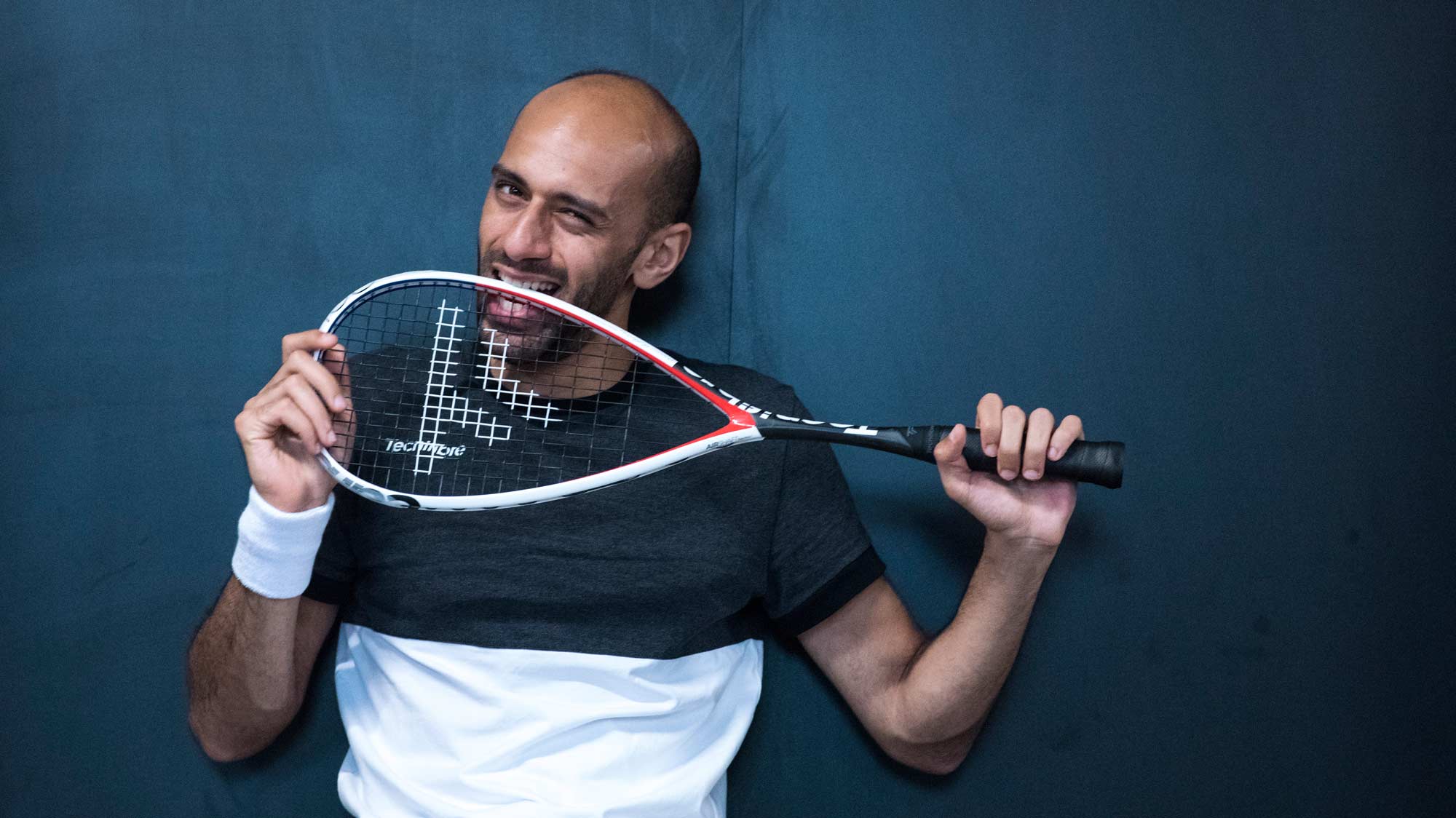 Our players CARBOFLEX AIRSHAFT