THE PRODUCTS USED BY MARWAN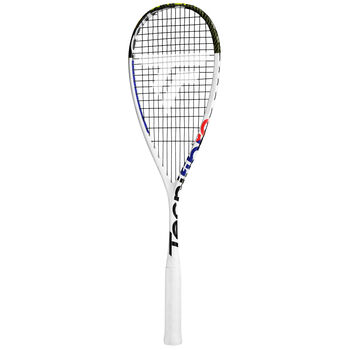 Date of birth
30/07/1993
Nationality
Egyptian
Strong hand
Right-handed


Best PSA ranking
N°3
Awards
Open de squash Black Ball 2021
Finales des World Series 2020
Wimbledon Club Open 2019
International d'El Gouna 2018
Motor City Open 2018
Grasshopper Cup 2016
Houston Open 2016
Torneo Internacional PSA Sporta 2014
Championnats du monde junior 2011, 2012
Course
Marwan ElShorbagy is one of only four players to have won the World Junior Championship twice, after his compatriot Ramy Ashour, his older brother Mohamed and Peru's Diego Elias, and he has continued his success on the PSA World Tour.
He won his first PSA World Tour title the same year, winning the Amarex Open in Jordan.
ElShorbagy started the 2019-2020 campaign in good form, reaching the last four of the J.P. Morgan China Squash Open and the Oracle NetSuite Open in San Francisco, before reaching the quarter-finals of the CIB Egyptian Squash Open held outside the Pyramids in November.
His last tournament before the COVID-19 suspension from the circuit was at the St. James's Place Canary Wharf Classic, where he reached the last four.
The younger of the ElShorbagy brothers qualified for the last four in Manchester when the sport returned after six months. The 'Jackal' then excelled in the PSA World Tour CIB finals, winning the title by beating Karim Abdel Gawad in the final. His good form continued with a semi-final appearance in the CIB Egyptian Open.
ElShorbagy then qualified for the quarter-finals of the Qatar Classic, his last tournament of the calendar year.